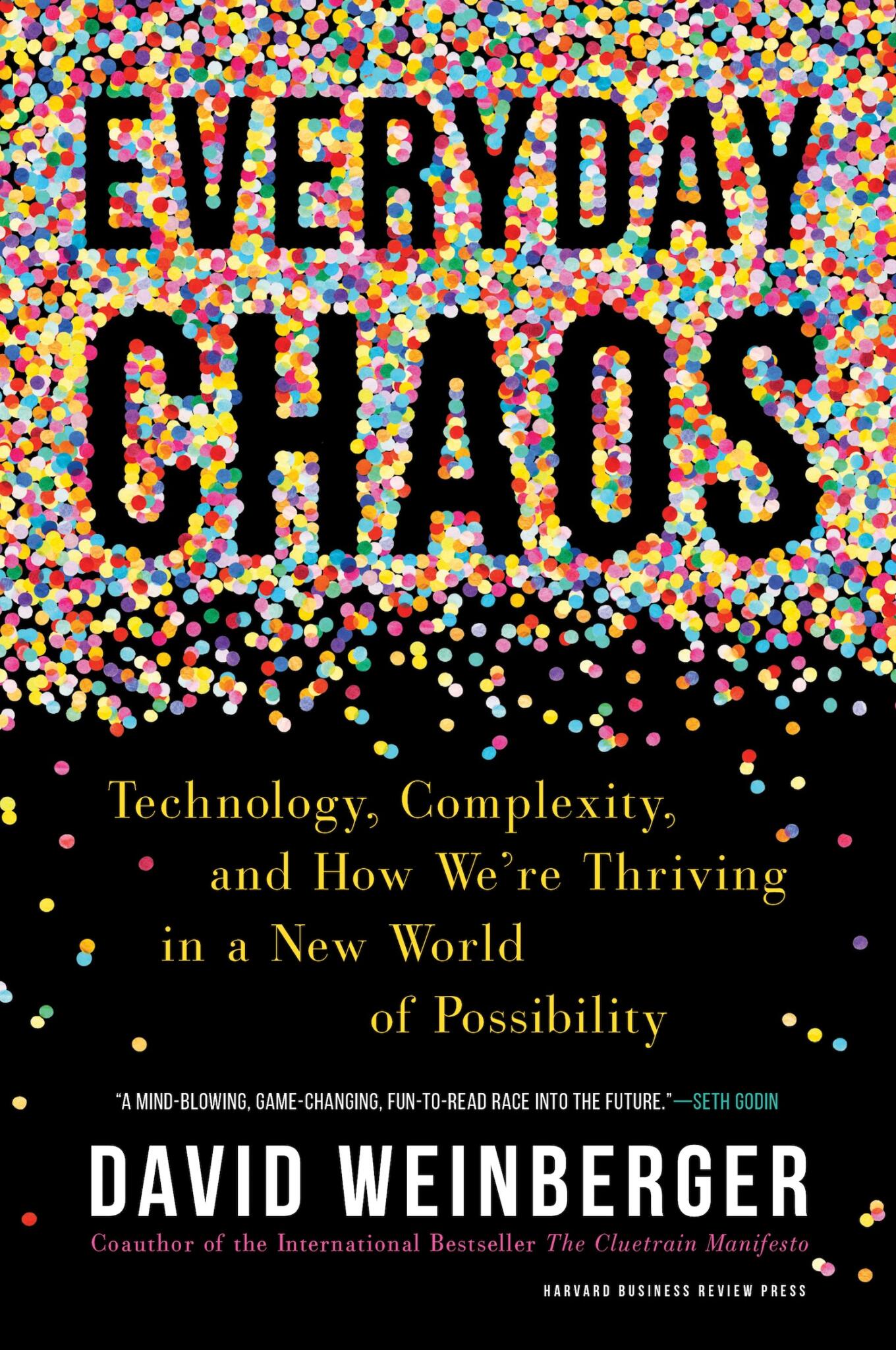 Wednesday 13 November 2019
The internet plunged us into a chaos that we have come to accept, and learned to make work for us. Artificial intelligence is giving us a new model, a model that acknowledges and embraces the overwhelming chaos of the world (which, for centuries, we have hidden from and tried to deny) and provides us with answers and solutions that we may, or may not, understand.
This changes almost everything: how we make plans and strategies; what counts as an explanation and meaning; and even how we think about the place of humans in this chaotic world.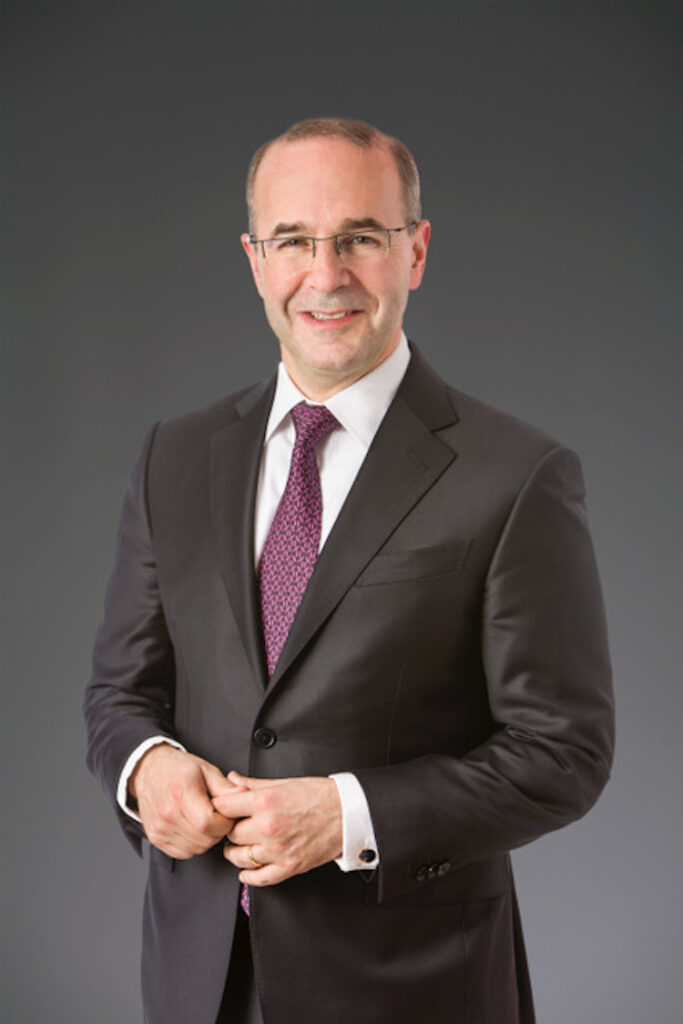 Global Managing Partner of McKinsey & Company
McKinsey and Company operates in 65 countries globally, with 28,000 staff  and 2,000 partners.
Join us to hear the firm's new Global Managing Partner talk about the economic challenges and opportunities we face today and how he will steer McKinsey through these.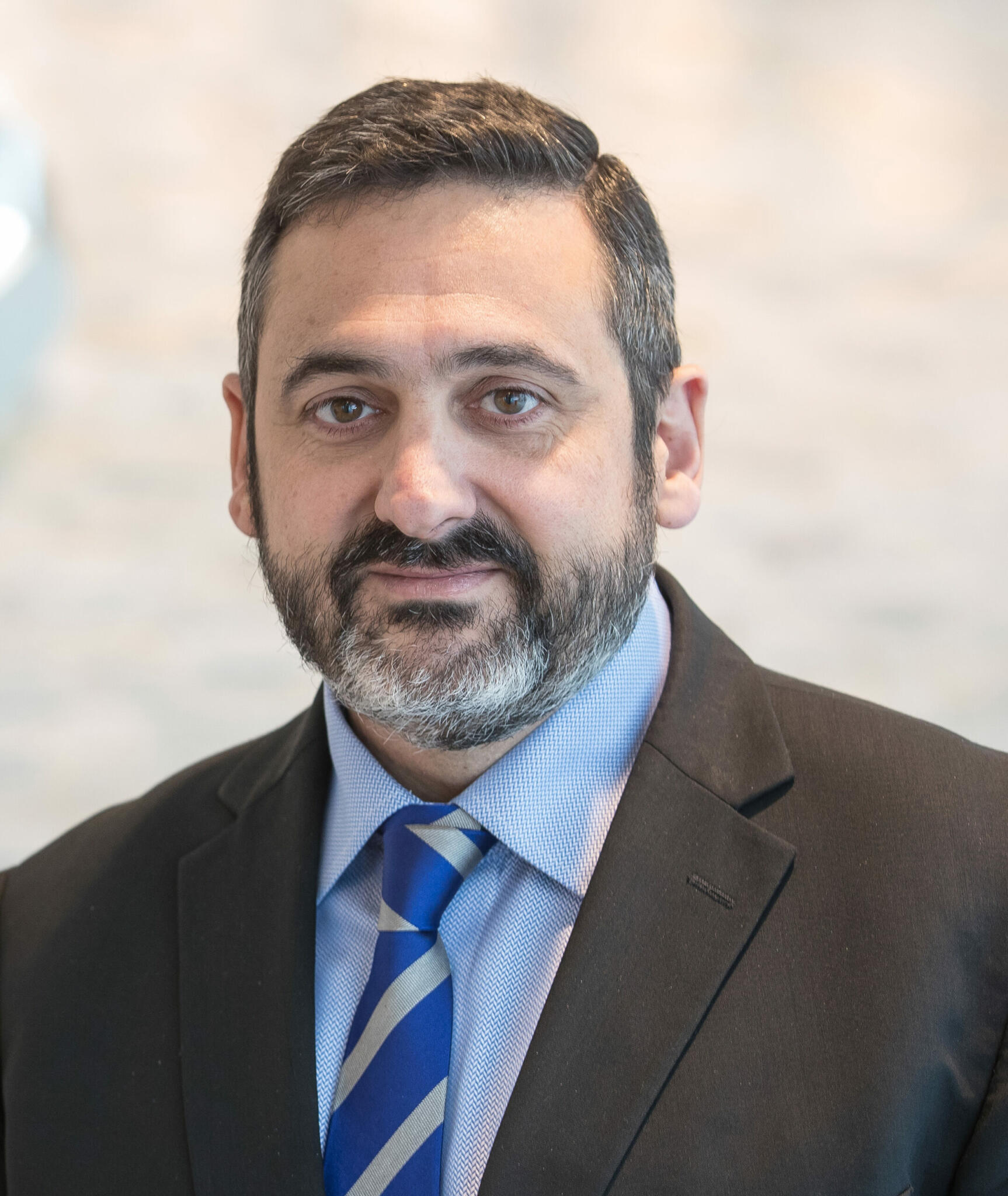 Chairman and CEO of British Airways
Alex was appointed Chairman and CEO of British Airways in 2016.
British Airways, which is part of the IAG Group, carries more than 145,000 customers every day and 40 million customers a year. The company currently has approximately 45,000 employees including 16,500 cabin crew and 3,900 pilots. It will celebrate its 100th anniversary on 25 August, 2019.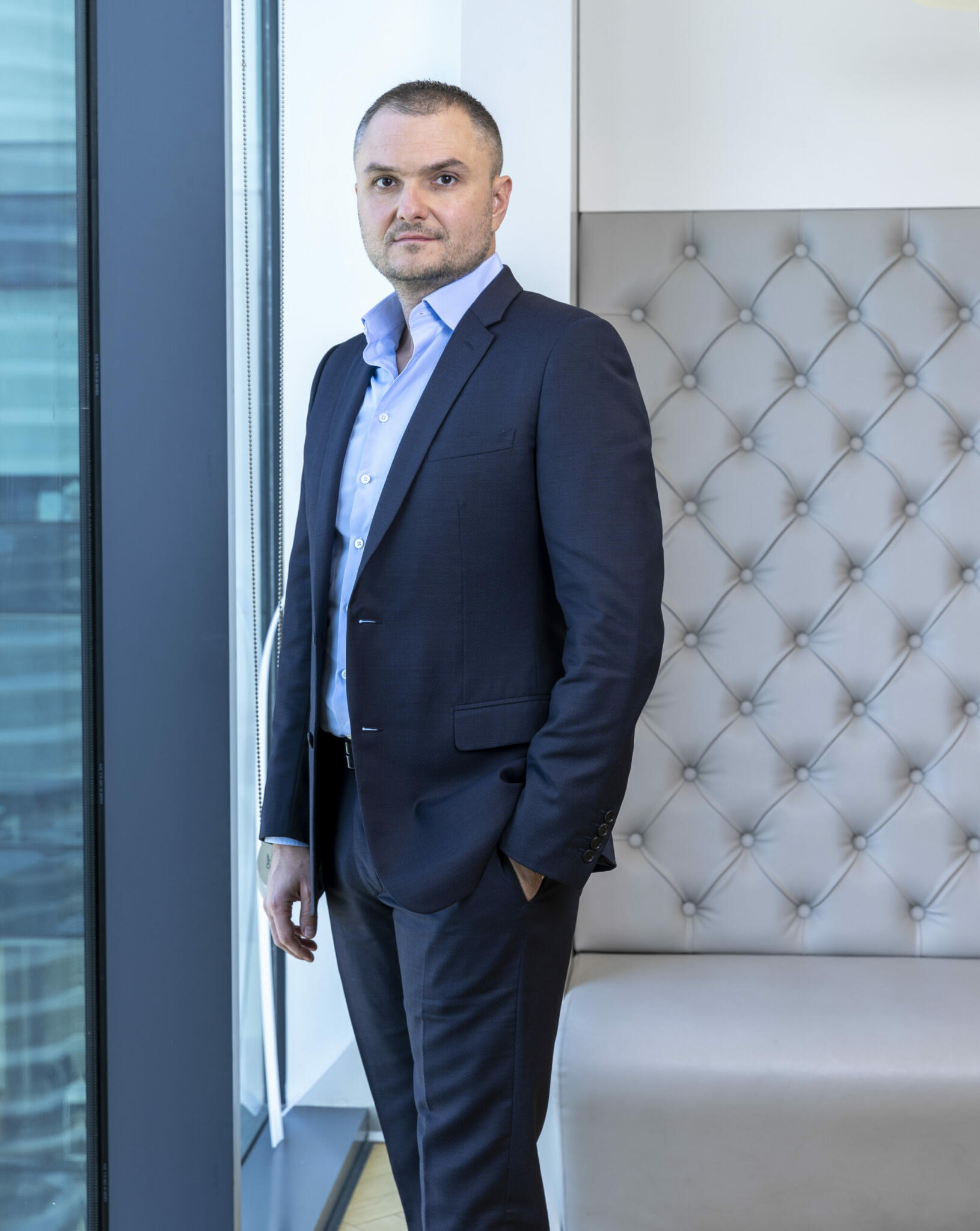 Thursday 30 November 2023
Senior partner and global leader of QuantumBlack, AI by McKinsey
Generative AI: Beyond the hype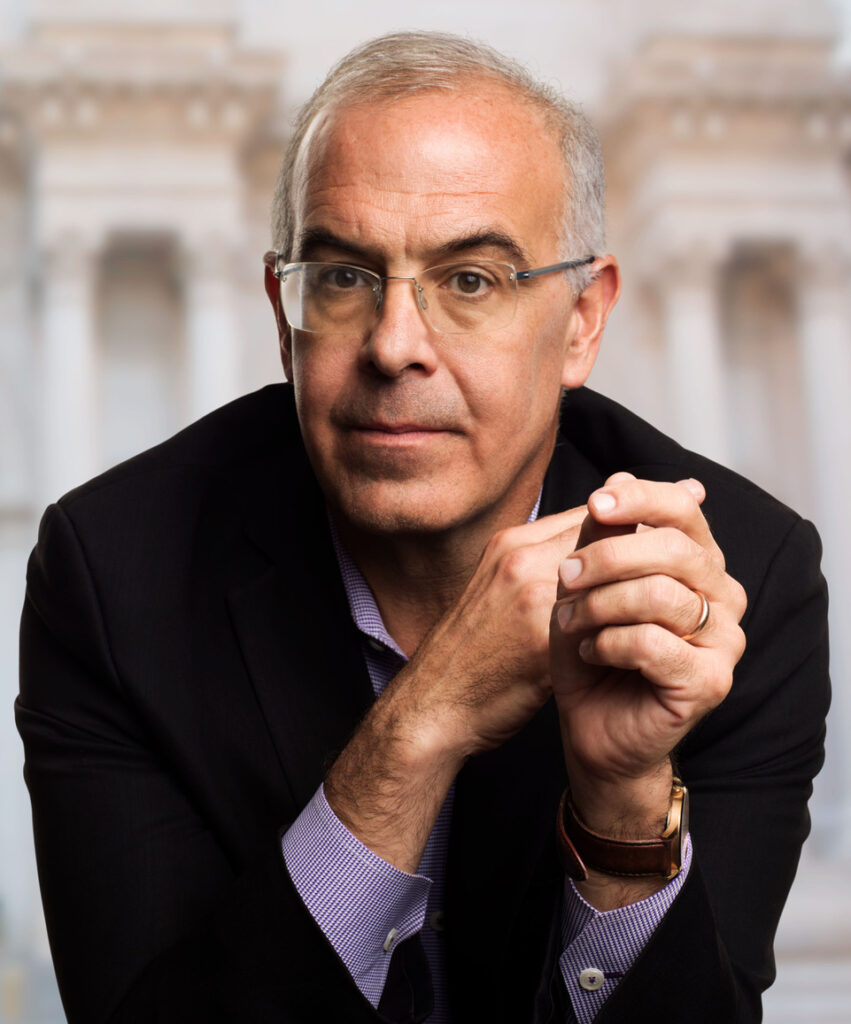 Wednesday 29 November 2023
Author and Columnist for the New York Times
How To Know a Person: The Art of Seeing Others Deeply and Being Deeply Seen