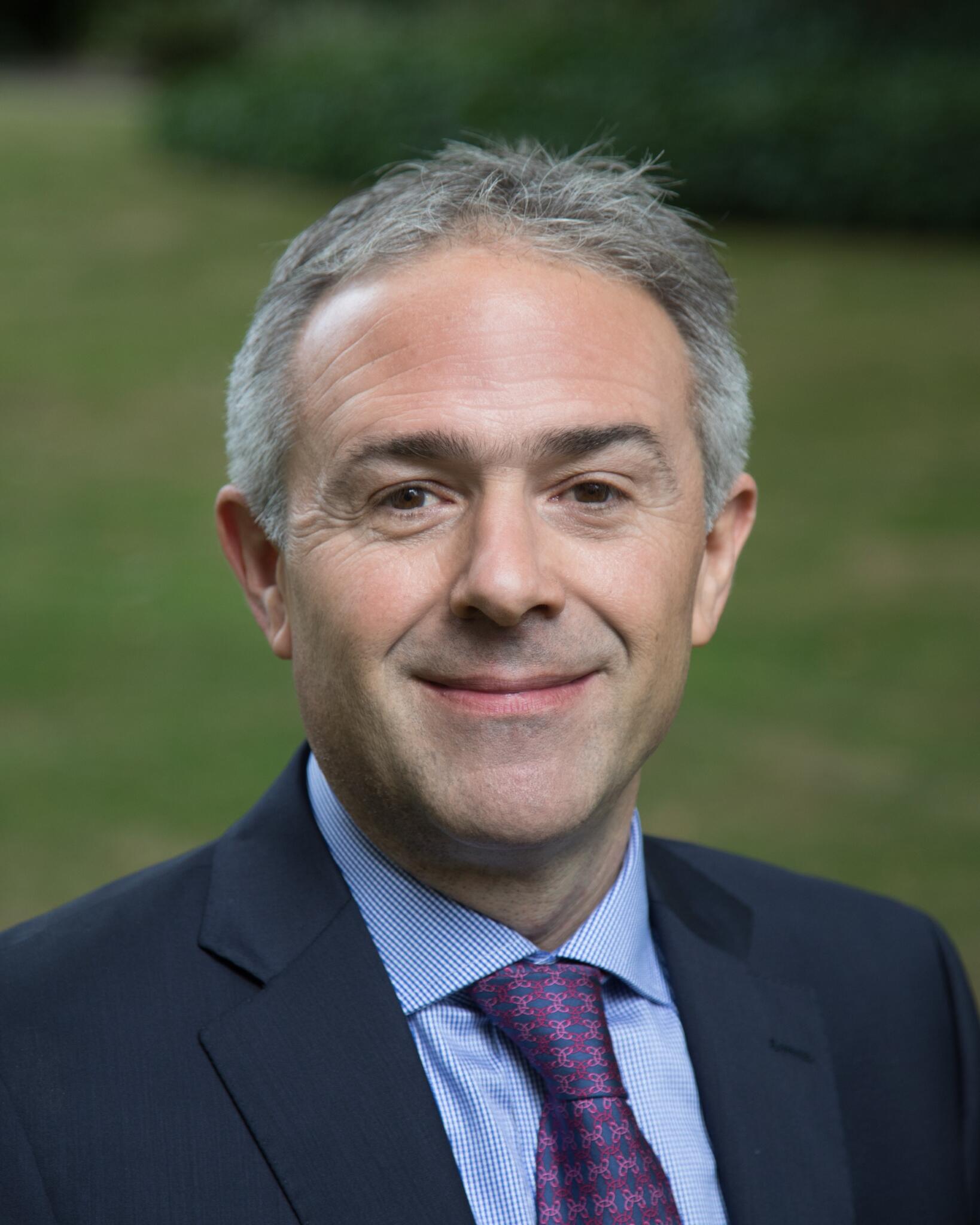 Wednesday 18 September 2019
US National Editor, the Financial Times
With the race for the 2020 election hotting up, Ed Luce will give us an update from Washington. What are the chances of Trump being re-elected and who will he most likely be running against?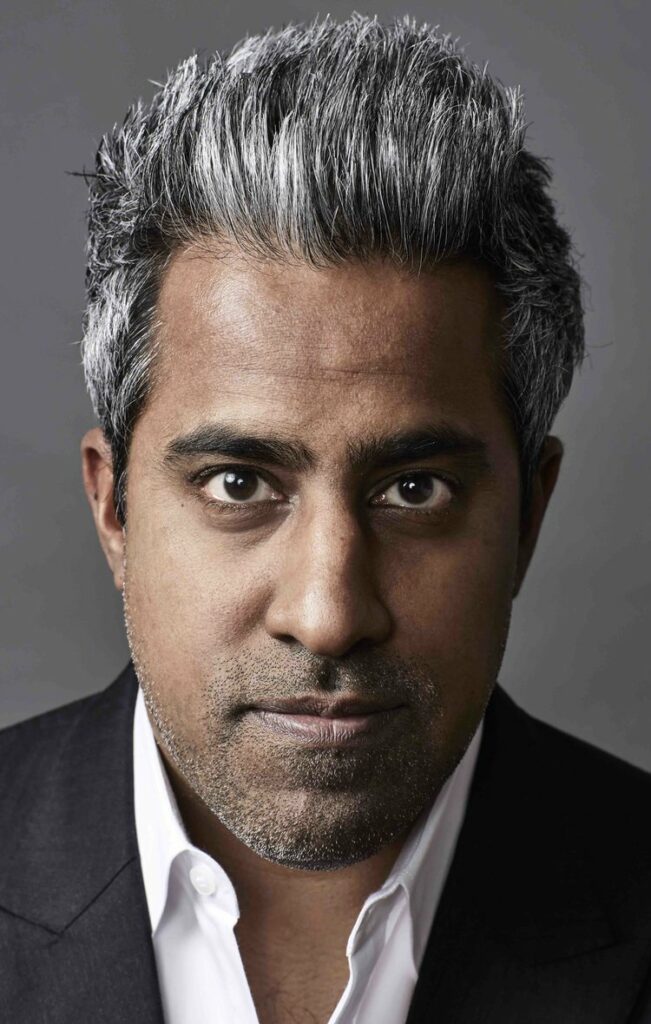 Wednesday 16 January 2019
Anand Giridharadas, author of "Winners Take All"
In conjunction with how to: Academy we bring you Anand Giridharadas – author of the acclaimed new book, Winners Take All.
Anand takes the view that philanthropy simply isn't working, and in many cases does more harm than good. He argues that global elite's efforts to fight for equality and justice fail to change the world. Instead they address the symptoms, preserving the status quo and obscuring the elites' own culpability.
Rather than relying on the whims of the winners, we must take on the gruelling democratic work of building more robust, egalitarian institutions, fixing the core social infrastructure problem, and insisting that elites give up some power along with their money.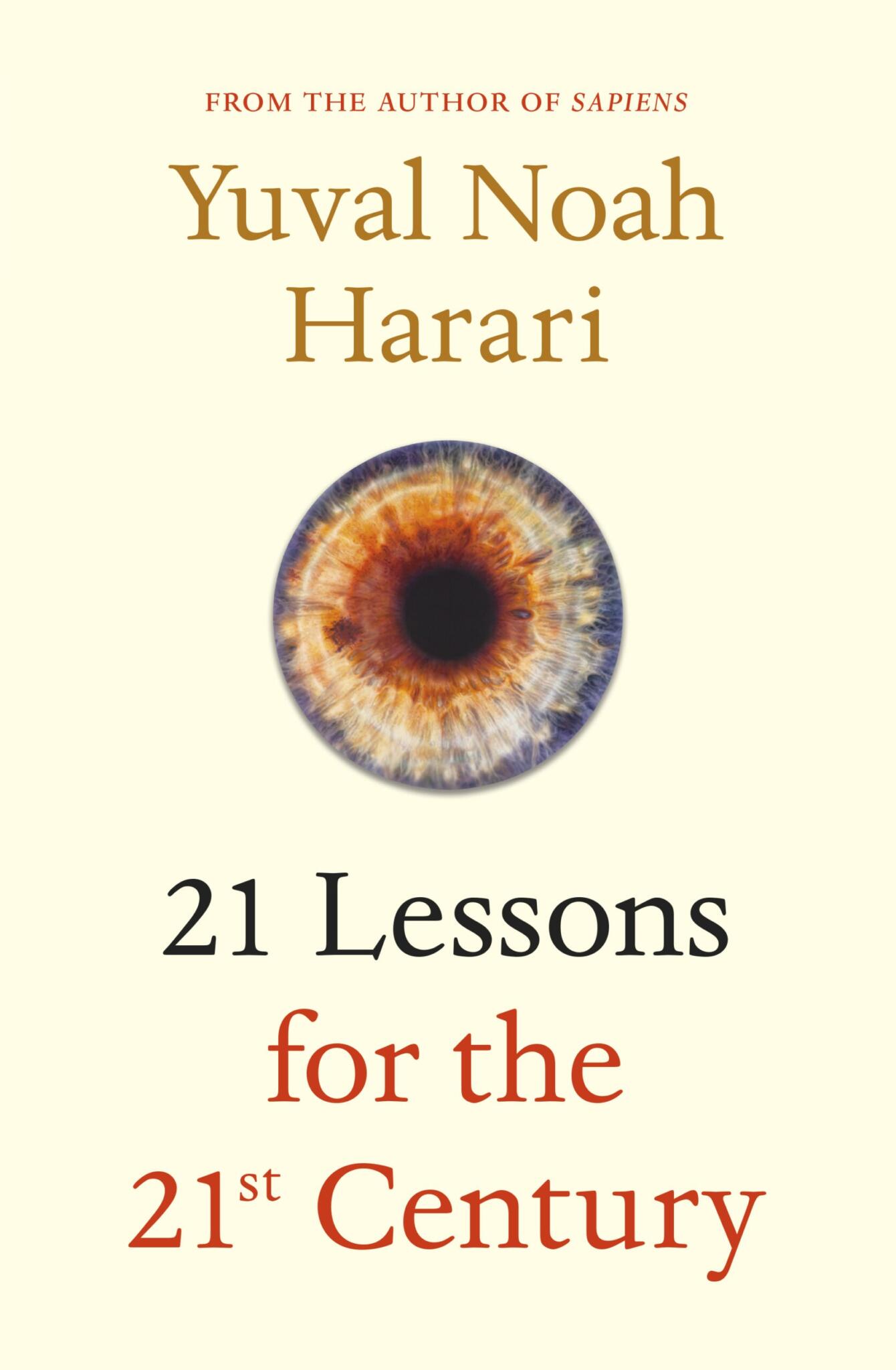 Thursday 27 September 2018
in conversation with Natalie Portman
To mark the publication of his highly-anticipated new book, 21 Lessons for the 21st Century, global phenomenon Prof Yuval Noah Harari will discuss the most urgent issues of our times at a special how to: Academy event.
Harari will be joined in conversation by award-winning actress, director, activist and Harvard graduate Natalie Portman, who is one of a number of high-profile figures who have read and recommended Harari's books in the past – alongside the likes of Barack Obama, Mark Zuckerberg and Bill Gates. Portman has also studied at the Hebrew University in Jerusalem where Harari now teaches.
Harari's latest book tackles a number of contemporary issues, both personal and global, ranging from Brexit, fake news and the future of welfare, to mental stability, ecological cataclysm and technological disruptions.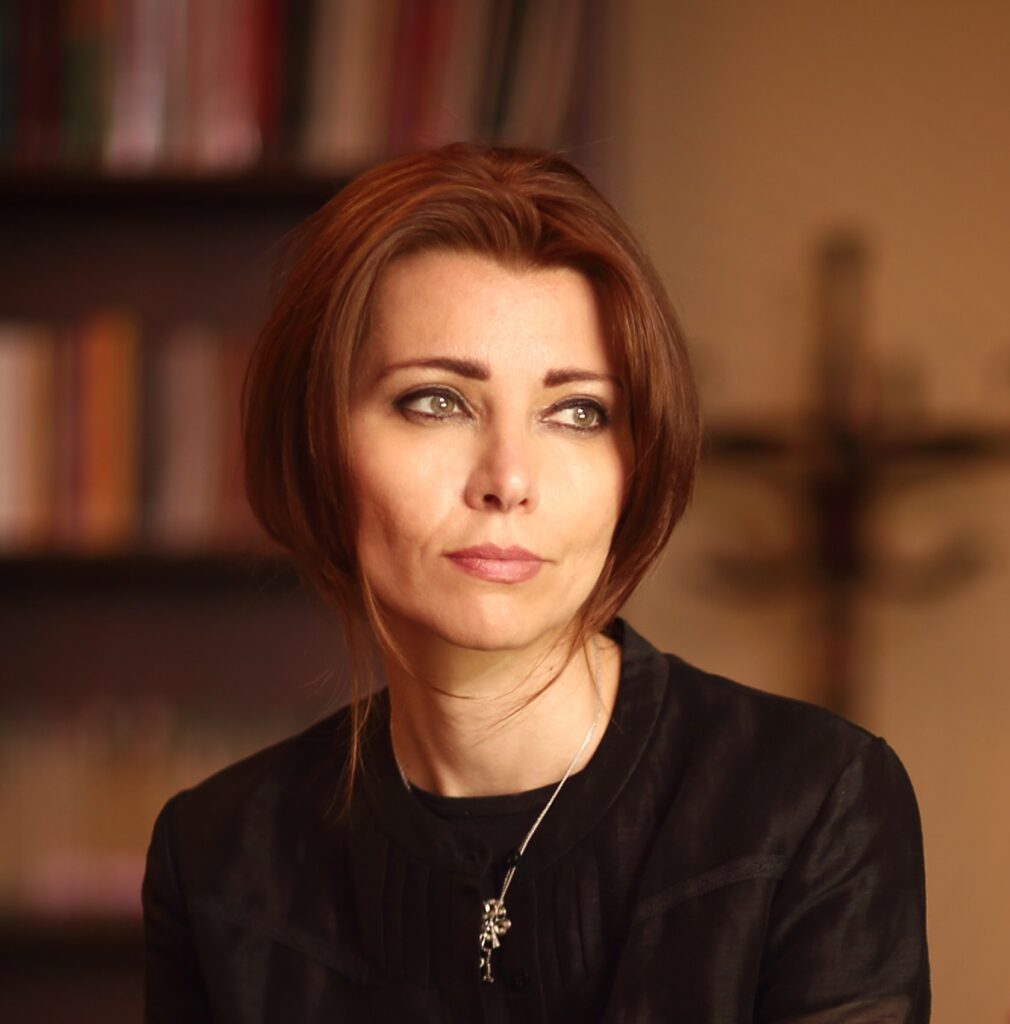 Thursday 13 September 2018
Living in Liquid Times: Should We Fight For Democracy?
Populism, the rise of an "us" and "them" mentality and technological "progress" are threatening democracy in unprecedented ways.
How close are we to slipping into a new political phase and what can we do to change the direction of travel? These are the questions that Elif Shafak – award-winning novelist, public intellectual and political commentator – will address as she seeks to answer the question: "Should we fight for democracy?"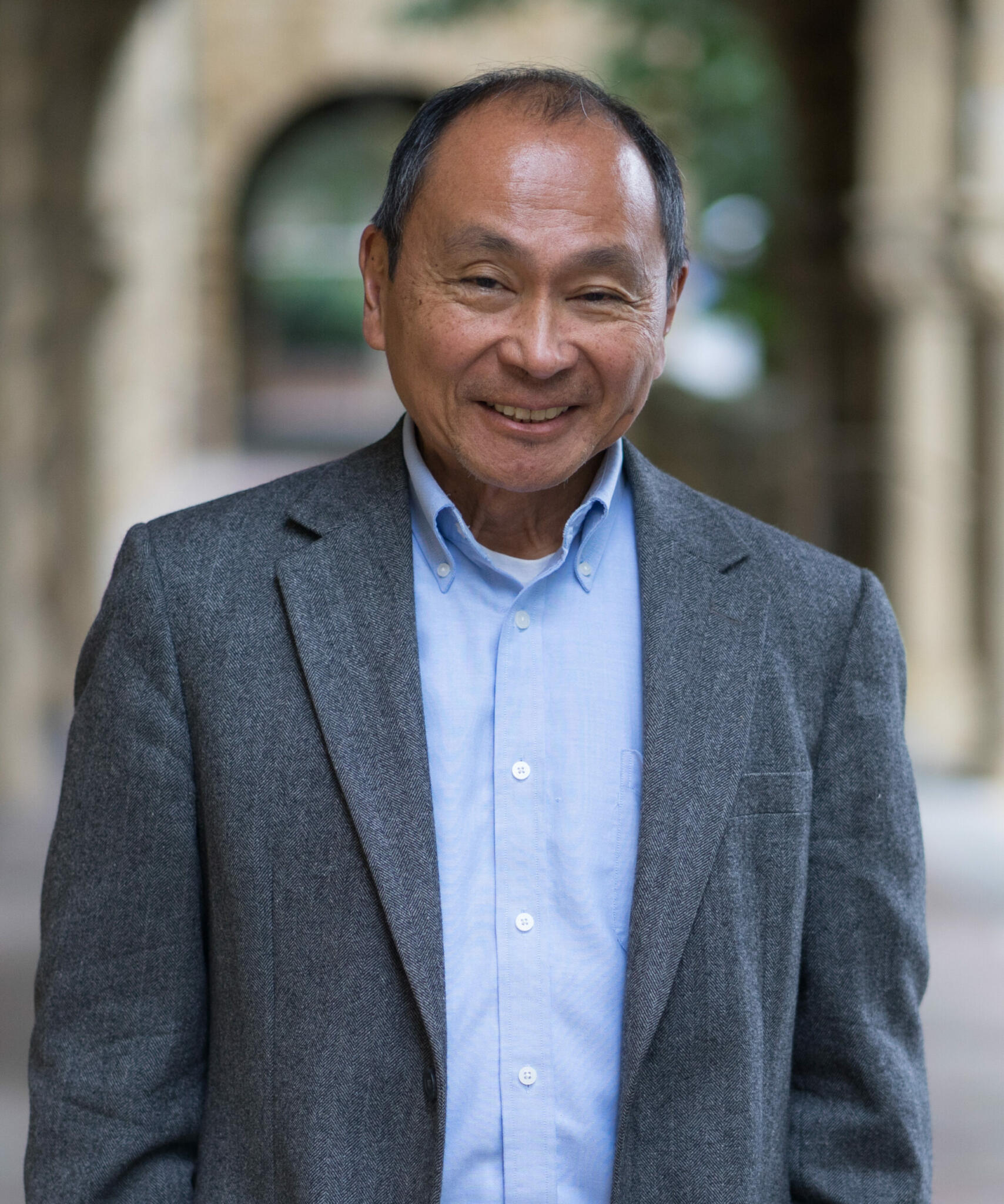 Identity politics is now entrenched on both sides of the political spectrum.
On the left it proliferates into ever-expanding categories, and new forms of exclusion. Outsiders are not allowed to share in the knowledge possessed by a group, because to do so is seen as cultural appropriation.
The idea of universal human rights has been replaced by the demand for 'recognition' – not for inclusion within the fold, but for acknowledgment of group identity as the right to assert and maintain difference.
On the right, political tribalism in America has mobilized around the idea of whites as an endangered group, faced by the bleak demographic prospect of becoming a minority in their 'own country'.
Join us – in conjunction with the How To Academy – and discover from Francis Fukuyama: is there still time to restore the dream of universal recognition and equality of rights upon which liberal democracy was founded?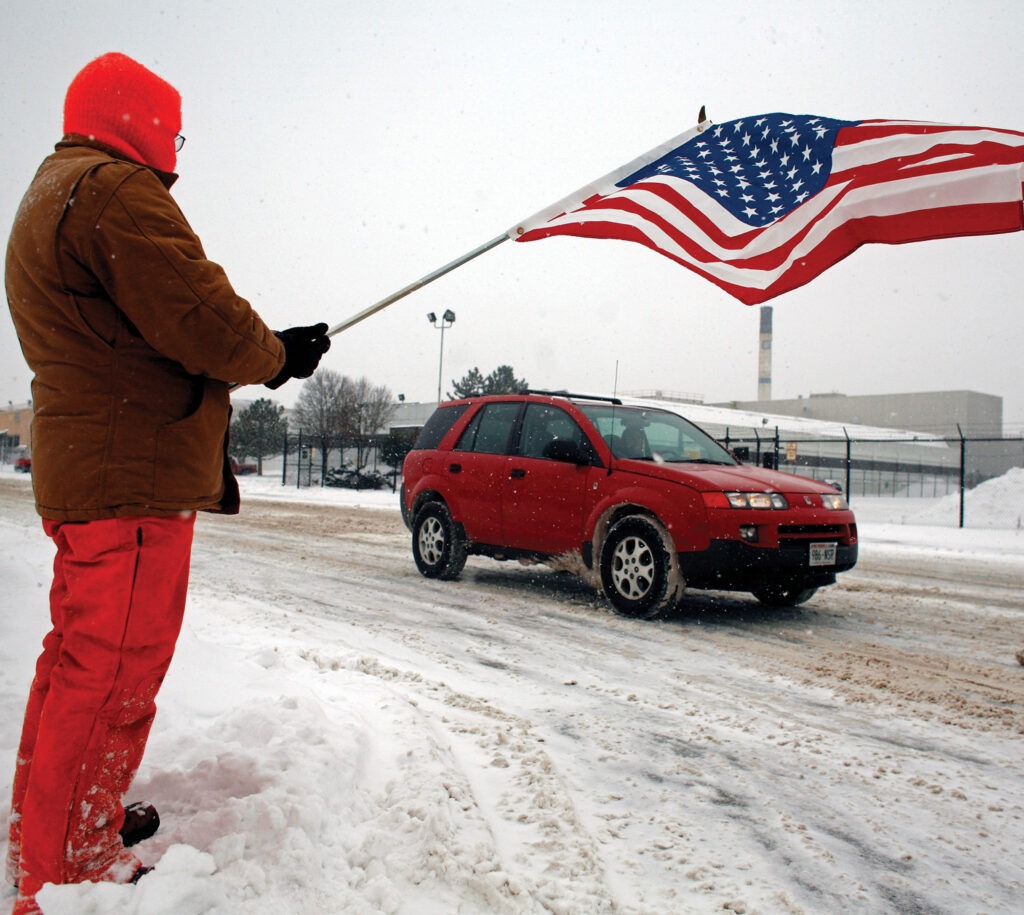 Janesville: An American Story (2017 winner of FT/McKinsey Best Business Book)
Two days before Christmas of 2008, General Motors' oldest operating assembly plant, in Paul Ryan's hometown of Janesville, Wisconsin, shut down in the midst of the Great Recession. Thousands of jobs vanished from this small, proud city.
Amy Goldstein spent years immersed in Janesville to illuminate the human consequences of one of the nation's biggest political issues. She takes readers deep into the lives of autoworkers, educators, bankers, politicians and job re-trainers to show why it's so hard in the twenty-first century to recreate a prosperous, healthy working class.
Janesville: An American Story was the 2017 winner of the Financial Times/McKinsey Best Business Book. It also won the J. Anthony Lukas Book Prize for narrative nonfiction and was named one of President Barack Obama's top books of 2017.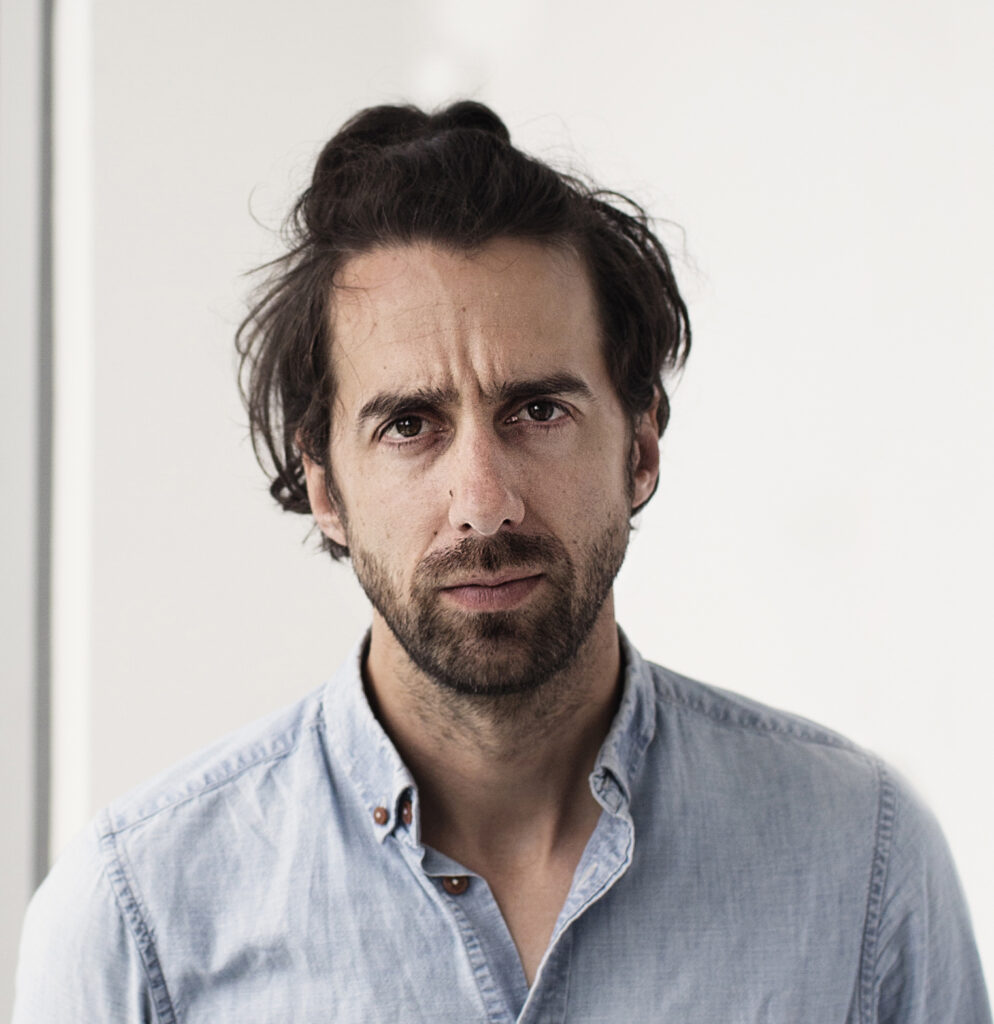 The people vs. tech: How the internet is killing democracy (and how we save it)
News today is rife with stories about 'big tech', Russian hackers and Facebook's growing role in politics – much of it well-trodden and repetitive – but underneath it all is a simple truth: digital technology and our democracy are incompatible. We must reform democracy and rein in digital disruption within the next twenty years or risk losing democracy for good.
In his latest book, Jamie Bartlett offers twenty bold, radical proposals on how to do this and reveals a comprehensive and often shocking roadmap of where democracy is heading: a techno-dystopia where freedom is traded for security and efficiency. Examining six 'pillars' of democracy he vividly illustrates how each is under threat from big data, AI, connectivity and smartphone addiction.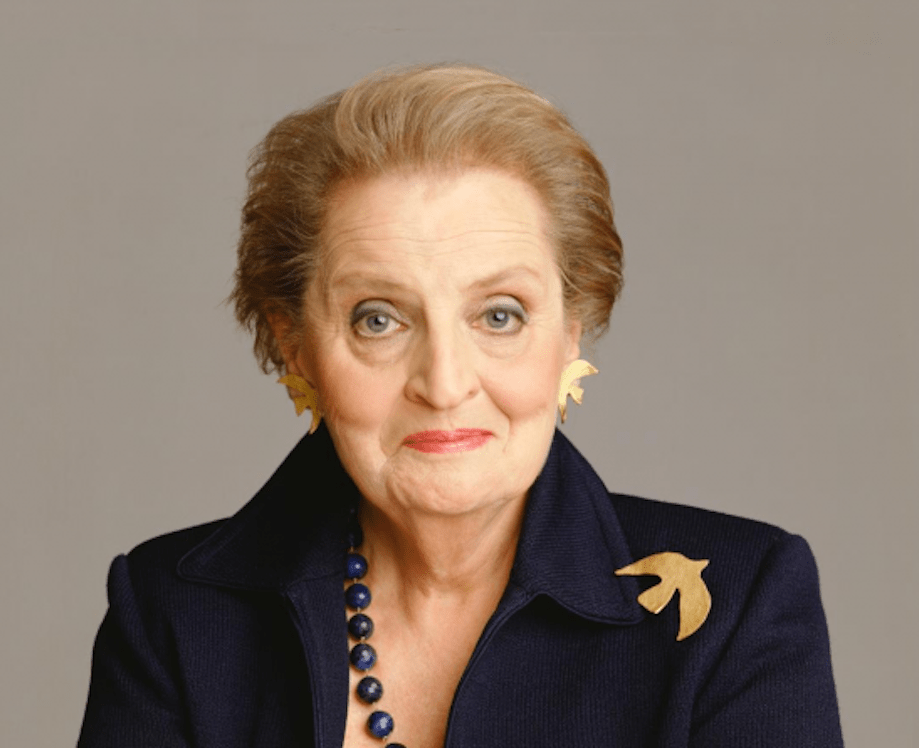 Former US Secretary of State on Fascism
In collaboration with how to: Academy we present an evening conversation between Former US Secretary of State, Madeleine Albright and award-winning journalist, Emily Maitlis.
The twentieth century was defined by the clash between democracy and fascism, a struggle that created uncertainty about the survival of human freedom and left countless millions dead. Given the horrors of that experience, one might expect the world to reject the spiritual successors to Hitler and Mussolini should they arise in our era.
In Fascism: A Warning, Madeleine Albright, draws on her own experiences as a child in war-torn Europe and her distinguished career as a diplomat to question that very assumption. Fascism, as Albright shows, not only endured through the course of the twentieth century, but now presents a more virulent threat to international peace and justice than at any time since the end of World War II.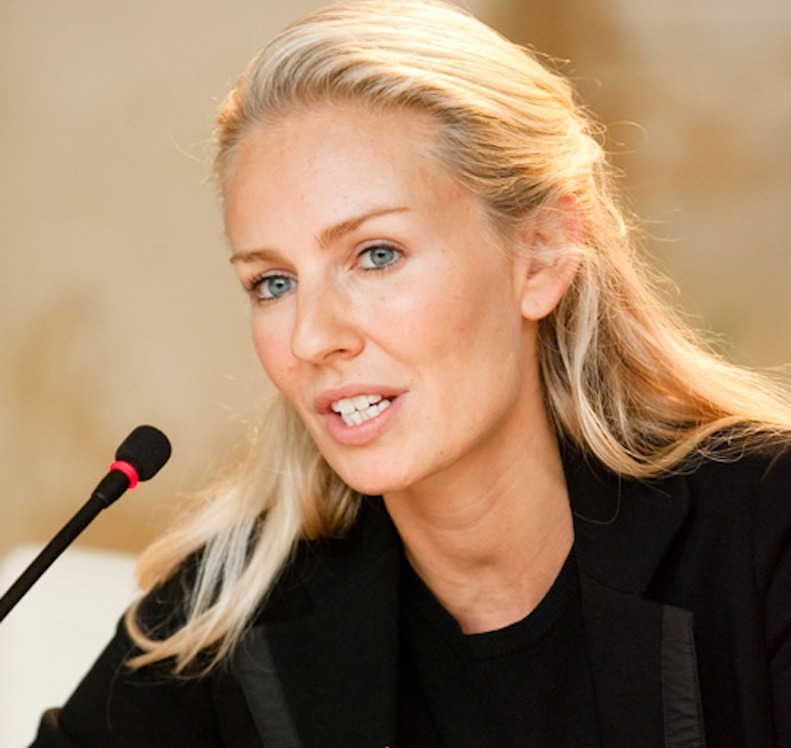 Cumulative rage: How to stem the tide of online hate and extremism
For over a decade, The Institute for Strategic Dialogue (ISD) has been at the forefront of forging innovative solutions to the global rise of extremist and terrorist movements across the ideological spectrum.
Combining research, educational programmes and policy advisory work with innovative influencer networks and the best in technology/communications, ISD is delivering real-world solutions to match the ever-growing impact, professionalism and technological prowess of extremist groups around the world.
ISD advises 15 governments and spearheads the Global Counter Terrorism's Work on the Internet and Social Media. It also trains and advises 120 cities in countering extremism through its Strong Cities Network and has forged unique partnerships with Facebook, Google and Microsoft through which it is delivering a range of innovations in online counter-extremism.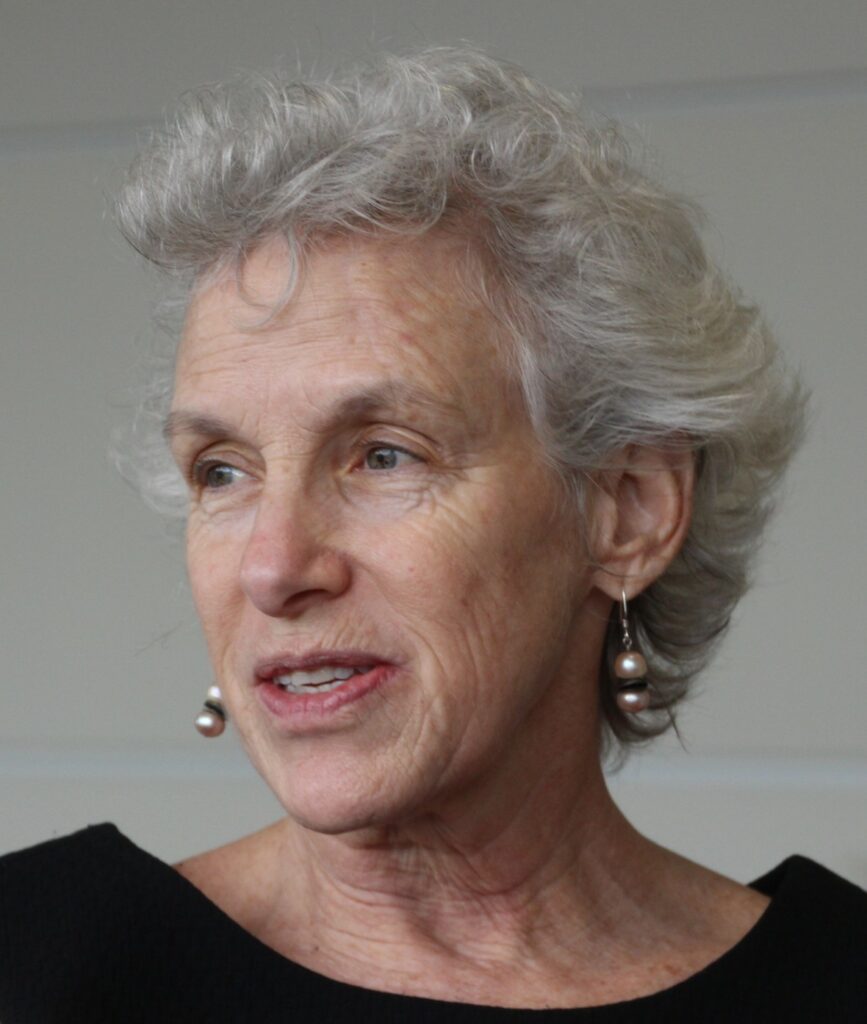 Described as having "something approaching rock star status" in her field by The New York Times Magazine, Joan C. Williams has played a central role in reshaping the conversation about work, gender, and class over the past quarter century.
In White Working Class she explains why so much of the elite's analysis of the white working class is misguided, rooted in assumptions of what she has controversially called "class cluelessness". She presents a blunt, bracing narrative that sketches a nuanced portrait of millions of people who have proven to be a potent political force.
Load More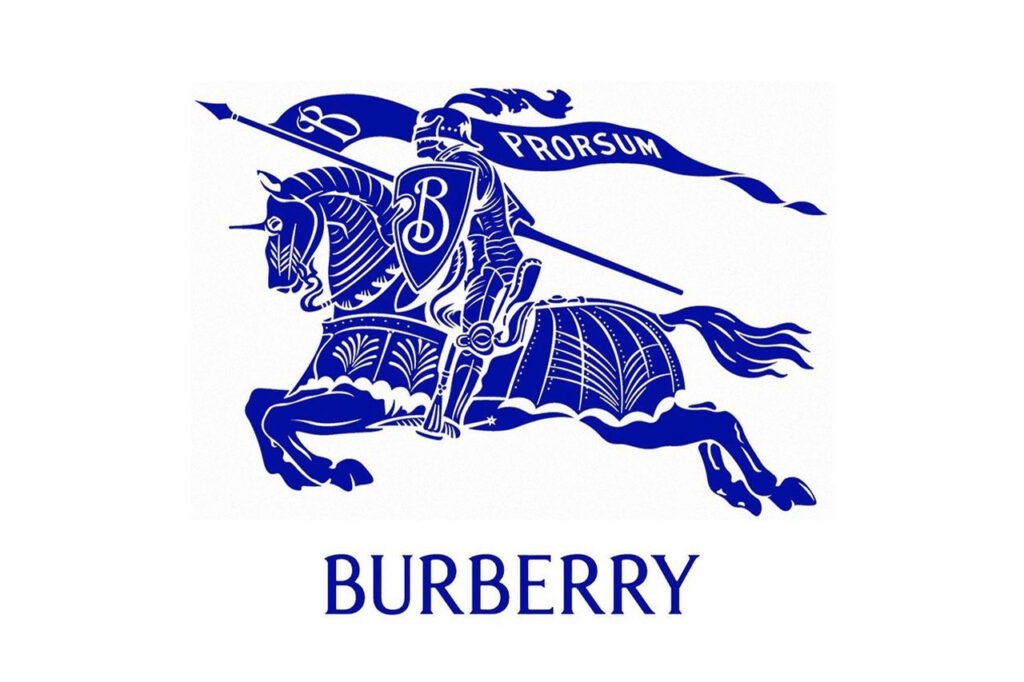 Wednesday 6 December 2023
CEO of Burberry Group plc
Breakfast at Burberry's Newly Refurbished Bond Street Store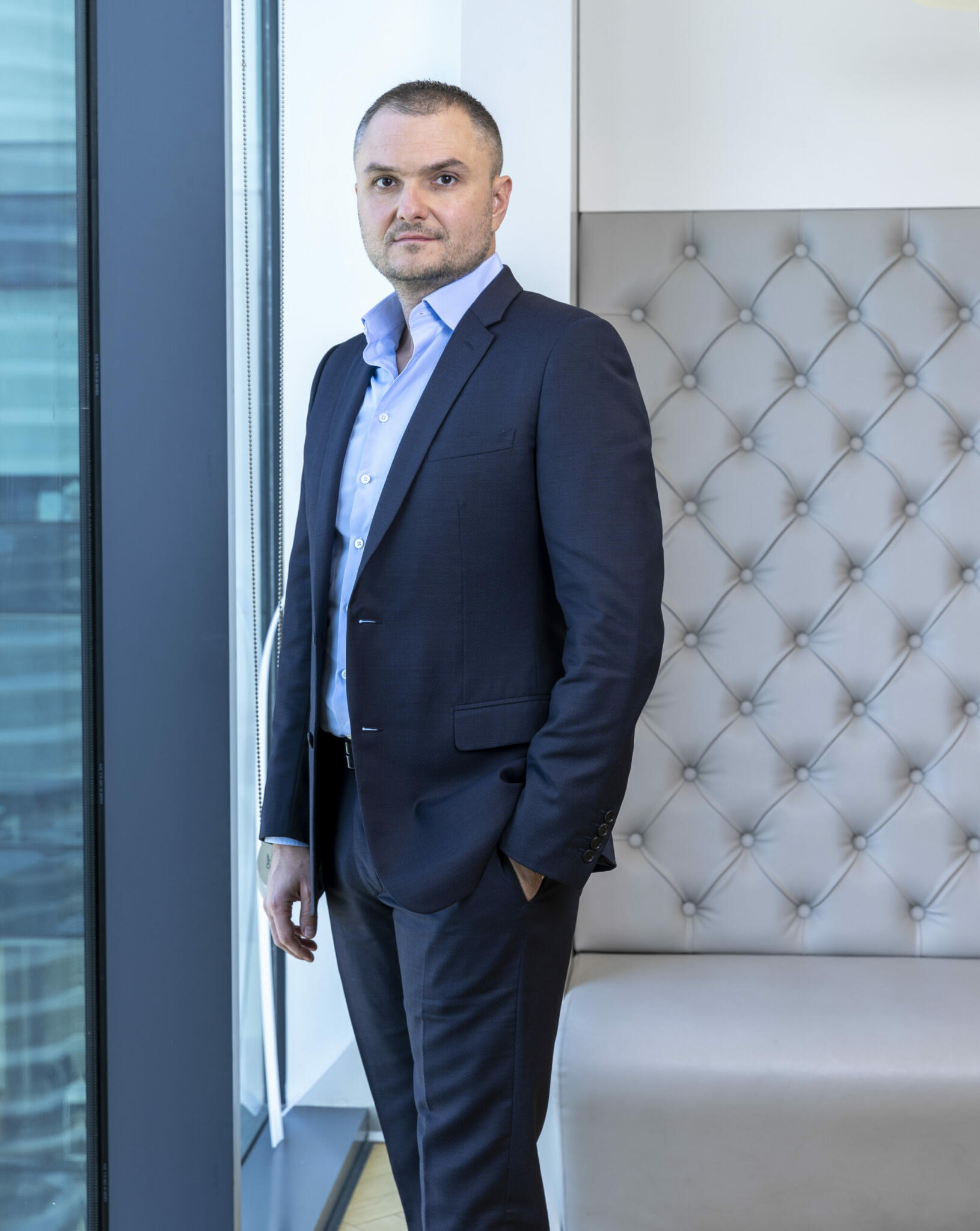 Thursday 30 November 2023
Senior partner and global leader of QuantumBlack, AI by McKinsey
Generative AI: Beyond the hype