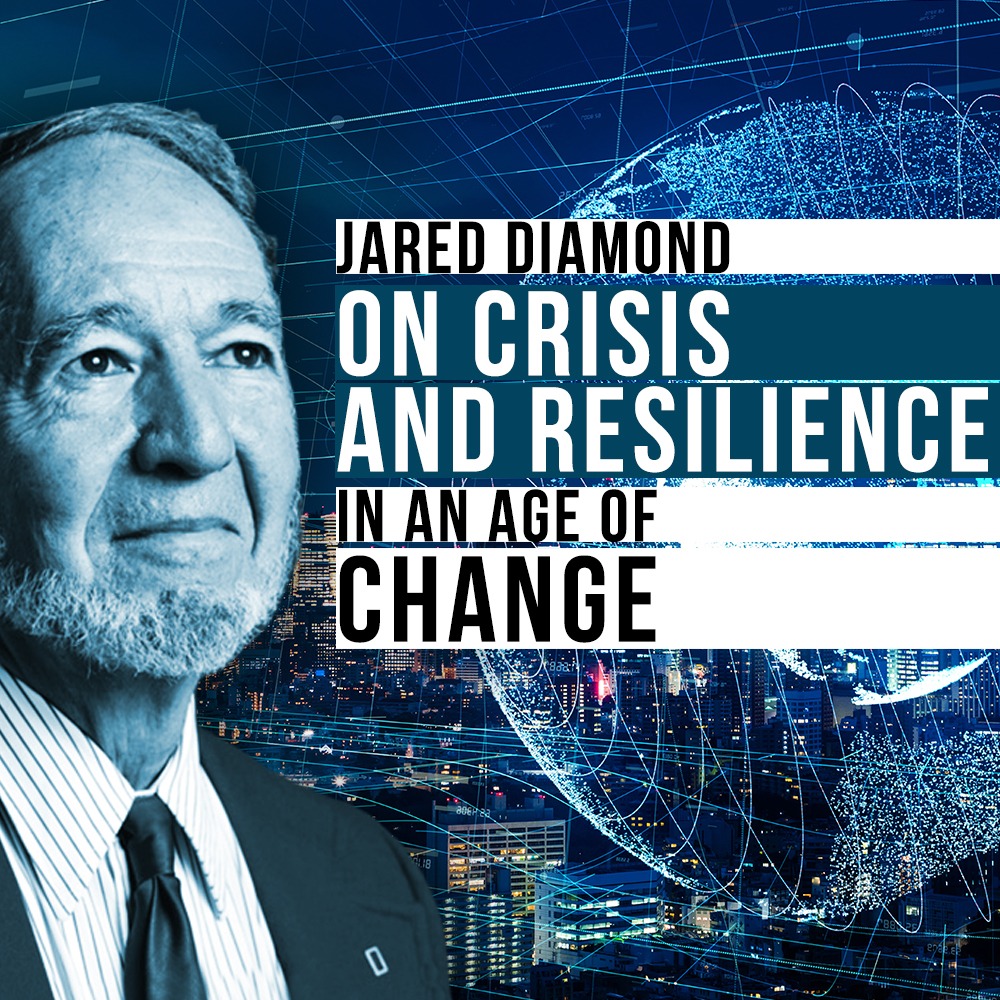 Crisis and resilience in an age of change
In conjunction with Intelligence Squared, we present Jared Diamond, 'the master storyteller of the human race'. A Pulitzer Prize-winning polymath who speaks 12 languages, his work has drawn on history, geography, economics and anthropology to transform our understanding of how civilisations rise and fall.
In this talk he will show how countries as diverse as Japan, Chile, Indonesia and Germany have survived major upheavals in the recent past through a process of self-appraisal and adaptation similar to the ways in which individuals learn to cope with personal trauma. And looking ahead to the future, he will voice his concerns about the potential shift of the United States and other successful countries away from democracy.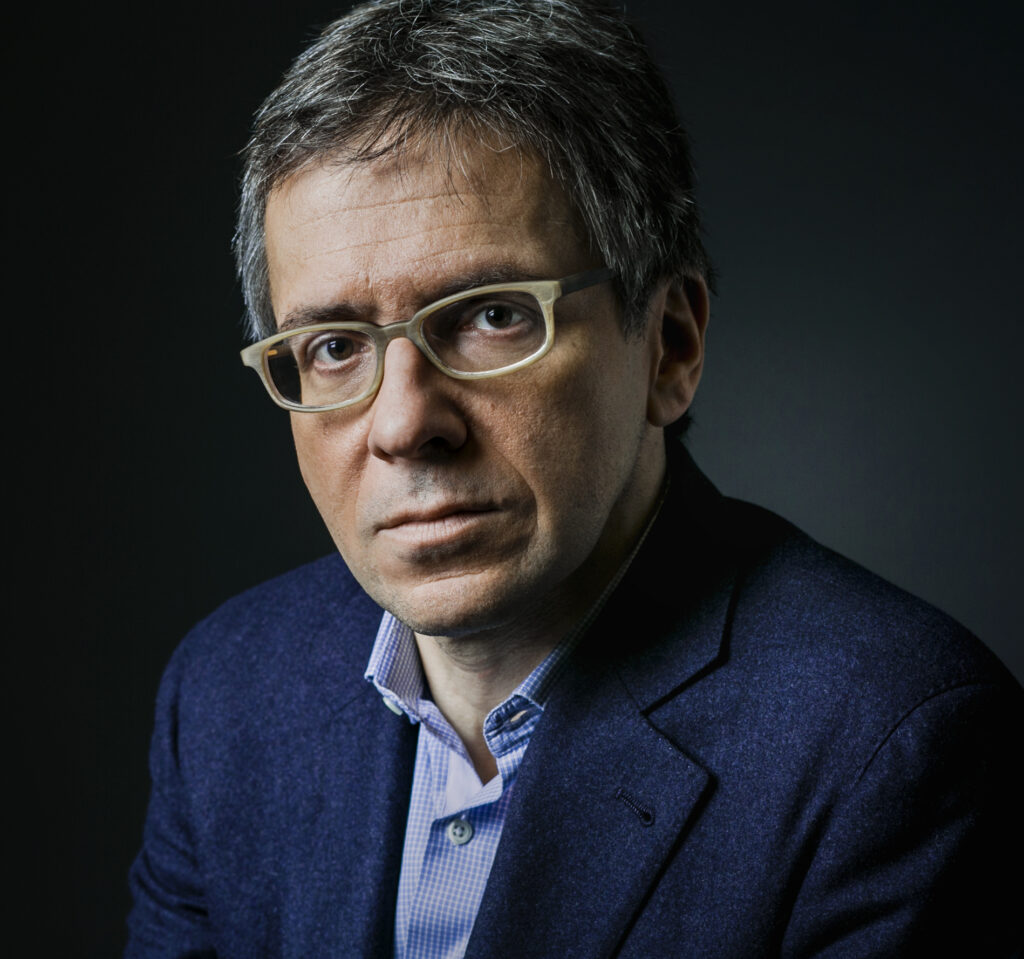 Wednesday 13 February 2019
At the start of each year, Eurasia Group publishes its Top Risks report. This report identifies the most challenging political and geopolitical trends and stress points for global investors and market participants. It also calls out a few red herrings — issues that, despite media attention, are unlikely to pose a significant threat or drive instability in the coming year.
At this evening talk, president and founder of Eurasia Group, Ian Bremmer will discuss 2019's risks and how he sees these evolving over the course of the year.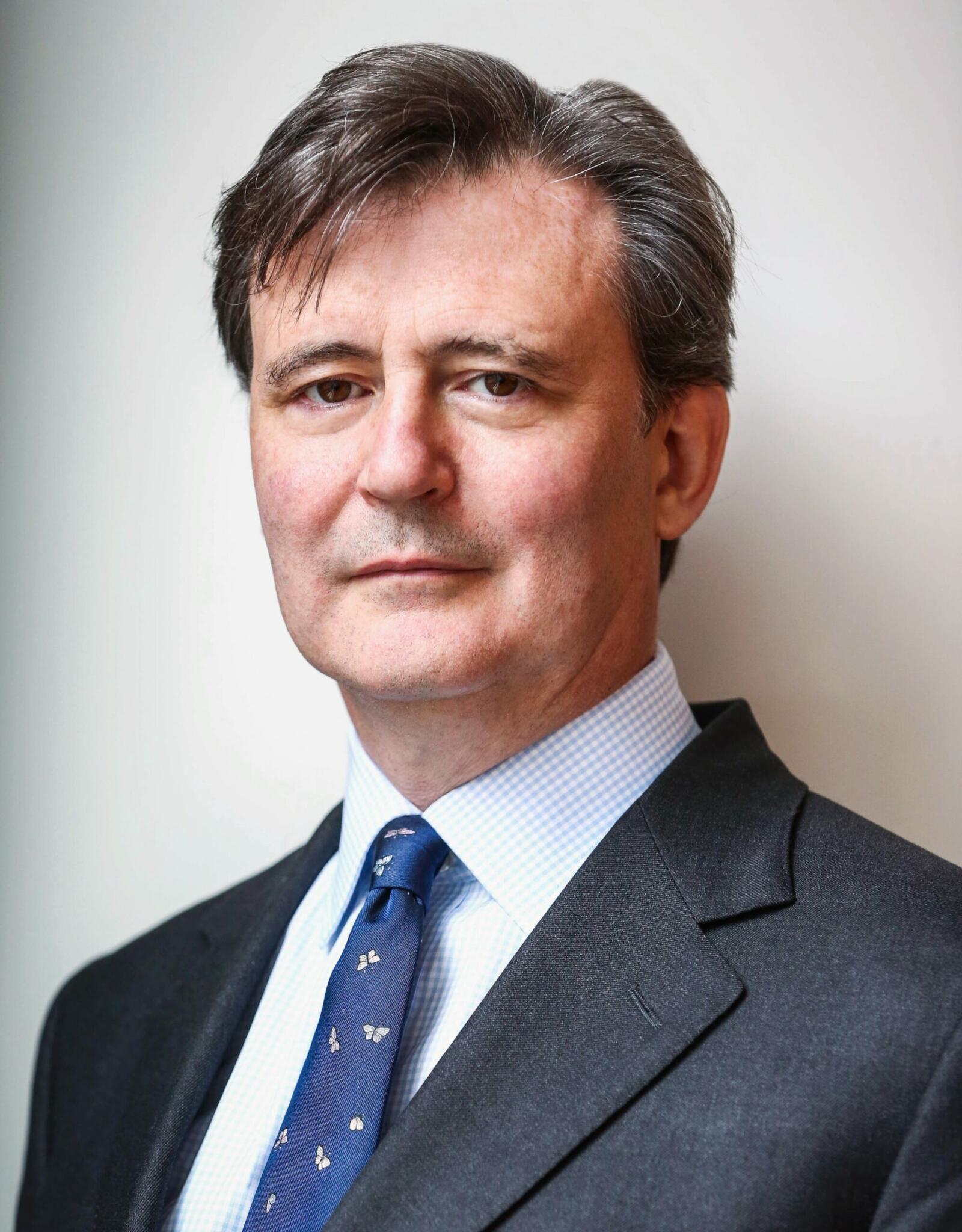 Editor-in-Chief, Bloomberg News
John oversees editorial content across all Bloomberg platforms, including its news, newsletters, magazines, opinion, television, radio and digital properties, as well as its research services including Bloomberg Intelligence.
Bloomberg News has over 2,400 news and multimedia professionals that produce more than 5,000 stories daily. These are distributed on Bloomberg.com and syndicated to over 1,000 media outlets in more than 60 countries.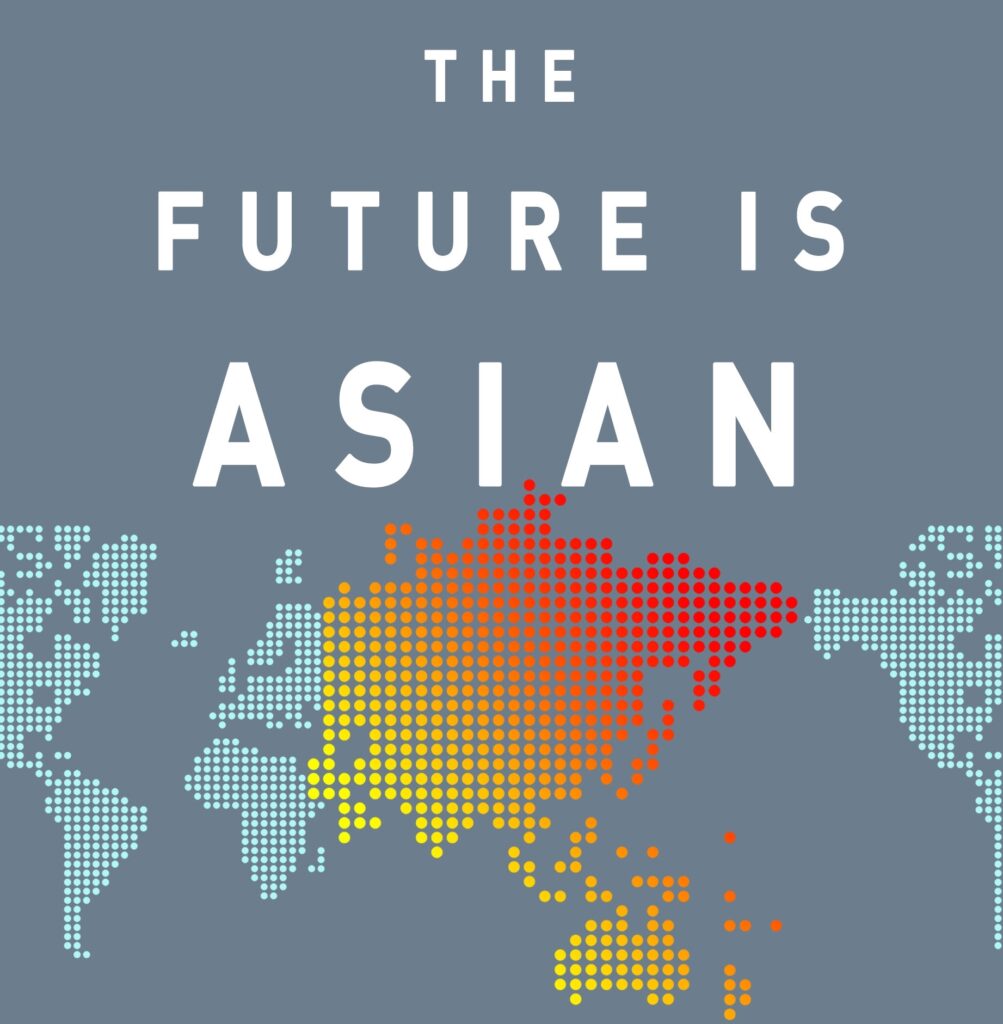 Parag Khanna in conversation with Agatha Kratz
In the 19th century, the world was Europeanized. In the 20th century, it was Americanized. Now, in the 21st century, the world is being irreversibly Asianized.
What happens when Asia no longer just produces for the West but the West produces for Asia? And when Asians don't aspire to live like the West but rather Western societies wish they had Asians' stability and far-sighted leadership?
Parag Khanna's latest book, The Future is Asian, presents this irrepressible global Asianization through detailed analysis, data and maps of Asia's major markets and their combined impact on the global economy, society and governance.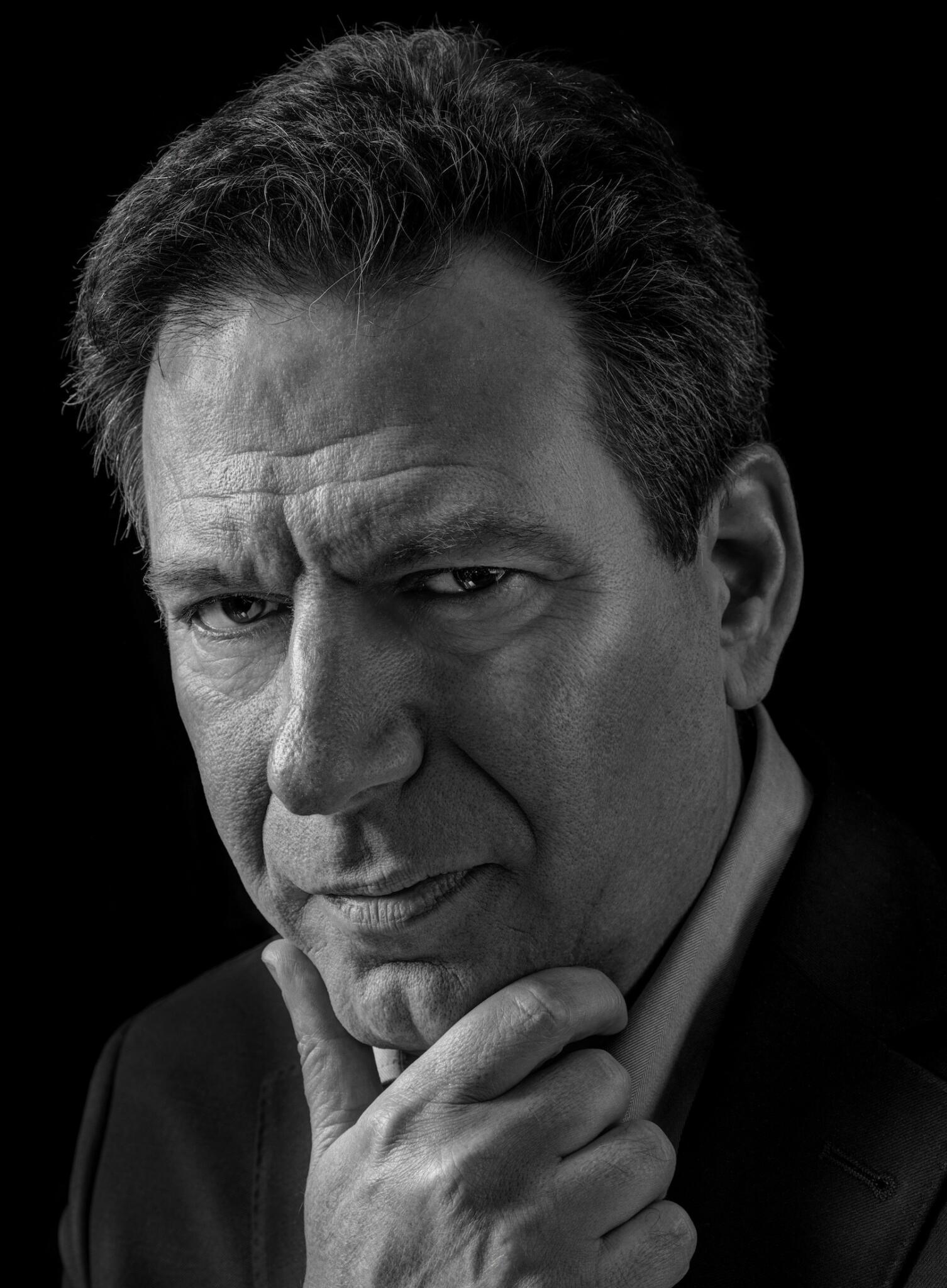 Wednesday 5 December 2018
The Return of Marco Polo's World: War, Strategy and American Interests in the Twenty-First Century
Robert D. Kaplan is the bestselling author of eighteen books on foreign affairs and travel, including Earning the Rockies, In Europe's Shadow, Asia's Cauldron, The Revenge of Geography, Monsoon, The Coming Anarchy, and Balkan Ghosts.
His latest book, The Return of Marco Polo's World, is a collection of essays which draws on decades of firsthand experience as well as encounters with preeminent realist thinkers. In it, Kaplan outlines the timeless principles that should shape America's role in a turbulent world: a respect for the limits of Western-style democracy; a delineation between American interests and American values; an awareness of the psychological toll of warfare; a projection of power via a strong navy, and more.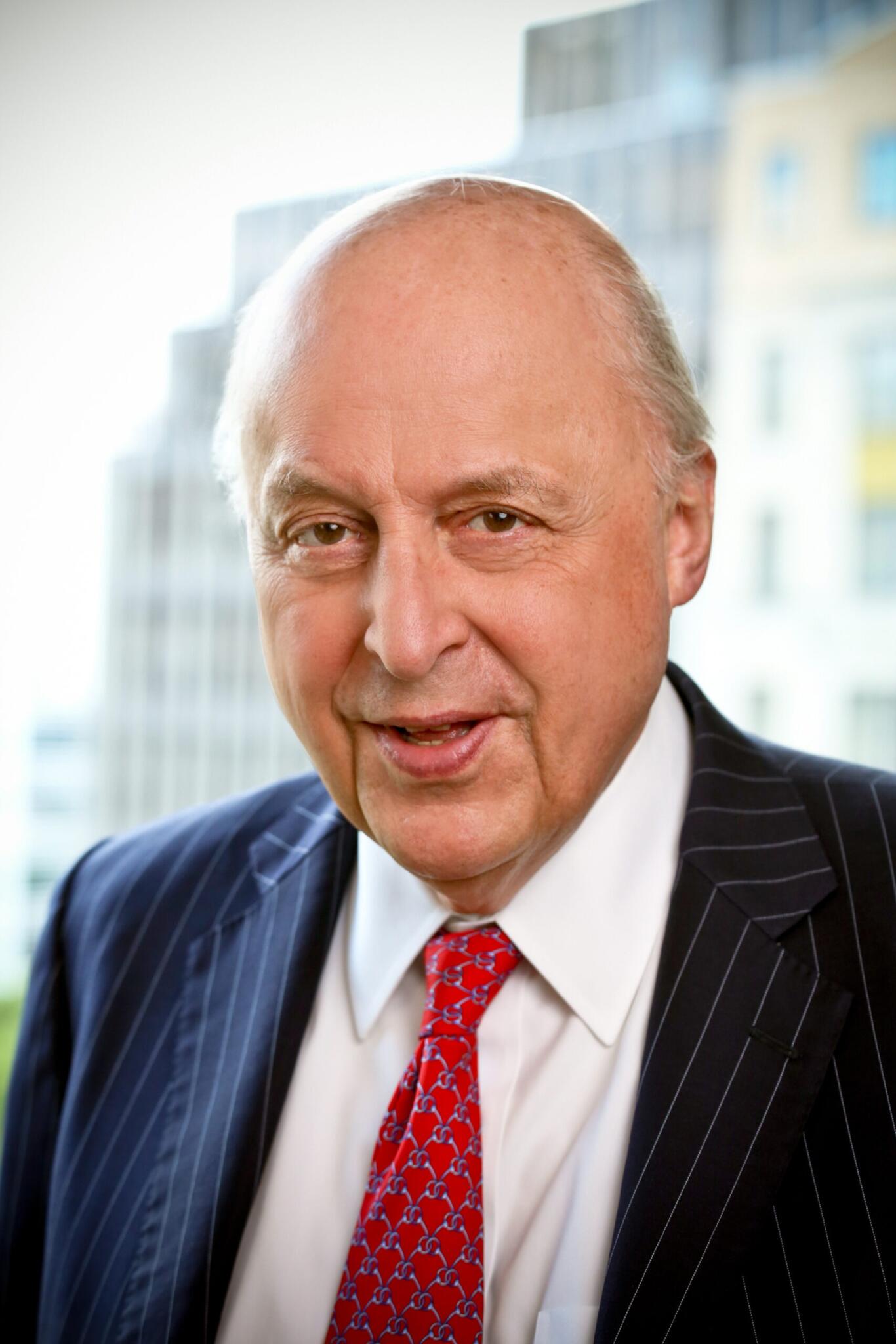 Tuesday 18 September 2018
Ambassador John D. Negroponte with Bill Antholis and Chris Lu
The American presidency is at a crossroads. Significant turning points present themselves today – not just to President Trump and his team, but also to recent and future presidencies.
While campaigning for the presidency, Donald Trump promised to be a disrupter – to "shake up" American politics and policy – both at home and abroad. To what extent has this taken place? How have domestic and international forces shaped American politics? From NAFTA to TPP, what are the effects of a Trump presidency on global trade? What is America's role in a changing international landscape?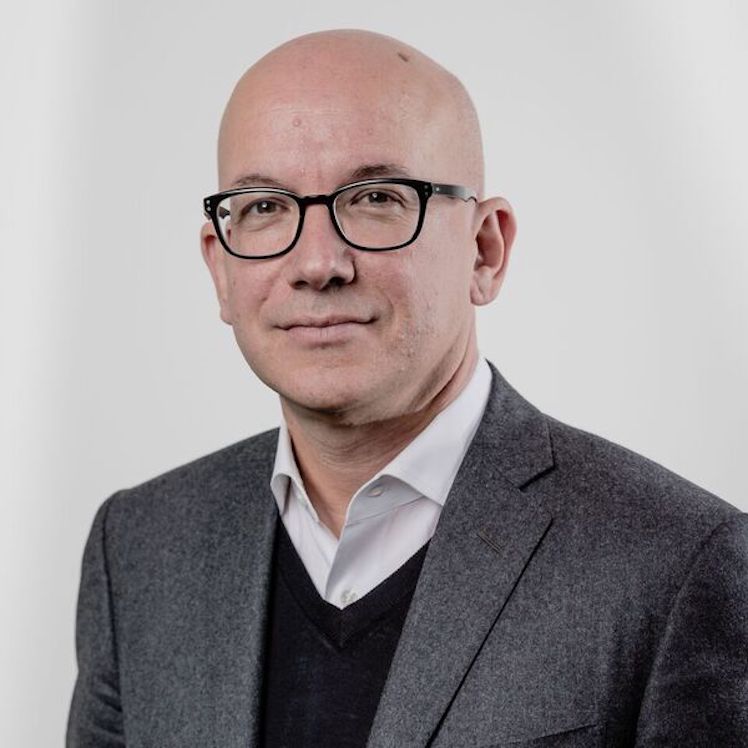 Is there space for global humanitarian action in an isolationist world?
Enduring economic stagnation and increasing mistrust of politics is fuelling populism, nationalism, and cultural and religious clashes. It is indicative of increasing scepticism in government and bureaucracy among many Western democracies and youth especially. 
It would be a mistake, however, to overestimate the recent surge in nationalistic sentiment across Europe and North America, as deteriorating global crises and time itself may yet provide conditions for greater institutional enforcement and legal structures at the global level.
How does the ICRC get access in a climate of mistrust and work across frontlines, armed groups, and country borders to help those most in need?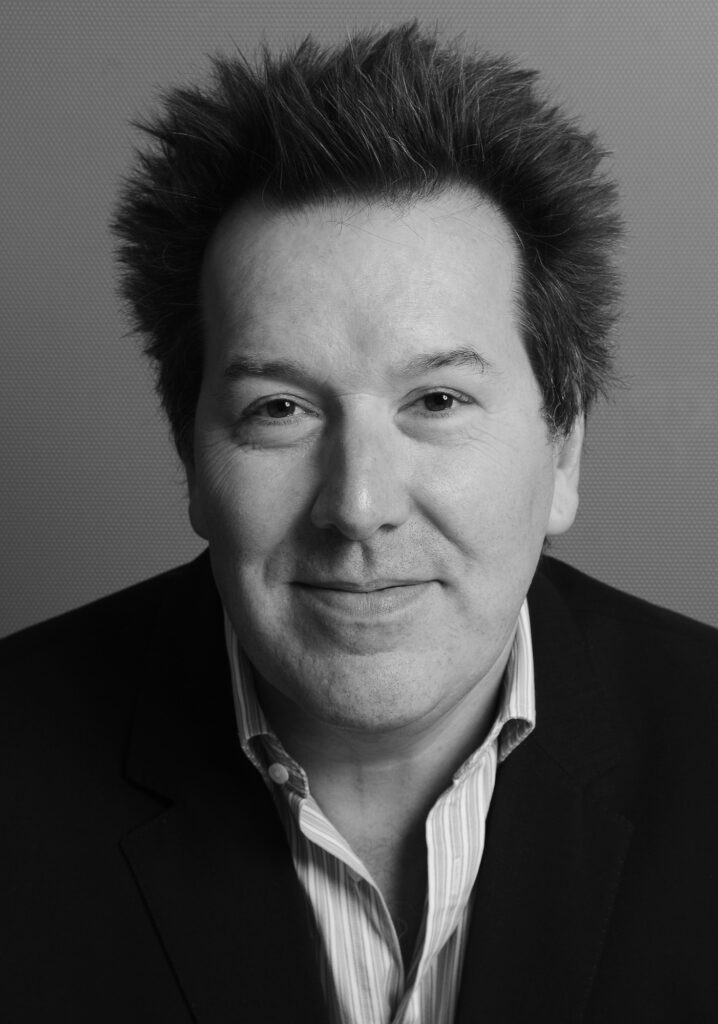 Wednesday 5 September 2018
Senior Economic Adviser, HSBC
In conjunction with Pro Bono Economics we present renowned author and economist, Stephen King.
Stephen's third and latest book, Grave New World: The end of globalisation, the return of history was published in May 2017. It was long-listed for the FT-McKinsey Business Book of the Year and later picked as a 'book of the year' by the Financial Times.
His previous books, When the Money Runs Out and Losing Control, also received several awards and accolades and have been widely translated.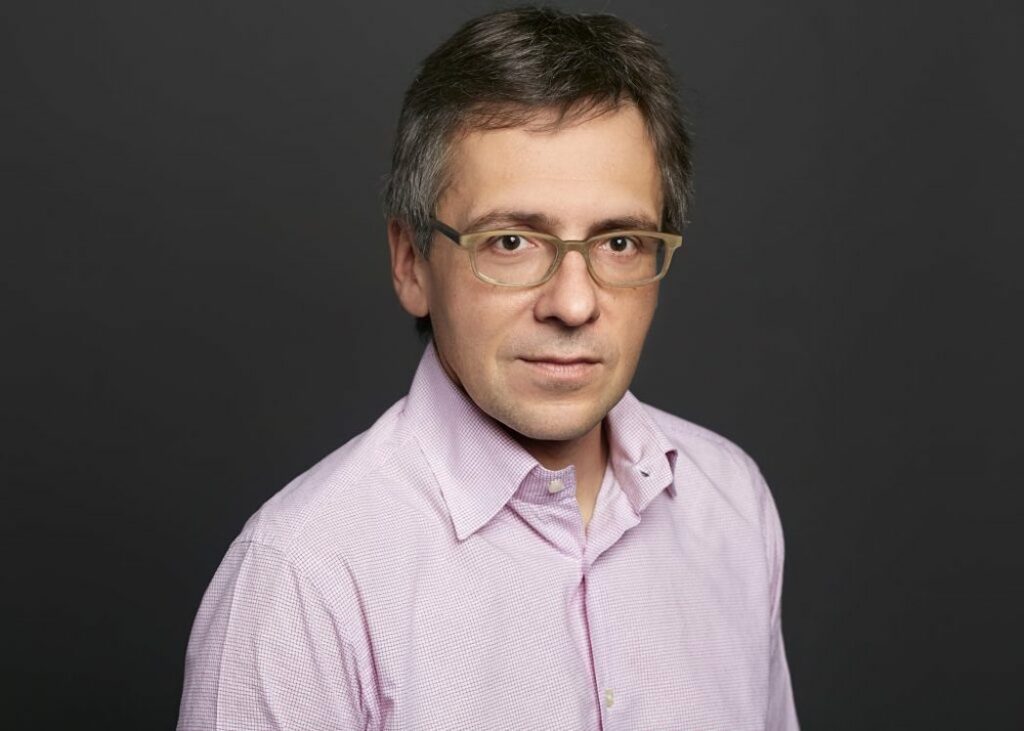 Tuesday 26 September 2017
president and founder, Eurasia Group
Ian Bremmer is the president and founder of Eurasia Group, the leading global political risk research and consulting firm. He is a prolific thought leader and author, regularly expressing his views on political issues in public speeches, television appearances, and top publications. Dubbed the "rising guru" in the field of political risk by The Economist, he teaches classes on the discipline as Global Research Professor at New York University.
Bremmer has published nine books including the national bestsellers Every Nation for Itself: Winners and Losers in a G-Zero World and The End of the Free Market: Who Wins the War Between States and Corporations? He is a regular columnist for Reuters and the Financial Times A-List, and has written hundreds of articles for many leading publications.
Bremmer earned a PhD in political science from Stanford University in 1994 and was the youngest-ever national fellow at the Hoover Institution. In 2007, Bremmer was named a Young Global Leader of the World Economic Forum, where he is the founding chairman of the Global Agenda Council on Geopolitical Risk.  He is a Senior Fellow at the World Policy Institute and serves on the President's Council of the Near East Foundation, the Leadership Council for Concordia and the Board of Trustees of Intelligence Squared.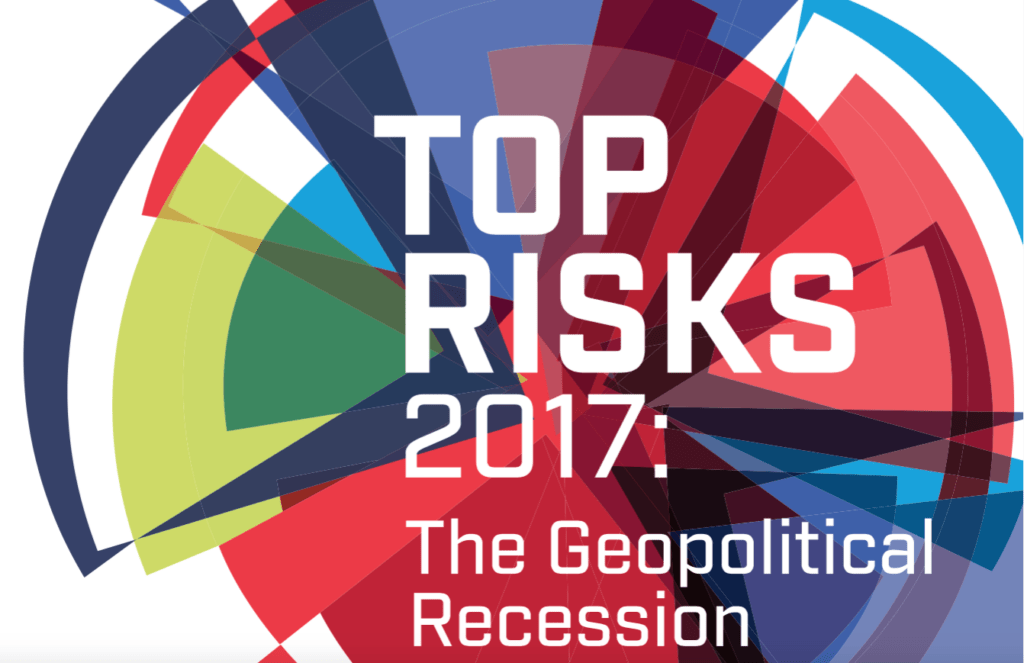 In 2017 we enter a period of geopolitical recession.
This year marks the most volatile political risk environment in the postwar period, at least as important to global markets as the economic recession of 2008. It needn't develop into a geopolitical depression that triggers major interstate military conflicts and/or the breakdown of major central government institutions. But such an outcome is now thinkable, a tail risk from the weakening of international security and economic architecture and deepening mistrust among the world's most powerful governments.
Load More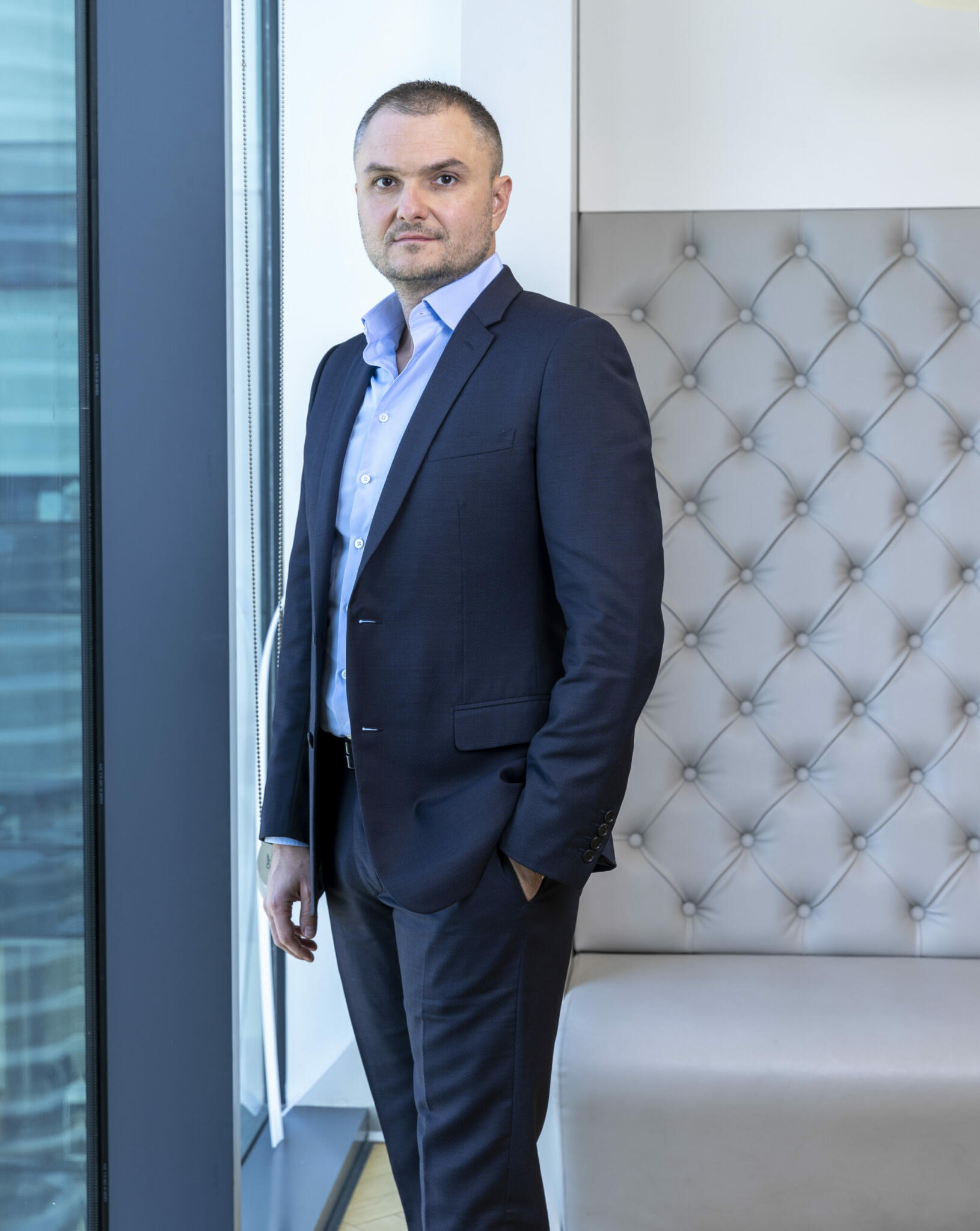 Thursday 30 November 2023
Senior partner and global leader of QuantumBlack, AI by McKinsey
Generative AI: Beyond the hype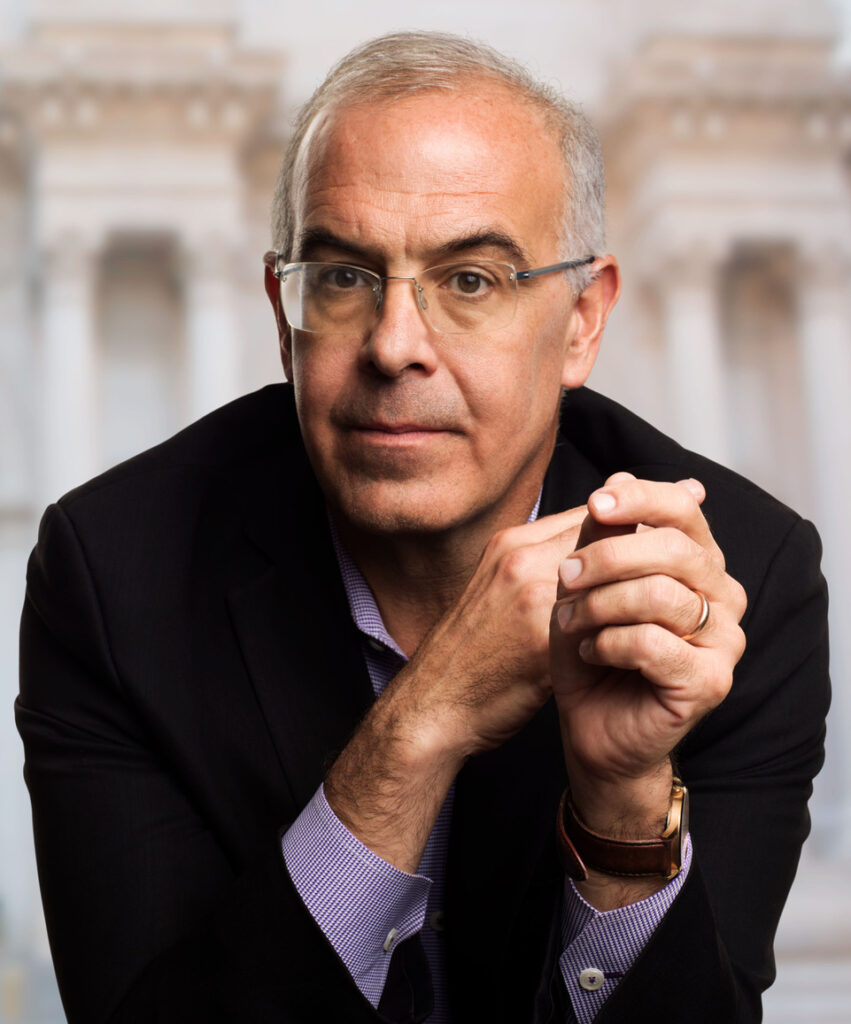 Wednesday 29 November 2023
Author and Columnist for the New York Times
How To Know a Person: The Art of Seeing Others Deeply and Being Deeply Seen