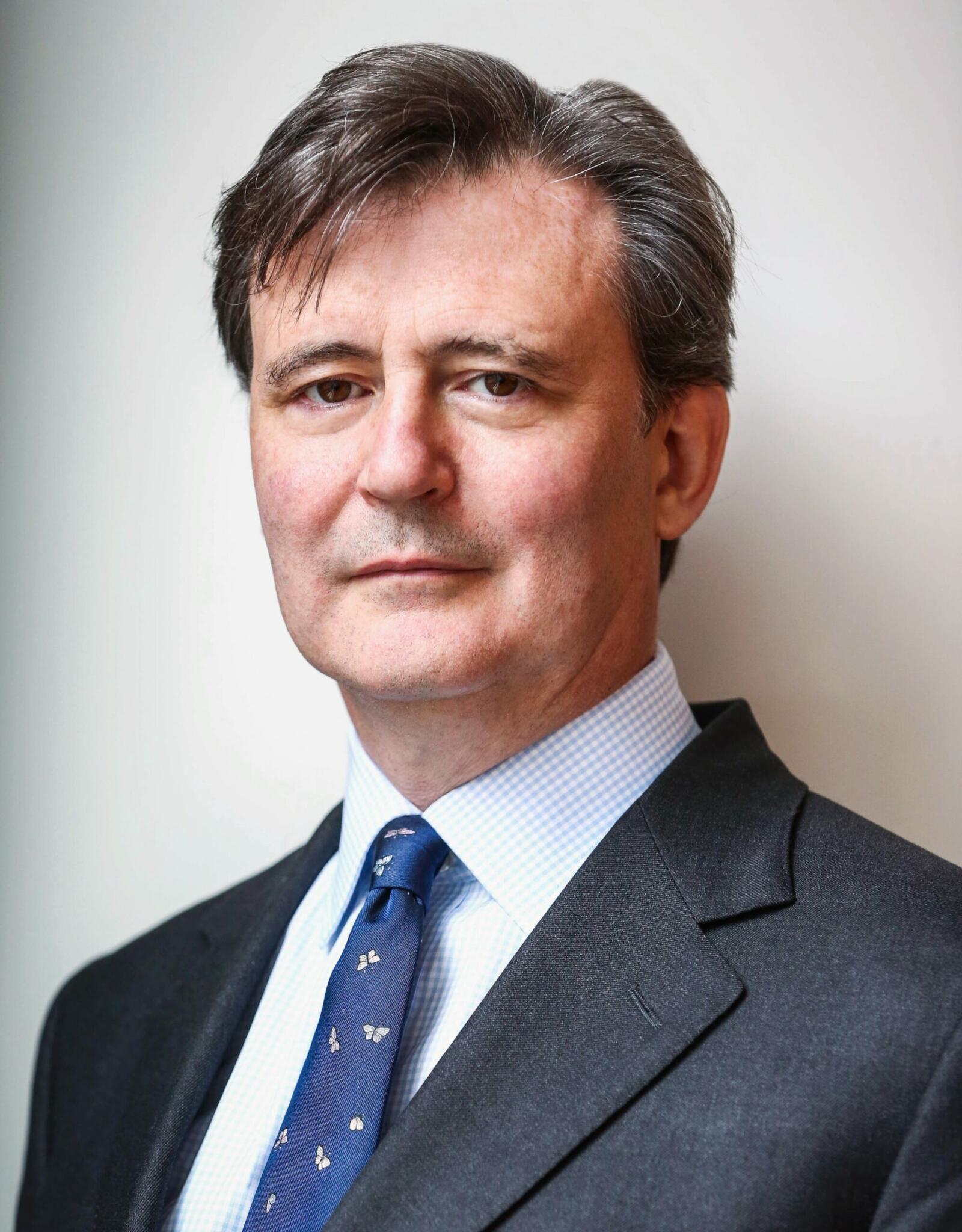 Editor-in-Chief, Bloomberg News
John oversees editorial content across all Bloomberg platforms, including its news, newsletters, magazines, opinion, television, radio and digital properties, as well as its research services including Bloomberg Intelligence.
Bloomberg News has over 2,400 news and multimedia professionals that produce more than 5,000 stories daily. These are distributed on Bloomberg.com and syndicated to over 1,000 media outlets in more than 60 countries.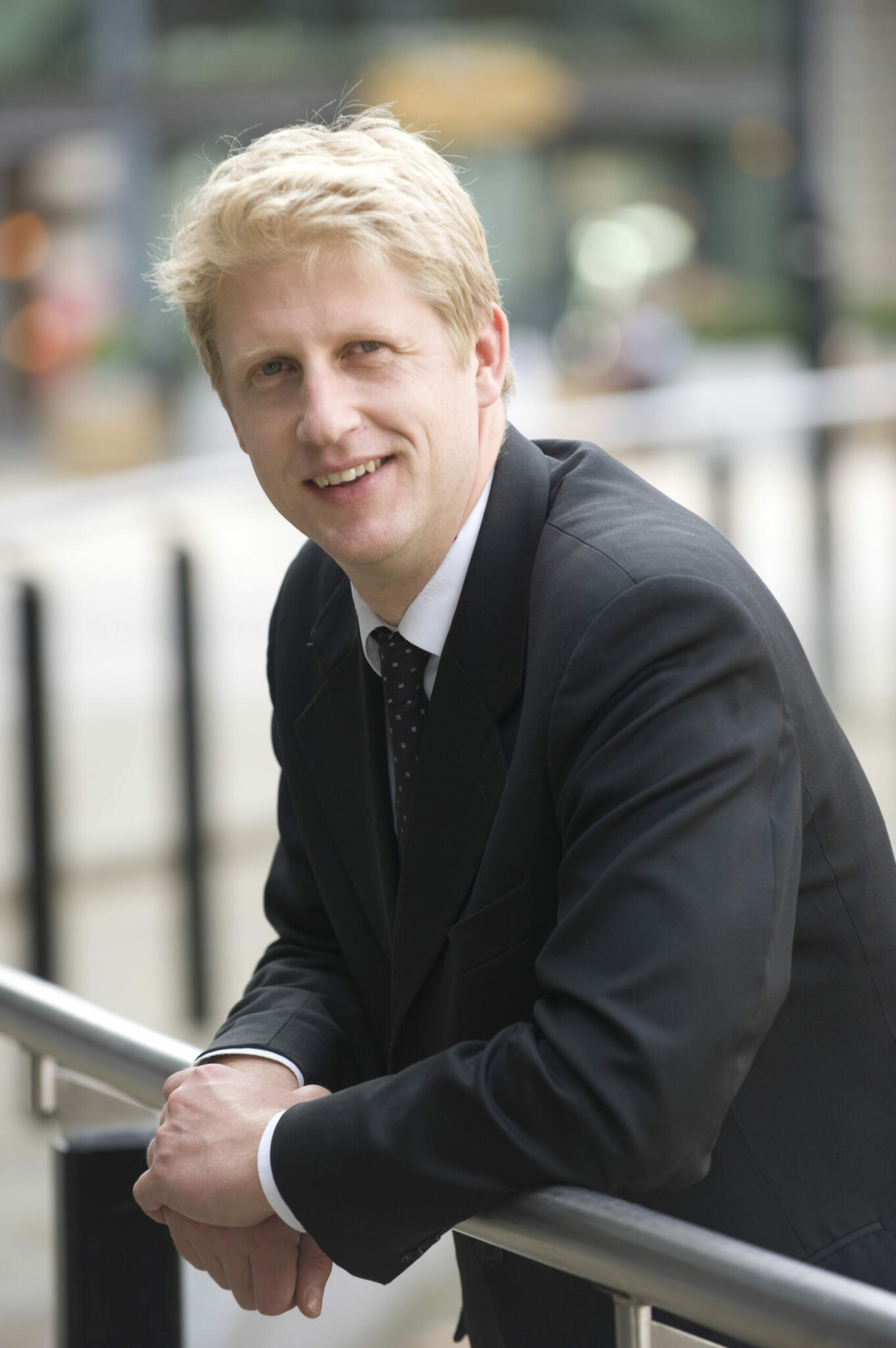 Former Minister of State at the Department for Transport and Minister for London
Jo served as a Government Minister for 6 years until his resignation over Brexit in November.
His last Ministerial role was as Minister of State at the Department for Transport, and also Minister for London. From May 2015 – January 2018 he served as Minister of State for Universities & Science. Before this he was Head of the Number 10 Policy Unit and Chair of the Prime Minister's Policy Board, from April 2013 until May 2015, as well as Parliamentary Secretary, then Minister of State in the Cabinet Office.
Prior to his election to Parliament in 2010, Jo spent thirteen years at the Financial Times, working in a variety of roles, including Associate Editor & Editor of The Lex Column, South Asia Bureau Chief (2005-2008) and Paris Correspondent.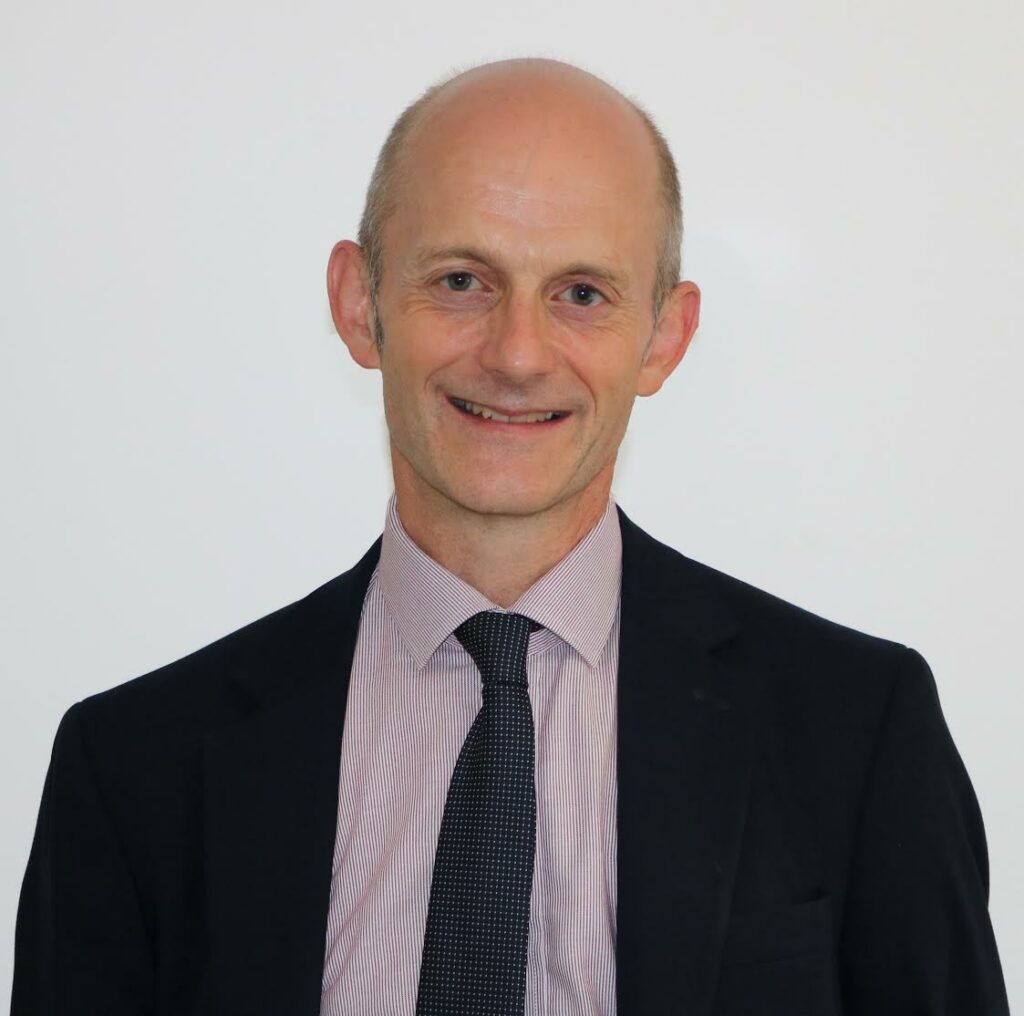 Permanent Secretary at the Department for Exiting the European Union
To kick off the year, join us to hear from the Permanent Secretary at the Department for Exiting the EU about where we are in preparations for Brexit.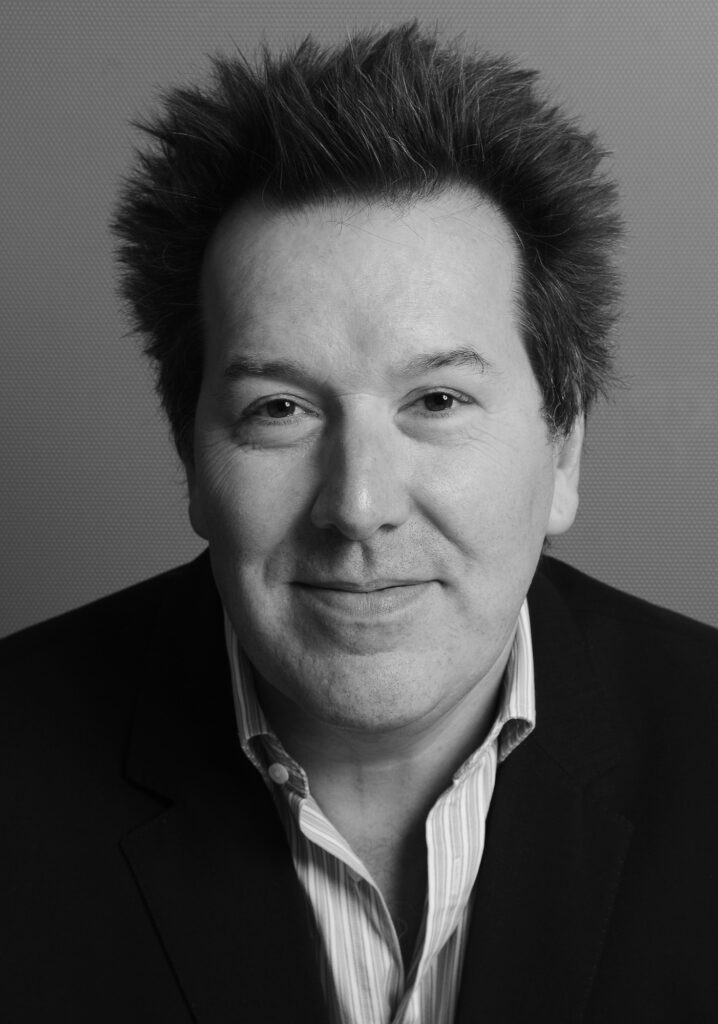 Wednesday 5 September 2018
Senior Economic Adviser, HSBC
In conjunction with Pro Bono Economics we present renowned author and economist, Stephen King.
Stephen's third and latest book, Grave New World: The end of globalisation, the return of history was published in May 2017. It was long-listed for the FT-McKinsey Business Book of the Year and later picked as a 'book of the year' by the Financial Times.
His previous books, When the Money Runs Out and Losing Control, also received several awards and accolades and have been widely translated.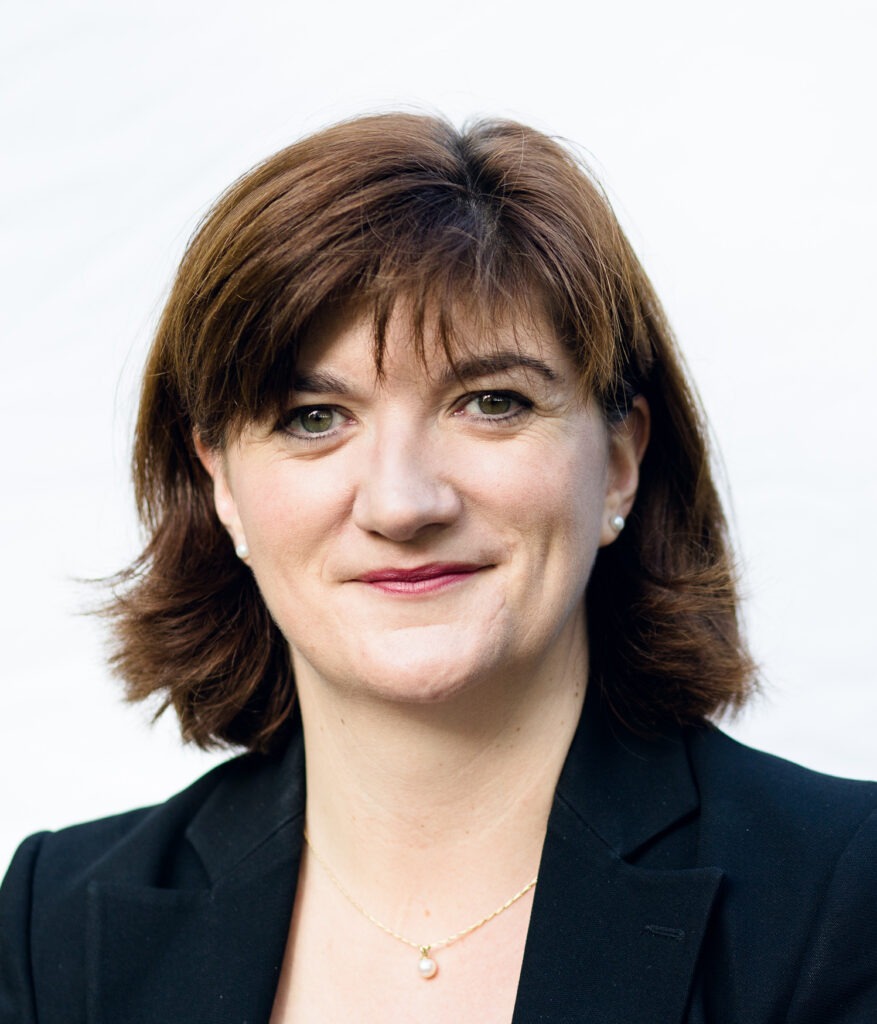 Chair of the Treasury Select Committee, co-hosted with the Centre for Social Justice
Rt Hon Nicky Morgan MP is the first woman Chair of the Treasury Select Committee in the Commons.
She is the Member of Parliament for Loughborough and was first elected to serve the constituency for the Conservatives in the 2010 General Election.
In her first Parliament, Nicky served as the Financial Secretary and Economic Secretary to the Treasury, and as an Assistant Whip. She then served as Secretary of State for Education and Minister for Women & Equalities from 2014-2016.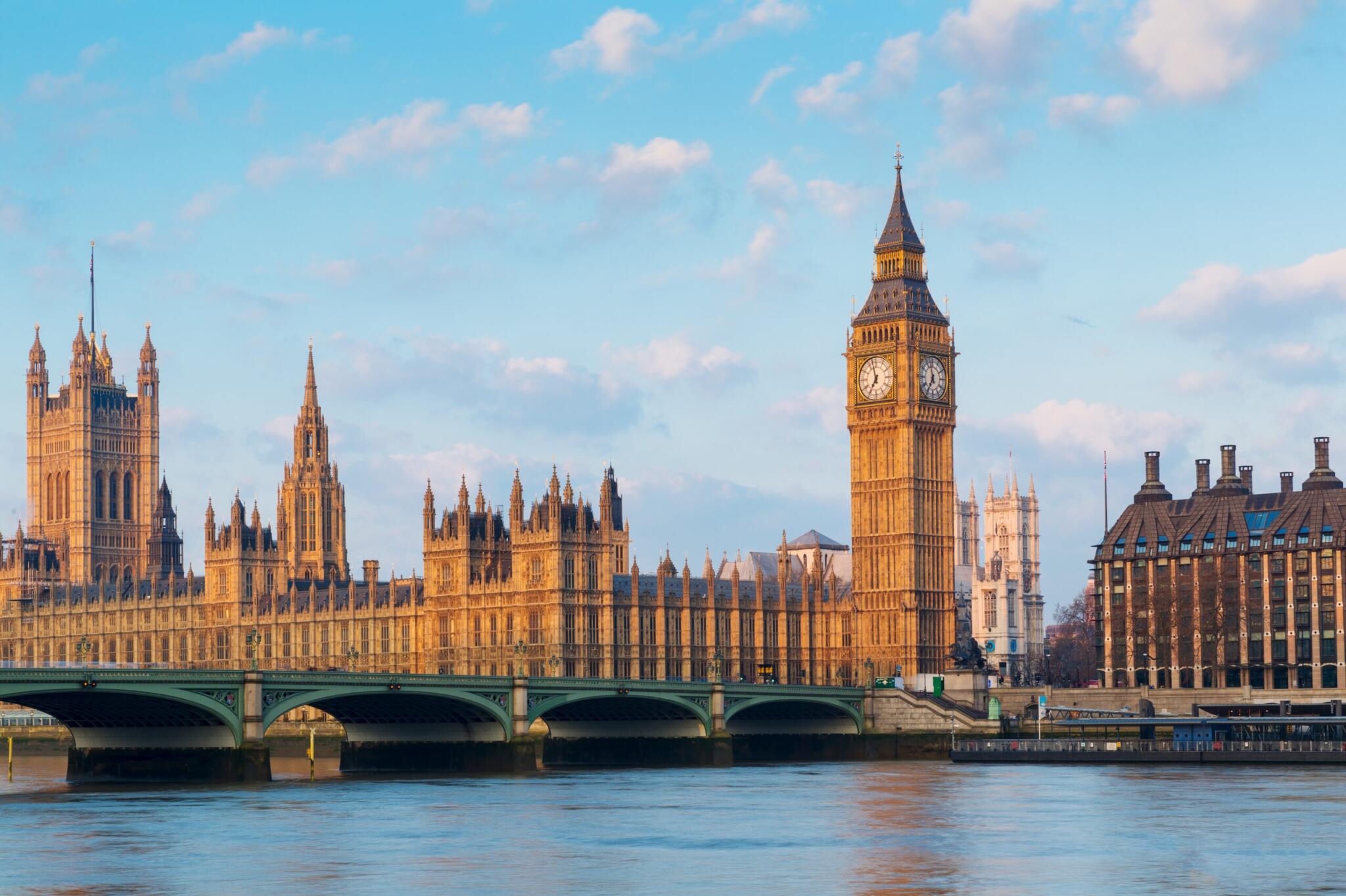 UK politics post-election
Stewart Wood is a Labour member of the House of Lords, a Fellow in Practice at the Blavatnik School of Government at Oxford University, and Chair of the United Nations Association (UK). He is a Fellow of Magdalen College, Oxford University, where he taught politics from 1995-2011.
From 2001-2007 Stewart was a member of the Treasury's Council of Economic Advisers. He moved to become a Senior Special Adviser to Prime Minister Gordon Brown, leading on foreign policy (Europe, USA & Middle East), culture, media & sports policy, and Northern Irish affairs until 2011. He co-ran Ed Miliband's successful campaign to be Leader of the Labour Party in 2010 and was a member of the Labour Shadow Cabinet and an adviser to Ed Miliband from 2010-2015.
He writes regularly on issues of contemporary politics and public policy, and gives talks to companies and conferences on issues ranging from Brexit, German politics and the US election to international security and the prospects for international economic growth.
Stewart is a Board member of the Royal Court Theatre as well as the Marshall Scholarship Commission, and a lifelong devotee of Liverpool Football Club.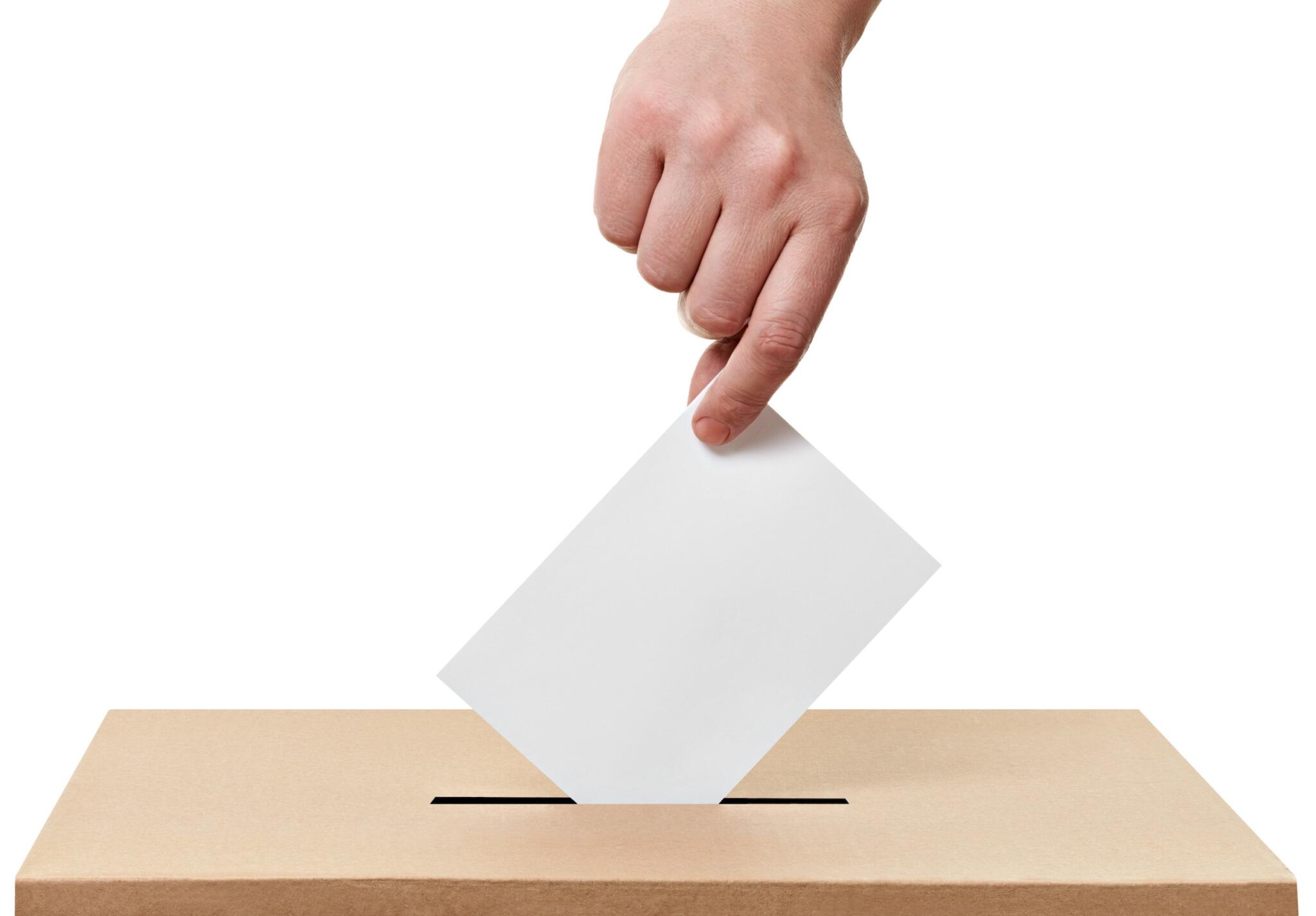 In conjunction with Pro Bono Economics (PBE) we are hosting a morning of discussion around the June 8th General Election led by Lord Gus O'Donnell.
Gus is Chair of the Board at PBE. He was Cabinet Secretary and Head of the Civil Service between 2005 and 2011, serving three Prime Ministers. Before this, he held several positions at the Treasury, British Embassy in Washington, International Monetary Fund and World Bank.
Gus has been Chairman of Frontier Economics since 2012.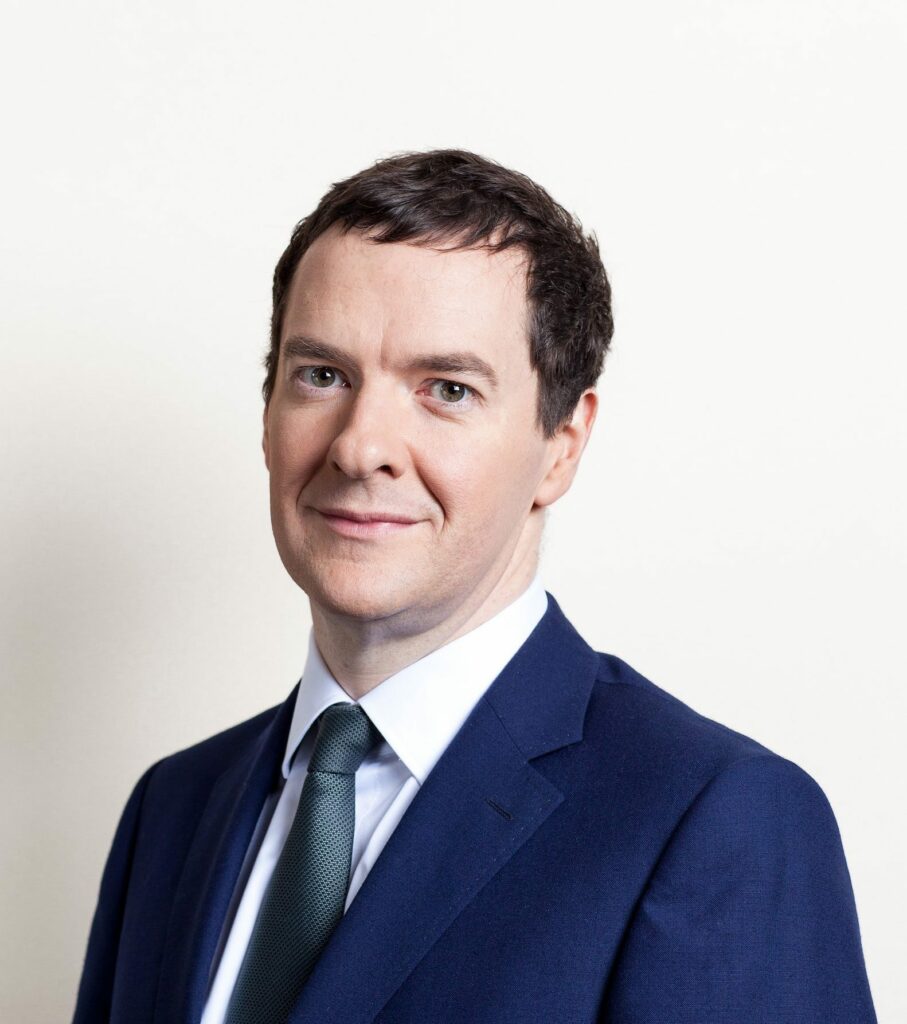 Chancellor of the Exchequer, 2010 - 2016
George Osborne has been the Conservative MP for Tatton, Cheshire since June 2001 and served as Chancellor of the Exchequer between May 2010 and July 2016.
He is Chair of the newly formed Northern Powerhouse Partnership.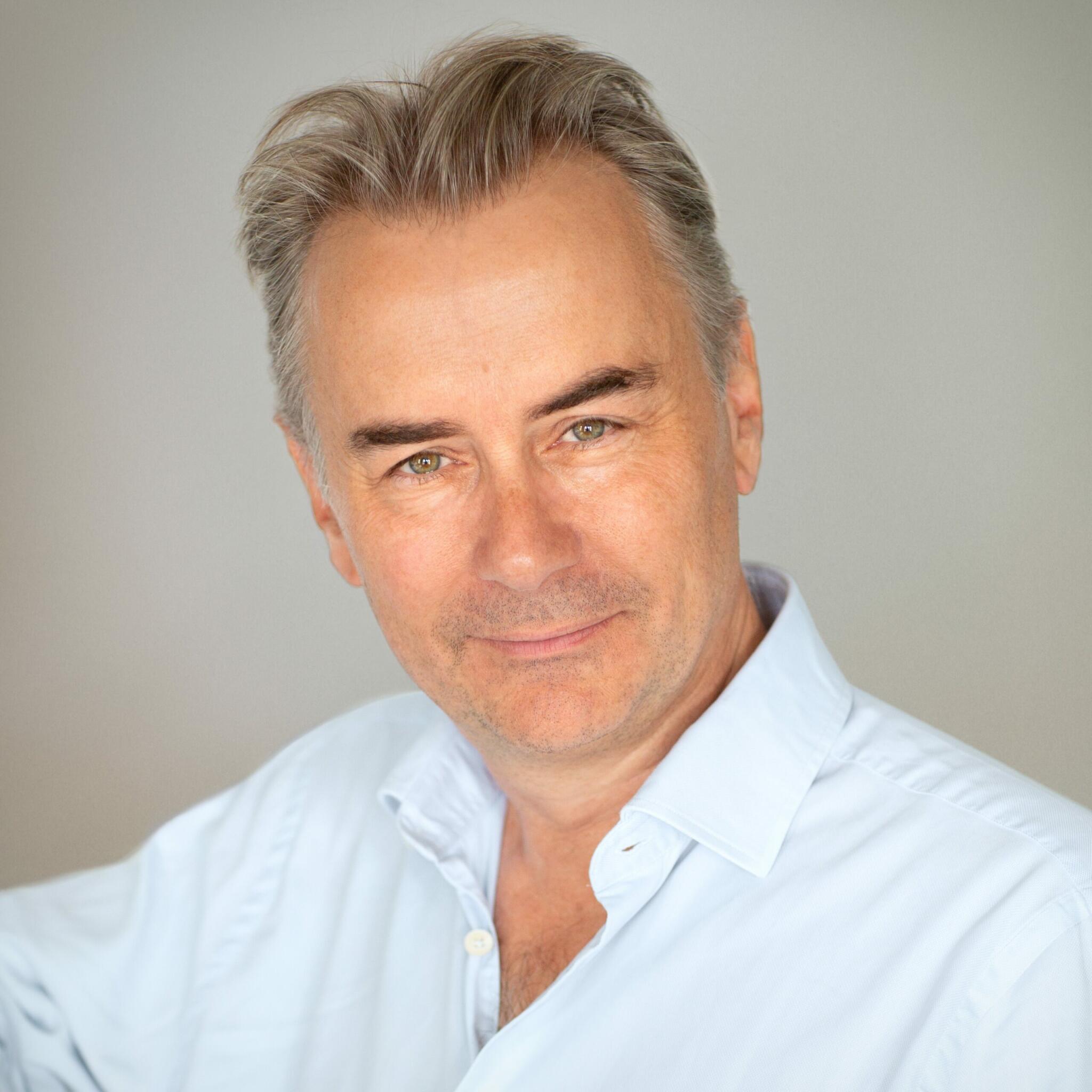 Author and former Managing Director of Condé Nast
Imagination in the Age of Technology