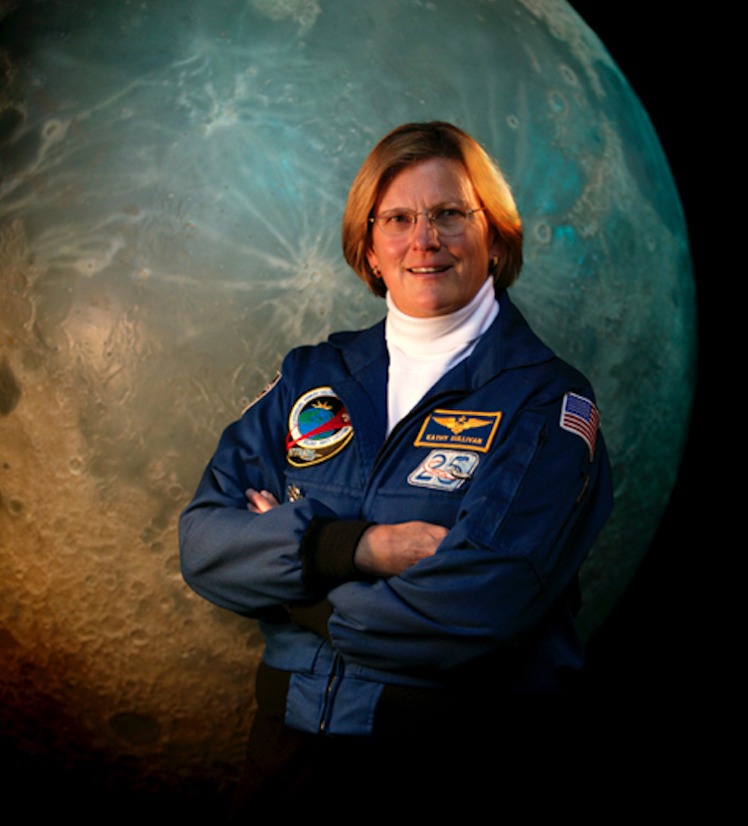 Kathryn D. Sullivan, Astronaut and former US Under Secretary of Commerce
In her new memoir, the first American woman to walk in space recounts her experience as part of the team that launched, rescued, repaired, and maintained the Hubble Space Telescope.
The Hubble Space Telescope has revolutionized our understanding of the universe. It has, among many other achievements, revealed thousands of galaxies in what seemed to be empty patches of sky; transformed our knowledge of black holes; found dwarf planets with moons orbiting other stars; and measured precisely how fast the universe is expanding.
Along the way, Sullivan chronicles her early life as a "Sputnik Baby," her path to NASA through oceanography, and her initiation into the space program as one of "thirty-five new guys." (She was also one of the first six women to join NASA's storied astronaut corps.)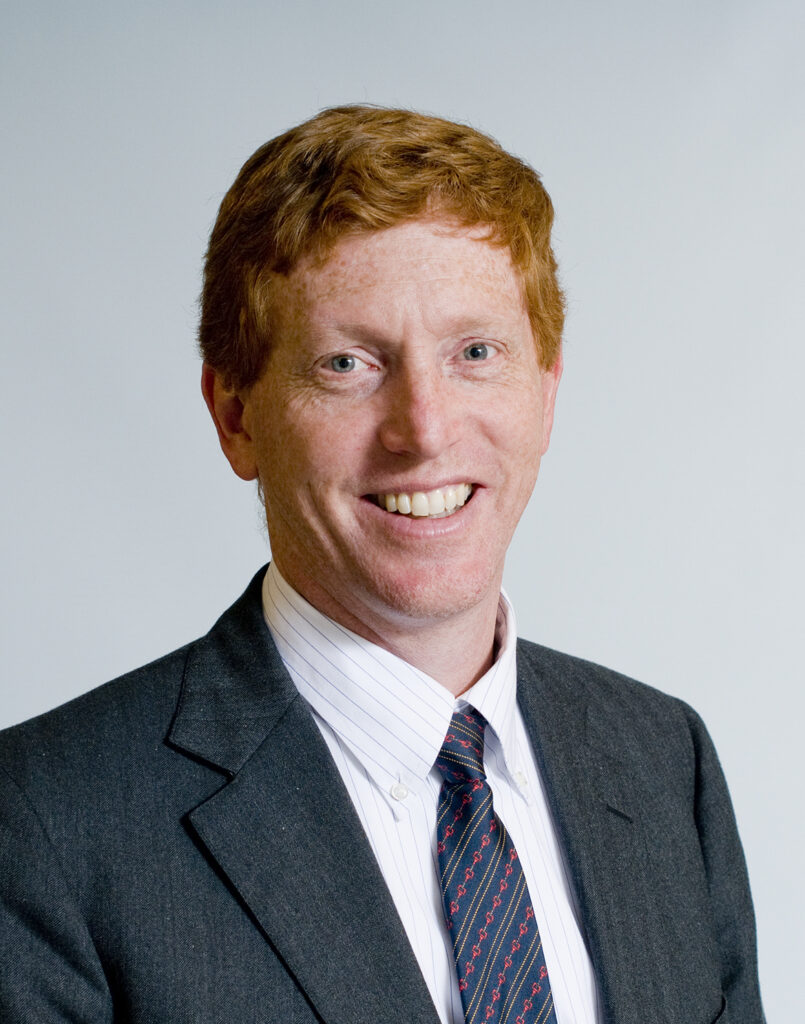 Dr Tim Ferris, CEO Massachusetts General Physicians Organization
With ageing populations, massive increases in chronic disease and ever more expensive treatment options, will we ever find ways to deliver the healthcare that people want and demand at a manageable cost?
Hear what Dr Tim Ferris, CEO of the Massachusetts General Physicians Organization, and health policy expert, has to say on this key question.
Tim has a unique perspective, having occupied multiple roles at the national and international level, including chairing the steering committee of the US National Quality Forum, participating on multiple committees at the US National Academy of Medicine and sitting on the board of England's National Health Service (NHS Improvement).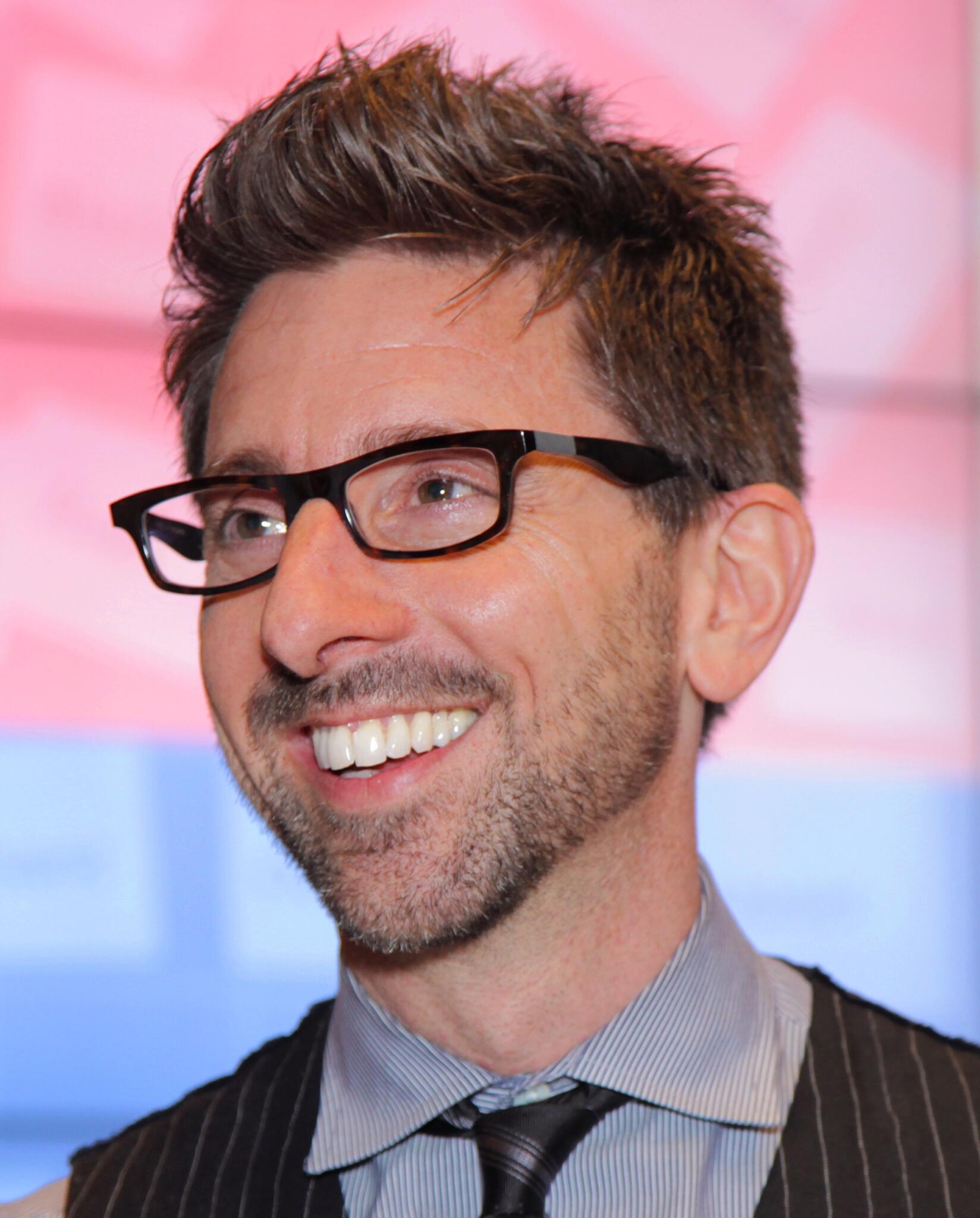 Marc Brackett founding director of the Yale Center for Emotional Intelligence
Emotions drive learning, decision-making, creativity, relationships, and health.
The Yale Center for Emotional Intelligence uses the power of emotions to create a more effective and compassionate society. Its founding director is Marc Brackett, whose research focuses on the role of emotional intelligence in learning, decision making, creativity, relationships, health, and performance.
Hear Marc talk about practical ways in which we can develop our emotional intelligence and put it to work to improve our lives and those of others.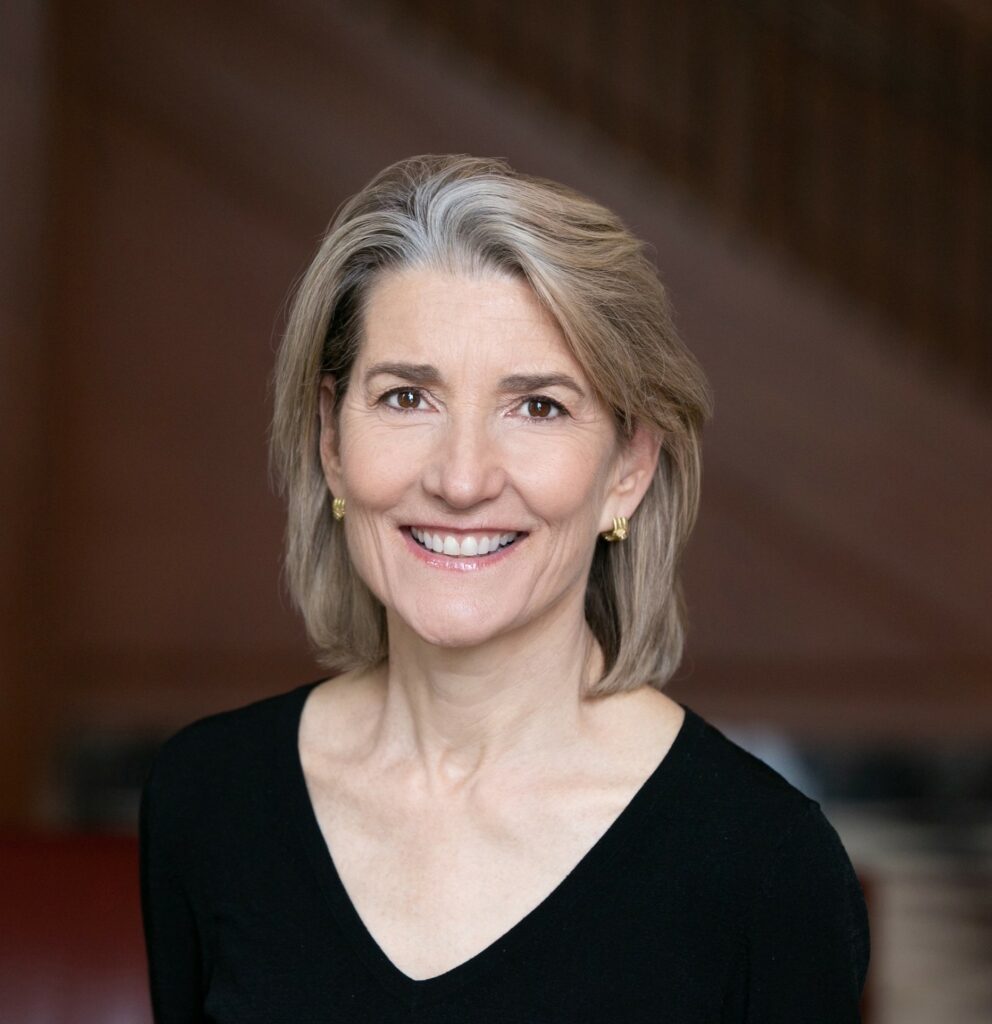 Creating psychological safety in the workplace for learning, innovation and growth
According to a 2017 Gallup poll, only three in ten employees, believe their opinions count at work. Even if a company hires creative individuals, innovative ideas will never have a chance unless people are encouraged to speak out without fear of being discounted or demeaned.
Drawing on 20 years of research and field work, Amy Edmondson sheds light on the crucial workplace factor of psychological safety: what it is (and isn't); how it affects employee performance in wide-ranging organizations at every level; and what business leaders need to do to build it—and get it back when it's lost.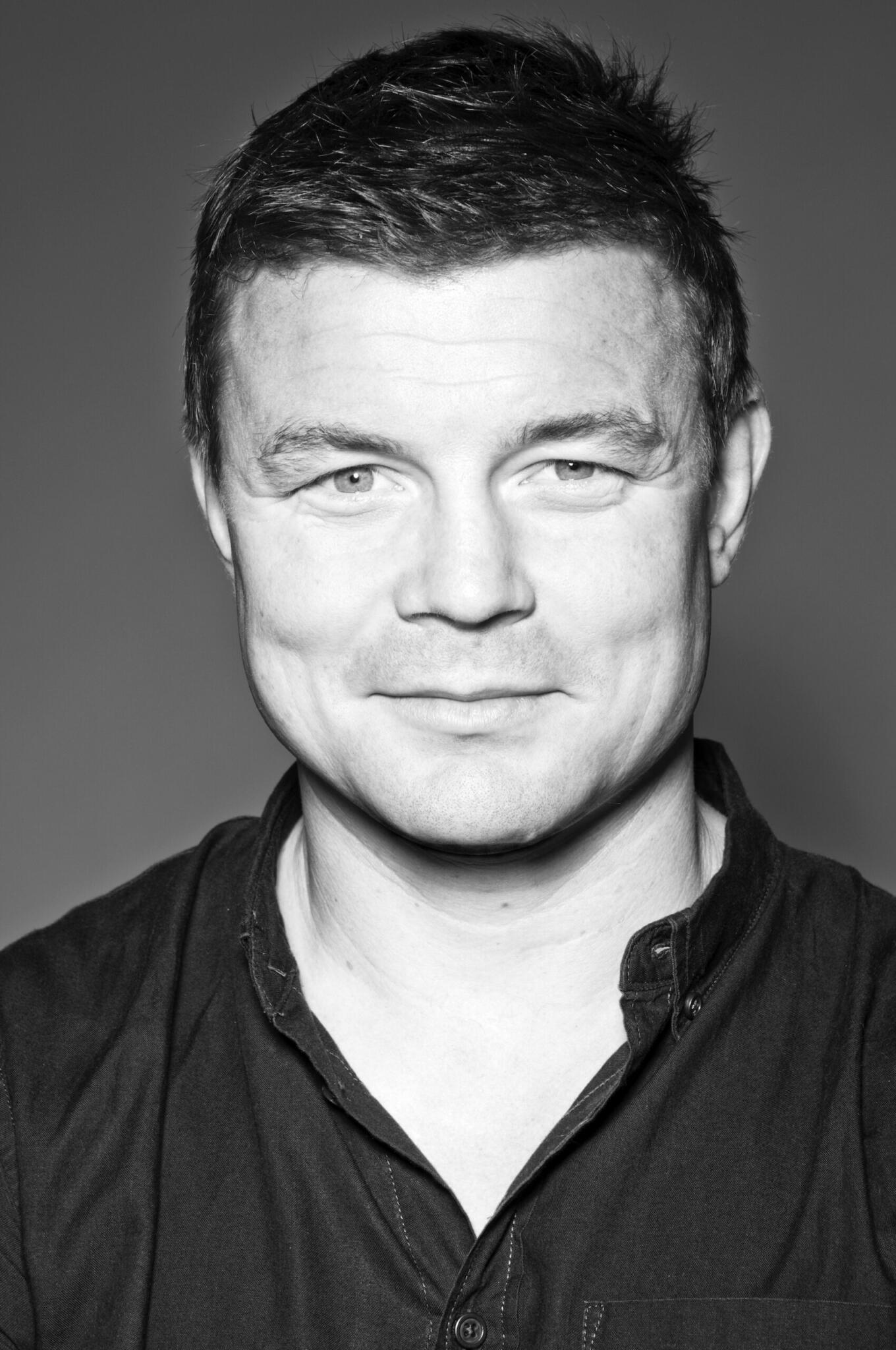 Wednesday 13 February 2019
Former professional rugby player
Brian O' Driscoll is a former Irish professional Rugby Union player with many accolades to his name.
In his recent documentary, Shoulder to Shoulder, Brian explores how rugby has been a unique unifying force on the island of Ireland: despite a long history of political and religious division, when it comes to rugby Northern Ireland and the Republic of Ireland are one – Ireland.
Hear him talk about the power of sport at a personal level and in bringing communities together.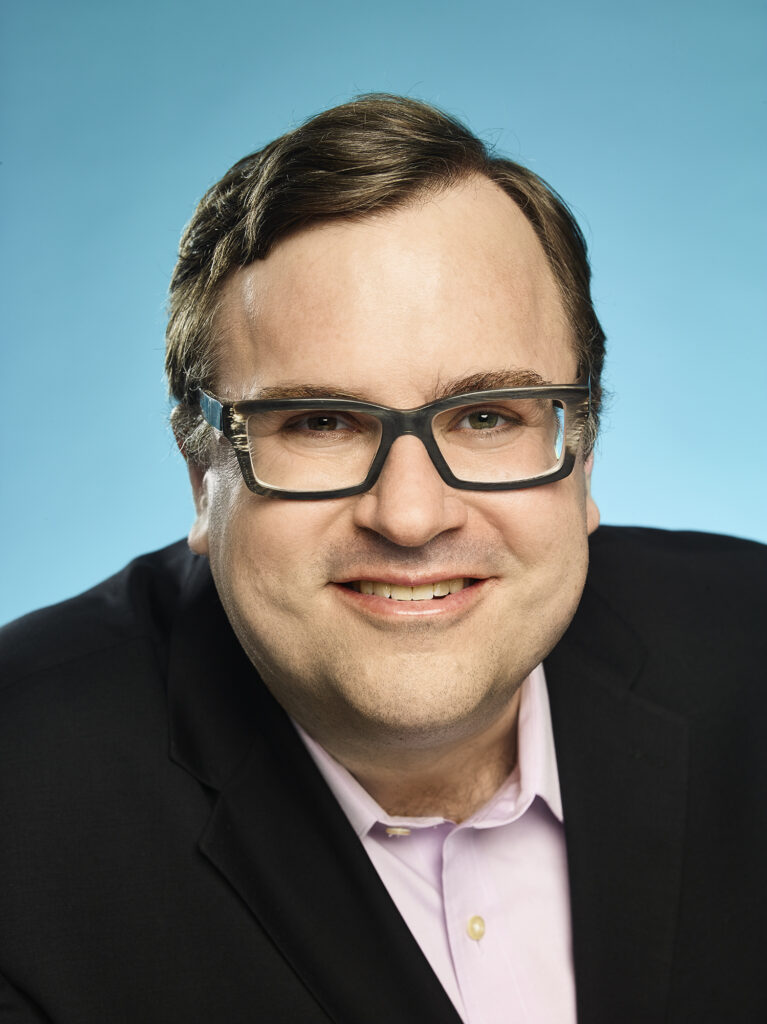 on Blitzscaling, in conversation with James Manyika of the McKinsey Global Institute
Silicon Valley is home to a disproportionate number of companies that have grown from garage startups into global giants. But what is the secret to these startups' extraordinary success? Contrary to popular narrative, it's not their superhuman founders or savvy venture capitalists. Rather, it's that they have learned how to blitzscale. 
Blitzscaling is a specific set of practices for igniting and managing dizzying growth; an accelerated path to the stage in a startup's life-cycle where the most value is created. It prioritizes speed over efficiency in an environment of uncertainty, and allows a company to go from "startup" to "scaleup" at a furious pace that captures the market.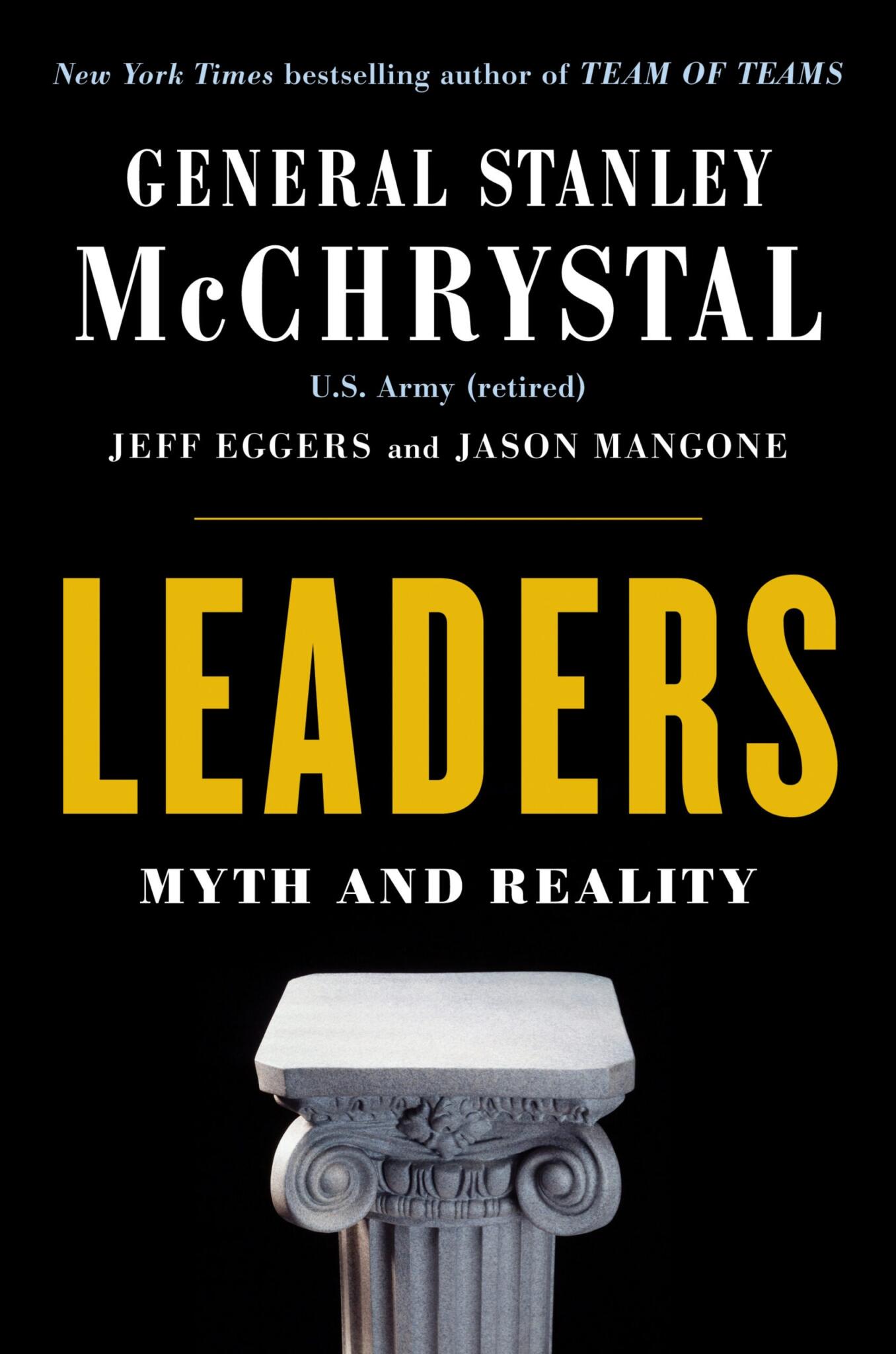 Retired four-star general Stan McChrystal has studied leadership his whole adult life, from his first day at West Point to his most recent work with the corporate clients of the McChrystal Group.
In this follow-up to his bestsellers My Share of the Task and Team of Teams, McChrystal explores what leadership really means, debunking the many myths that have surrounded the concept.  Drawing upon Plutarch's Parallel Lives he focuses on thirteen great leaders, showing that the lessons we commonly draw from their lives are seldom the correct ones. Not all are necessarily heroes and some may appear very different to the myths surrounding them.
Ultimately, McChrystal posits that different environments will require different leaders, and that followers will choose the leader they need. Aspiring leaders will be best served not by cultivating a standard set of textbook leadership qualities, but by learning to discern what is required in each situation.
Turning fear into power: my personal experience
Ingrid is a French/Colombian activist in the cause of freedom. She was a politician and presidential candidate in Colombia, celebrated for her determination to combat widespread corruption.
In February 2002 she was taken hostage by the FARC, a communist guerrilla organization. For six and a half years, the FARC held her hostage in the Amazonian jungle. She was rescued on July 2, 2008.
In this event she will talk about her personal experience of being held hostage and how this has shaped her.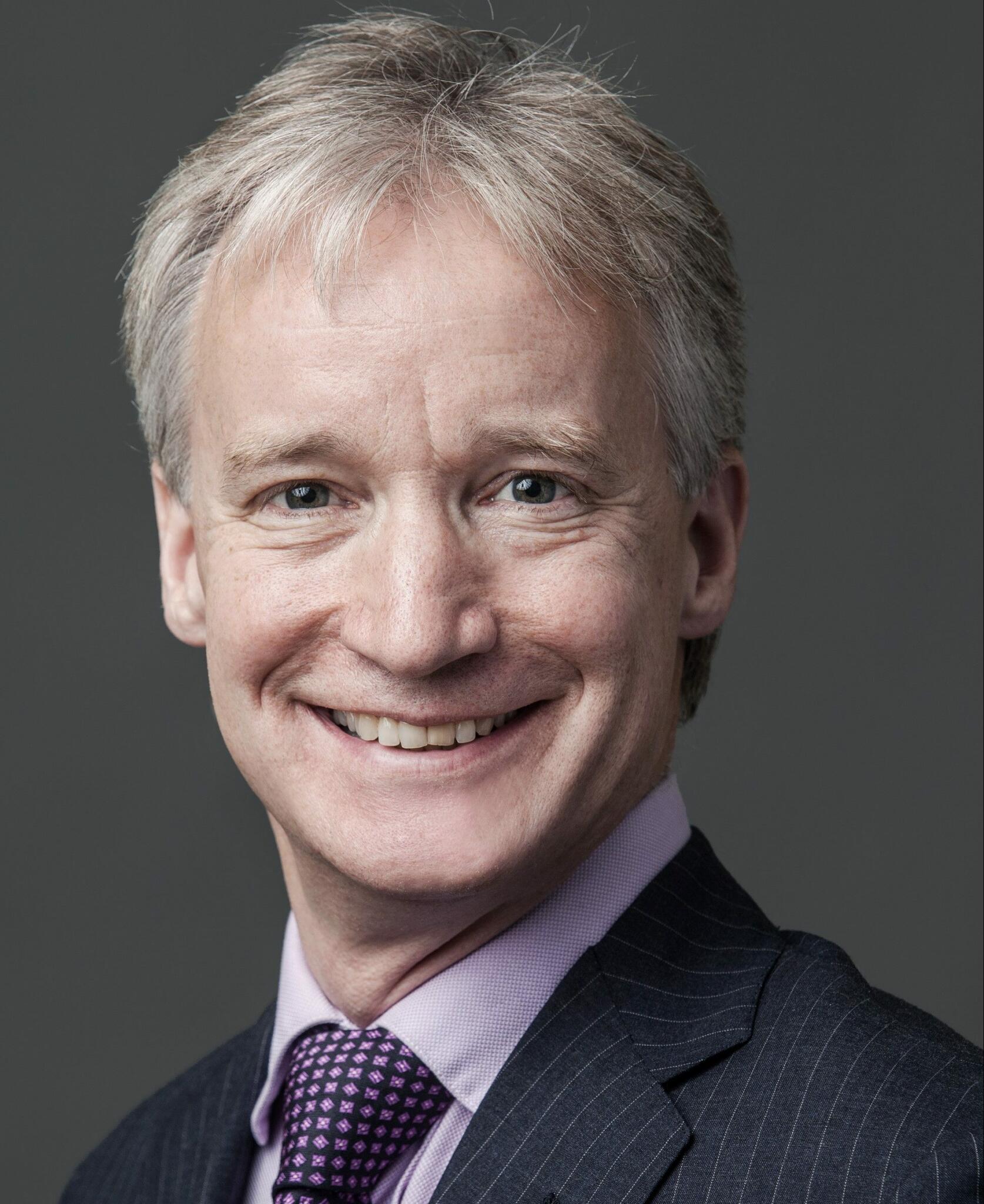 Tuesday 18 September 2018
Amazon UK Country Manager on AI everywhere: the future enterprise
Amazon is at the forefront of using AI at scale, across the whole enterprise.
Hear from Doug Gurr about the transition from humans to AI and robots: how do the two relate to each other at corporate level and how does this change the way the company integrates new staff and thinks about working practices and leadership? What is it really like to work with robots? And what are the implications of this shift for staff, for investors and for society?
This event is part of the Pi/Quantum Black series on 'AI and us'. It will take place at the Quantum Black offices near Trafalgar Square.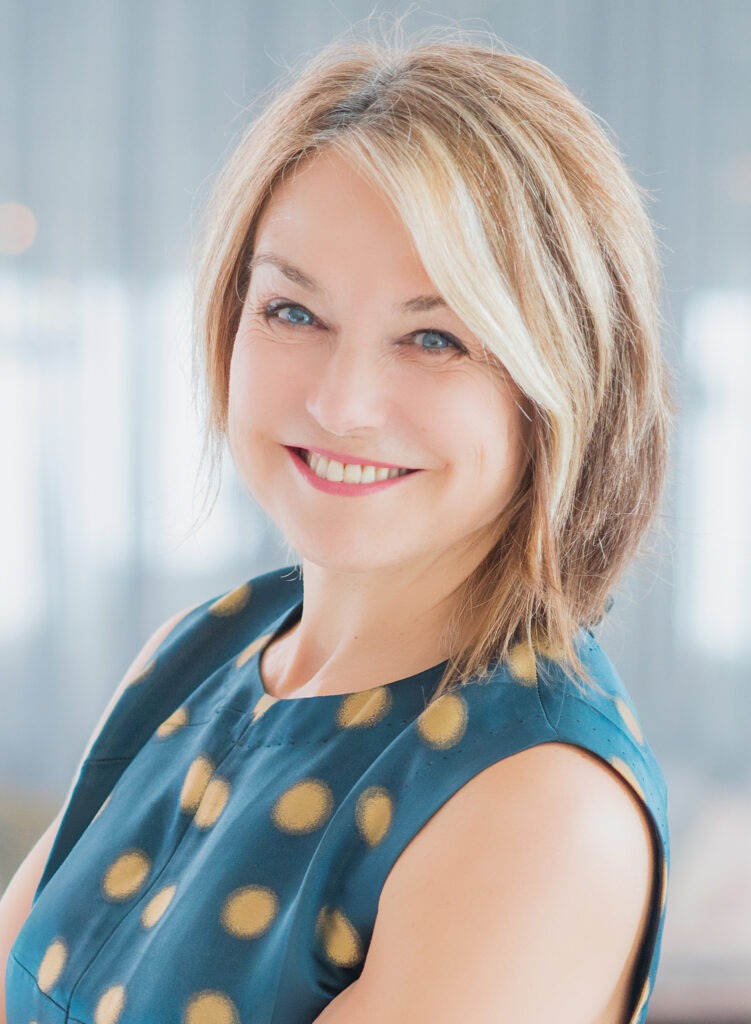 Love and work: the future of relationships
Psychotherapist and New York Times bestselling author Esther Perel is recognized as one of today's most insightful and original voices on modern relationships.
Fluent in nine languages, she helms a therapy practice in New York City and serves as an organizational consultant for Fortune 500 companies around the world. Her celebrated TED Talks have garnered more than 20 million views and her international bestseller, Mating in Captivity: Unlocking Erotic Intelligence, became a global phenomenon translated into 25 languages.
Her newest book is the New York Times bestseller, The State of Affairs: Rethinking Infidelity. Esther is also an executive producer and host of the award-winning podcast, Where Should We Begin?
Load More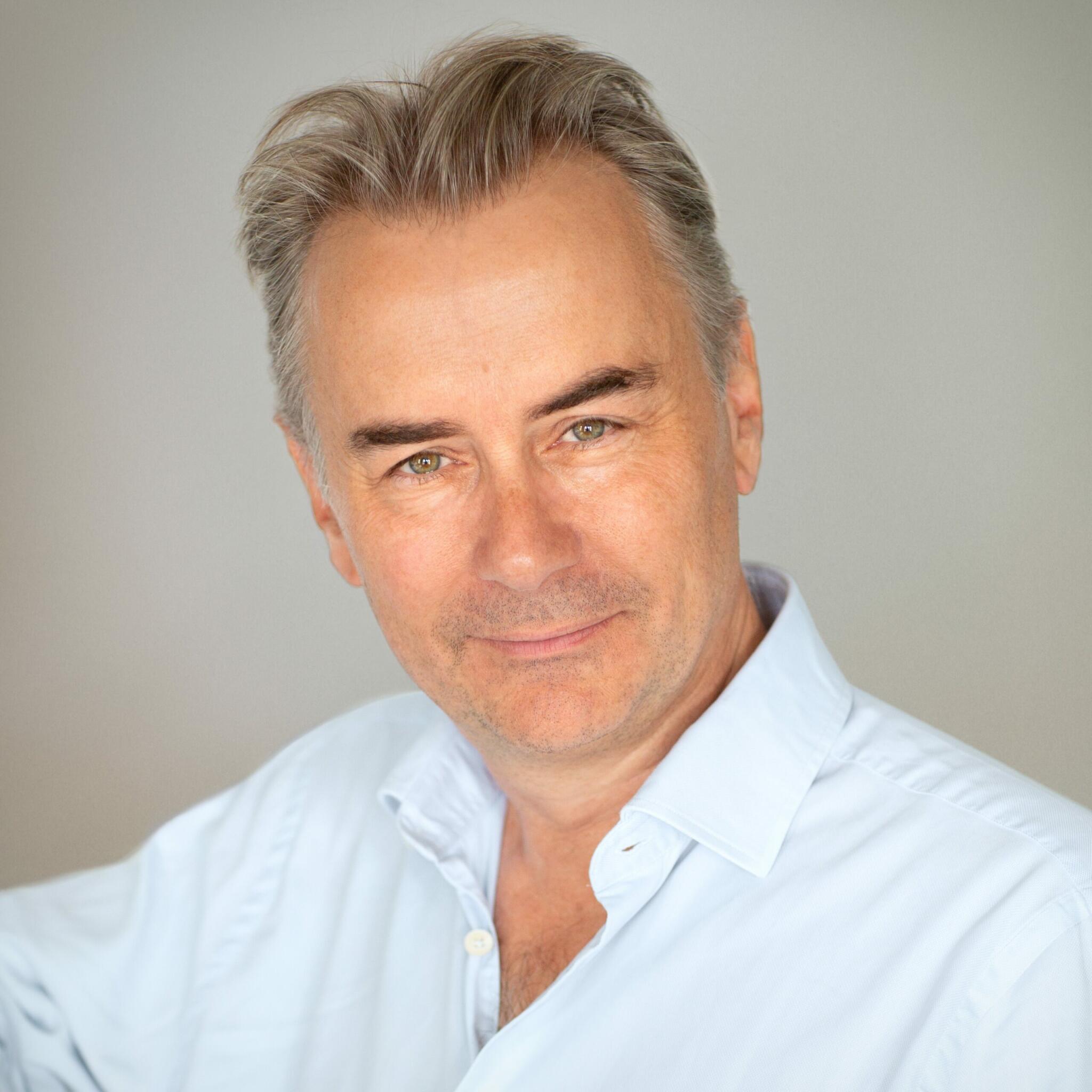 Author and former Managing Director of Condé Nast
Imagination in the Age of Technology