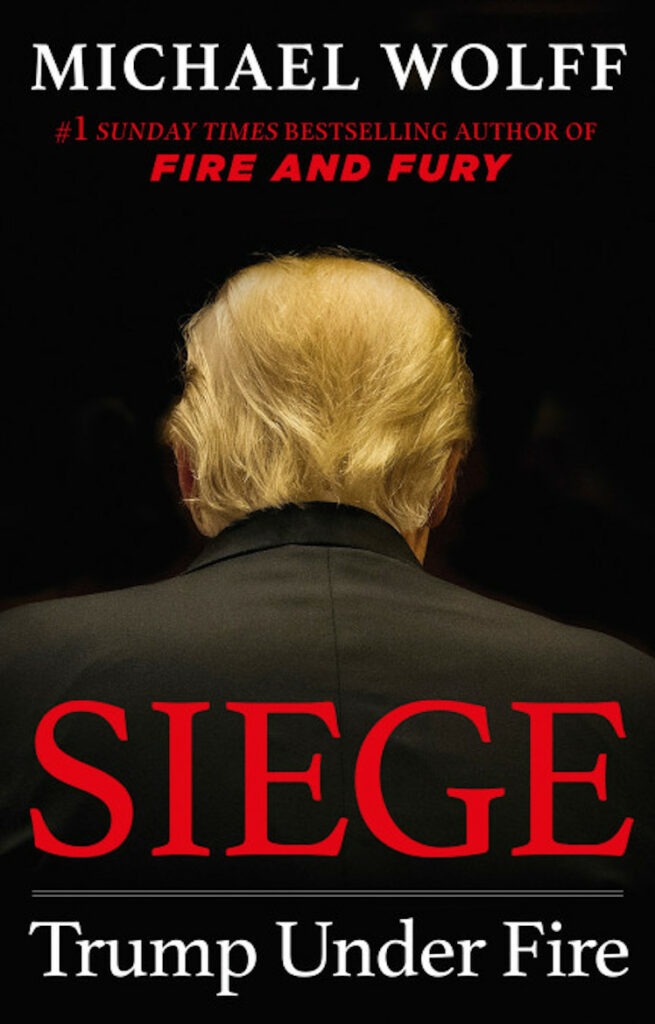 With Fire and Fury, Wolff defined the first phase of the Trump administration; now, in Siege, he has written an equally essential and explosive book about a presidency that is under fire from almost every side.
A stunningly fresh narrative that begins just as Trump's second year as president is getting underway, and ends with the delivery of the Mueller report, Siege reveals an administration that is perpetually beleaguered by investigations and a president who is increasingly volatile, erratic, and exposed.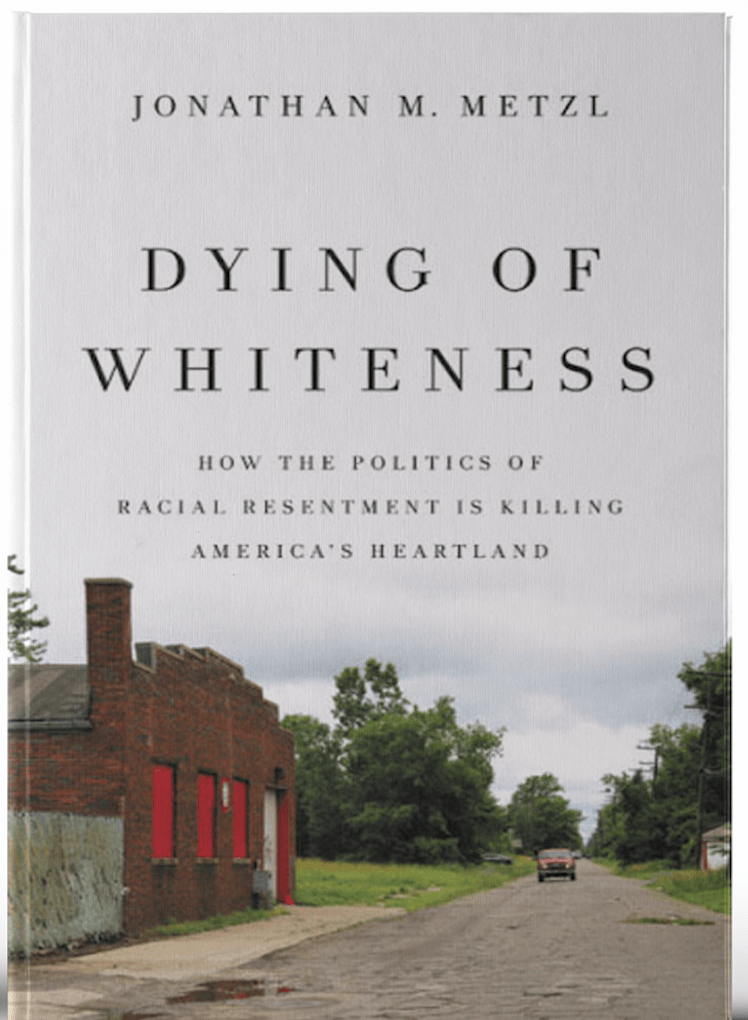 With the rise of the Tea Party and the election of Donald Trump, many middle- and lower-income white Americans threw their support behind conservative politicians who pledged to make life great again for people like them. But as Dying of Whiteness shows, the right-wing policies that resulted from this white backlash put these voters' very health at risk—and in the end, threaten everyone's well-being.
​Physician and sociologist Jonathan M. Metzl travels across America's heartland seeking to better understand the politics of racial resentment and its impact on public health. Interviewing a range of Americans, he uncovers how racial anxieties led to the repeal of gun control laws in Missouri, stymied the Affordable Care Act in Tennessee, and fueled massive cuts to schools and social services in Kansas. Although such measures promised to restore greatness to white America, Metzl's systematic analysis of health data dramatically reveals they did just the opposite: these policies made life sicker, harder, and shorter in the very populations they purported to aid.  Thus, white gun suicides soared, life expectancies fell, and school dropout rates rose.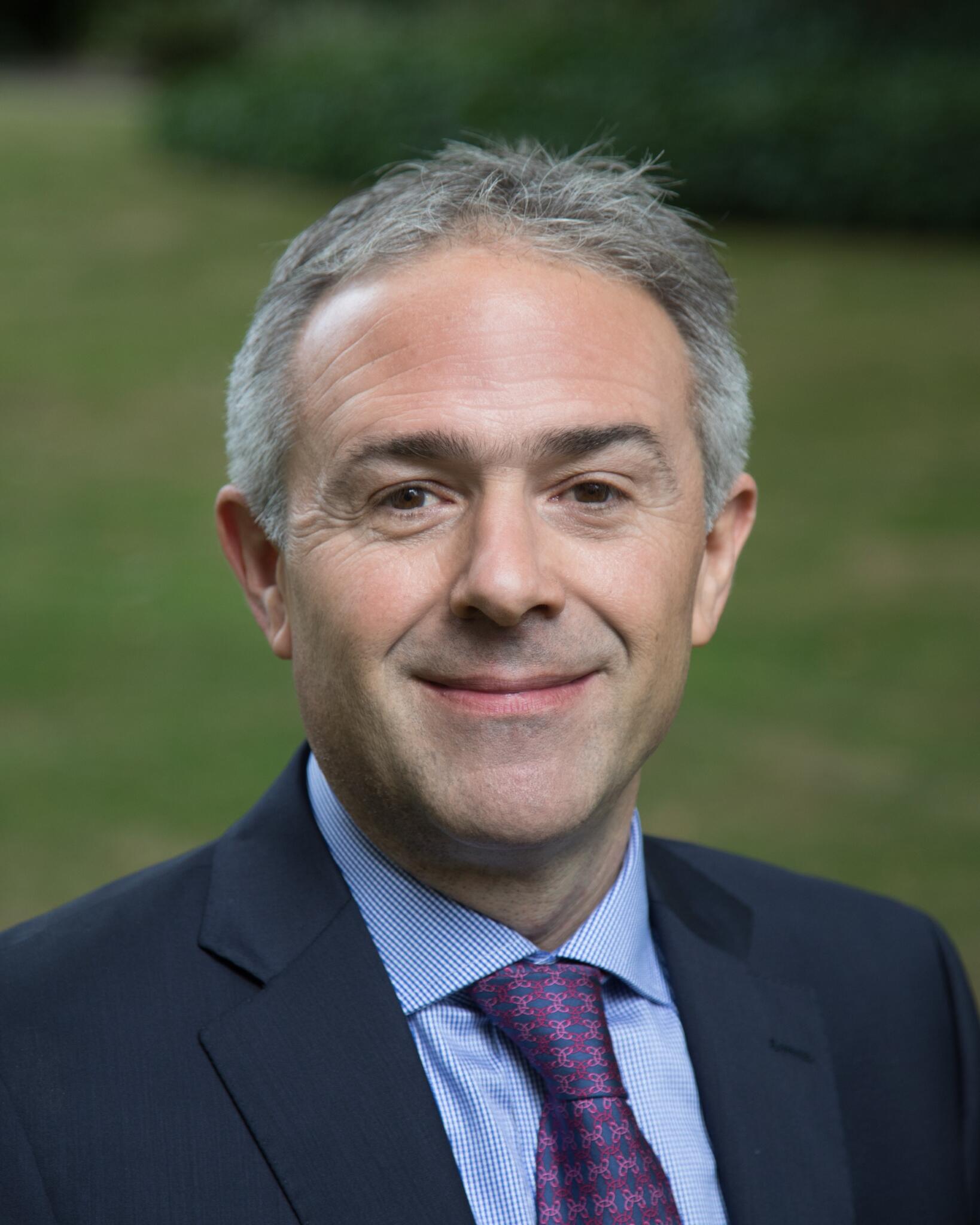 Wednesday 18 September 2019
US National Editor, the Financial Times
With the race for the 2020 election hotting up, Ed Luce will give us an update from Washington. What are the chances of Trump being re-elected and who will he most likely be running against?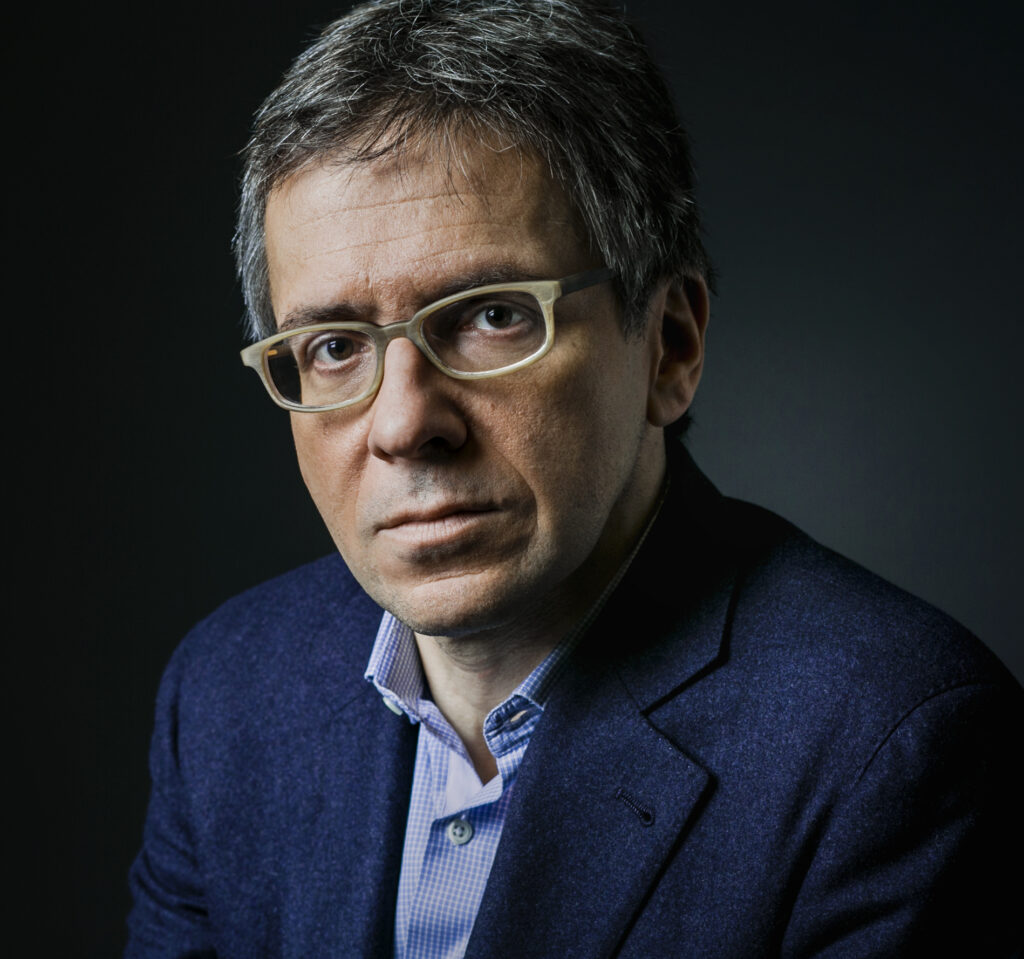 Wednesday 13 February 2019
At the start of each year, Eurasia Group publishes its Top Risks report. This report identifies the most challenging political and geopolitical trends and stress points for global investors and market participants. It also calls out a few red herrings — issues that, despite media attention, are unlikely to pose a significant threat or drive instability in the coming year.
At this evening talk, president and founder of Eurasia Group, Ian Bremmer will discuss 2019's risks and how he sees these evolving over the course of the year.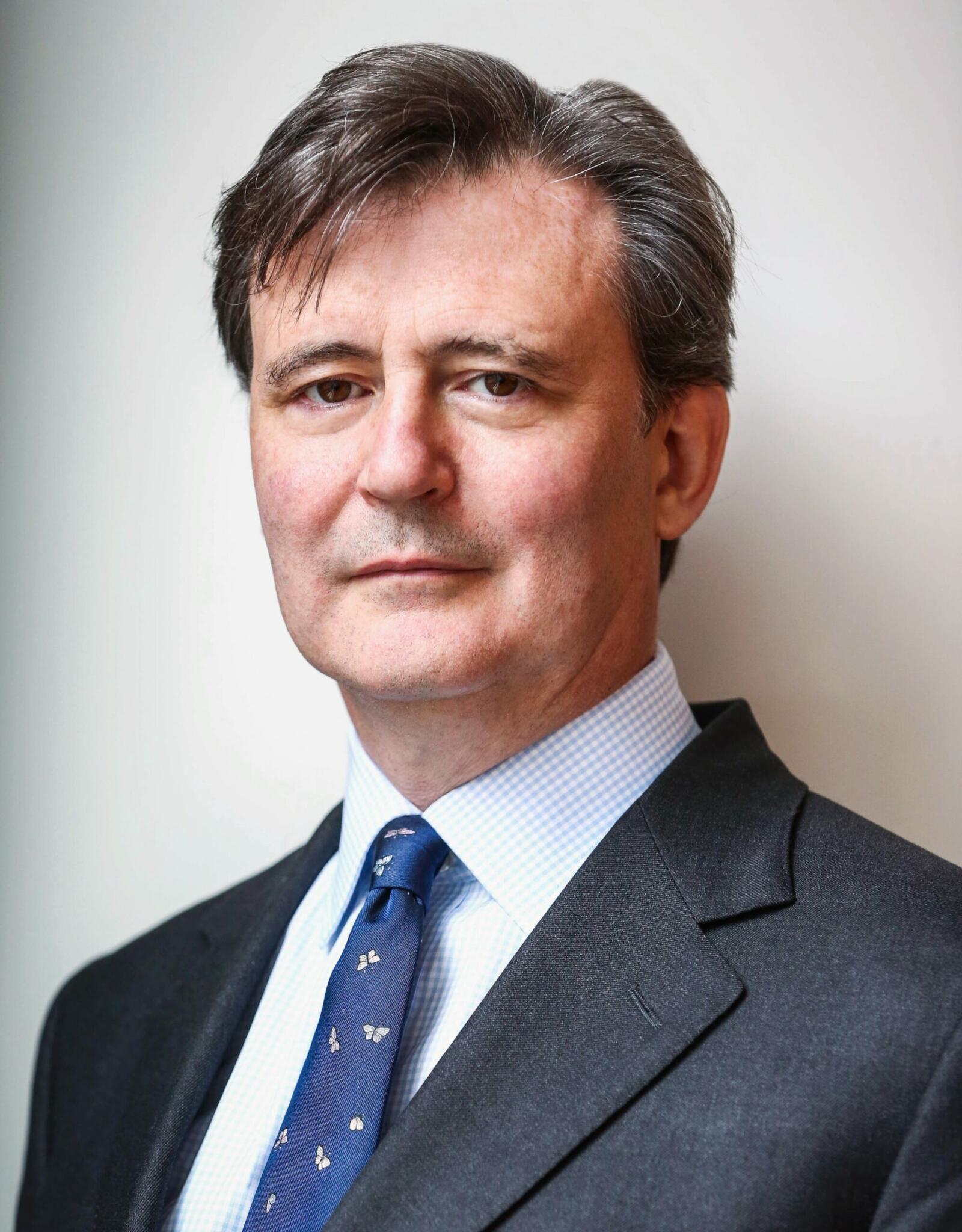 Editor-in-Chief, Bloomberg News
John oversees editorial content across all Bloomberg platforms, including its news, newsletters, magazines, opinion, television, radio and digital properties, as well as its research services including Bloomberg Intelligence.
Bloomberg News has over 2,400 news and multimedia professionals that produce more than 5,000 stories daily. These are distributed on Bloomberg.com and syndicated to over 1,000 media outlets in more than 60 countries.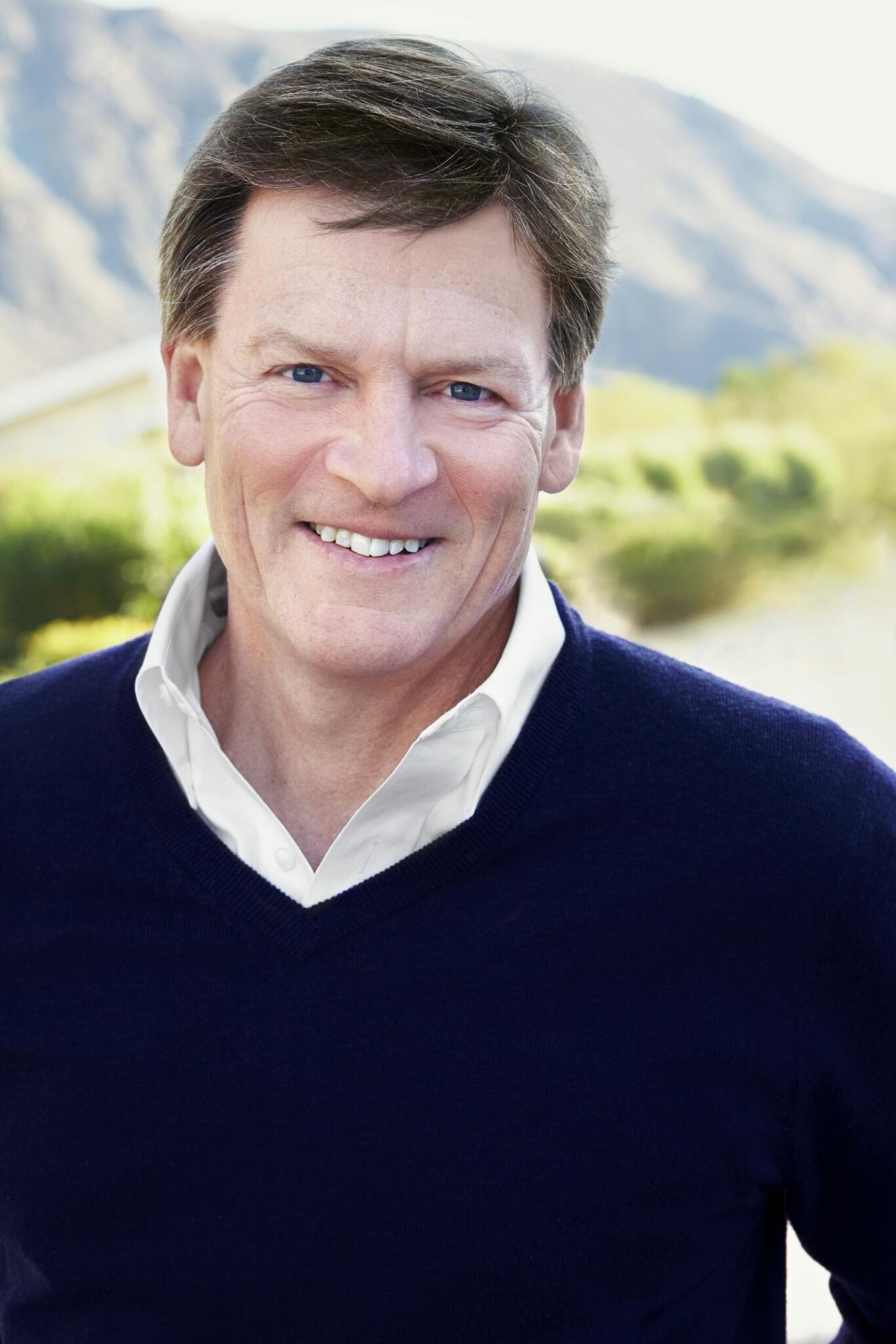 Wednesday 7 November 2018
in conversation with Owen Jones about his new book The Fifth Risk: Undoing Democracy
Michael Lewis, the bestselling author of The Big Short, Moneyball and Liar's Poker, comes to the how to: Academy stage with his explosive exposé of the chaos and mismanagement taking place in the White House under the Trump administration.
His new book The Fifth Risk: Undoing Democracy, reveals the combustible cocktail of wilful ignorance and corruption that is fuelling the destruction of a country's fabric and exposes Trump's attempts to privatise and profit from publicly funded assets.
Michael will be in conversation with Guardian columnist Owen Jones, on the day after the US mid-term elections. Join us for what promises to be a fascinating insight into the state of America today.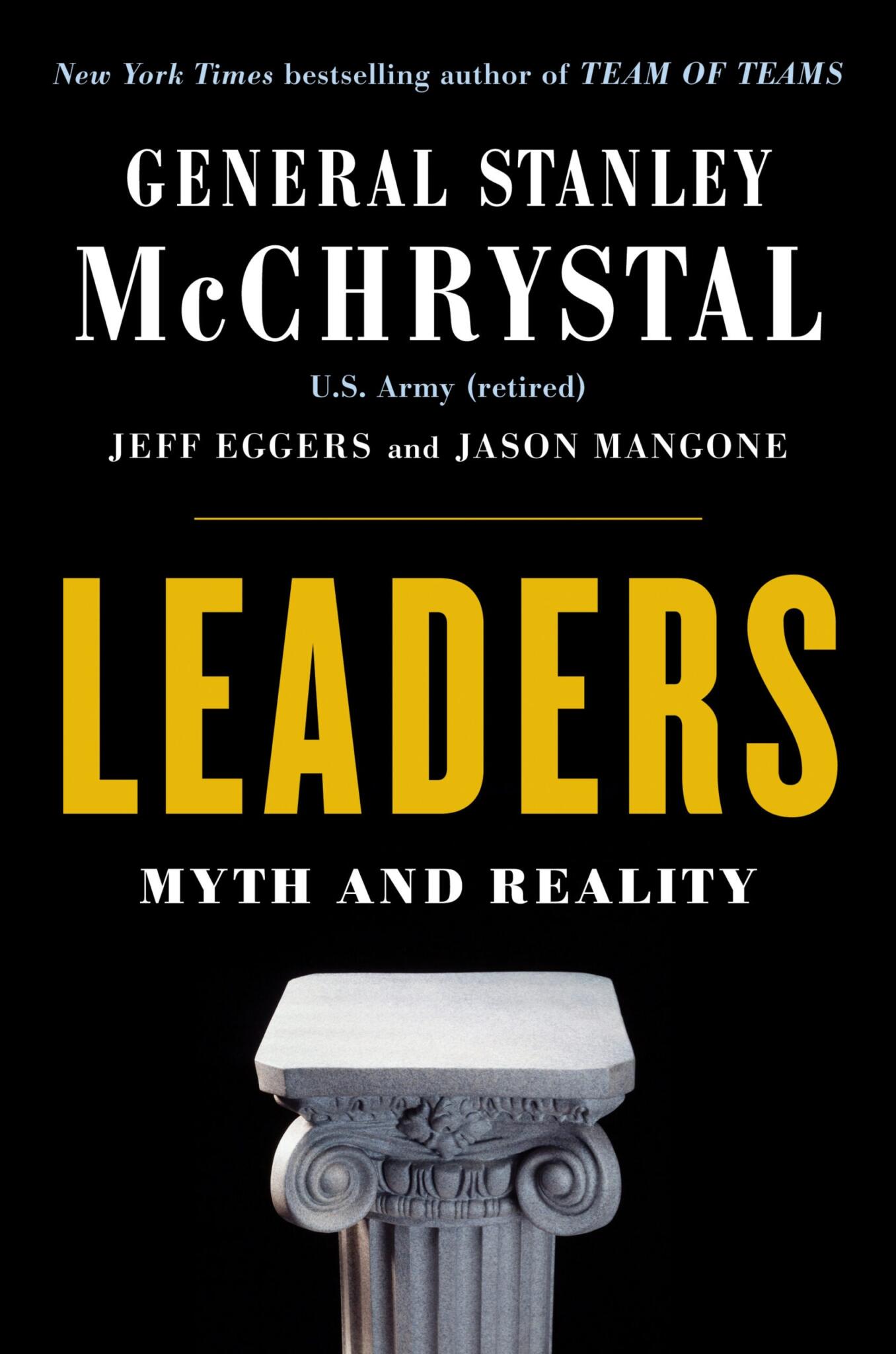 Retired four-star general Stan McChrystal has studied leadership his whole adult life, from his first day at West Point to his most recent work with the corporate clients of the McChrystal Group.
In this follow-up to his bestsellers My Share of the Task and Team of Teams, McChrystal explores what leadership really means, debunking the many myths that have surrounded the concept.  Drawing upon Plutarch's Parallel Lives he focuses on thirteen great leaders, showing that the lessons we commonly draw from their lives are seldom the correct ones. Not all are necessarily heroes and some may appear very different to the myths surrounding them.
Ultimately, McChrystal posits that different environments will require different leaders, and that followers will choose the leader they need. Aspiring leaders will be best served not by cultivating a standard set of textbook leadership qualities, but by learning to discern what is required in each situation.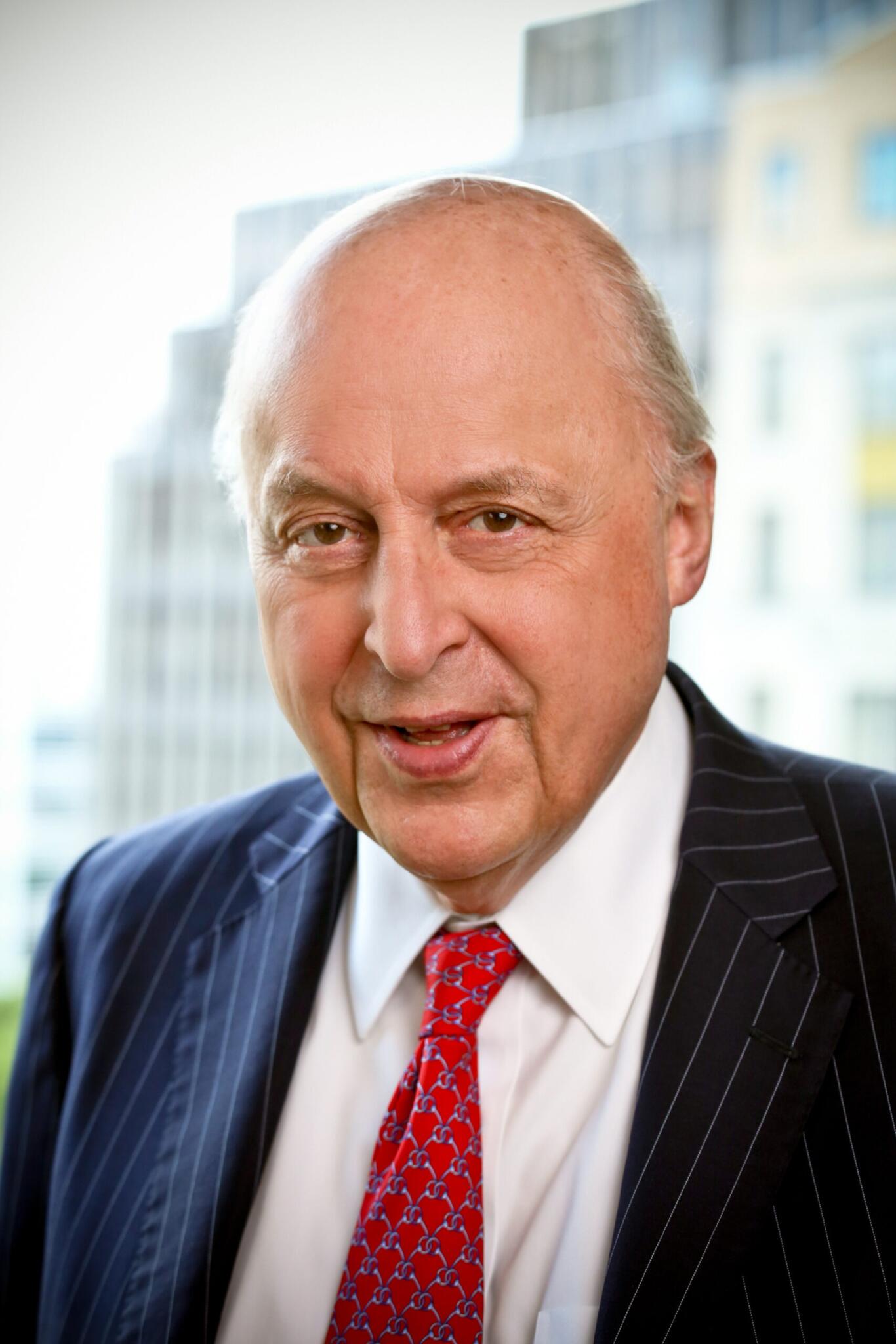 Tuesday 18 September 2018
Ambassador John D. Negroponte with Bill Antholis and Chris Lu
The American presidency is at a crossroads. Significant turning points present themselves today – not just to President Trump and his team, but also to recent and future presidencies.
While campaigning for the presidency, Donald Trump promised to be a disrupter – to "shake up" American politics and policy – both at home and abroad. To what extent has this taken place? How have domestic and international forces shaped American politics? From NAFTA to TPP, what are the effects of a Trump presidency on global trade? What is America's role in a changing international landscape?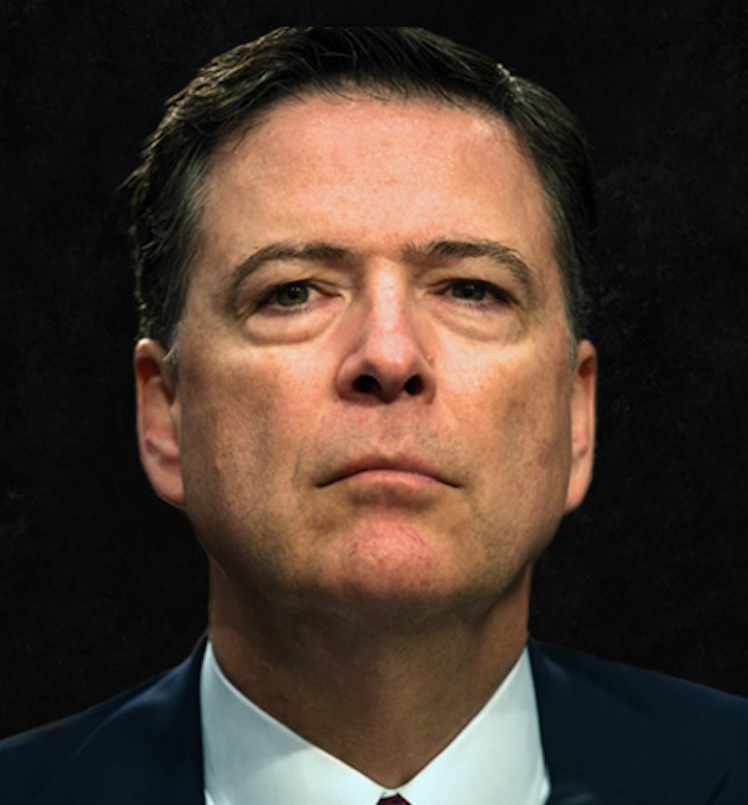 In conjunction with Intelligence Squared we present James Comey in conversation with Emily Maitlis.
When President Trump sacked James Comey as FBI Director in May last year, he ignited a political firestorm with huge implications for American democracy. Comey's dismissal led to the appointment of Special Counsel Robert Mueller to look at possible links between the Russian government and the Trump campaign — an investigation which may bring to light dark secrets about President Trump and his close associates.
In today's era of fake news, polarised politics and 'alternative facts' — when the truth itself often seems under attack — integrity, honesty and ethical leadership seem more important than ever. Comey, who served under four very different presidents, has witnessed and experienced the struggles that arise when patriotism and principles careen headlong into the partisanship that has gripped American politics.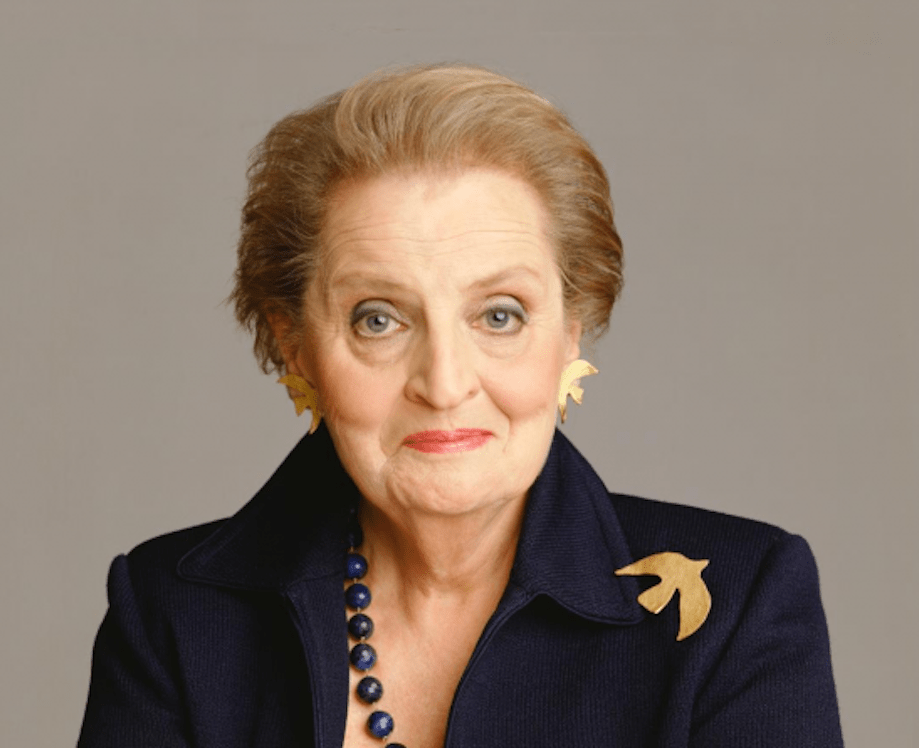 Former US Secretary of State on Fascism
In collaboration with how to: Academy we present an evening conversation between Former US Secretary of State, Madeleine Albright and award-winning journalist, Emily Maitlis.
The twentieth century was defined by the clash between democracy and fascism, a struggle that created uncertainty about the survival of human freedom and left countless millions dead. Given the horrors of that experience, one might expect the world to reject the spiritual successors to Hitler and Mussolini should they arise in our era.
In Fascism: A Warning, Madeleine Albright, draws on her own experiences as a child in war-torn Europe and her distinguished career as a diplomat to question that very assumption. Fascism, as Albright shows, not only endured through the course of the twentieth century, but now presents a more virulent threat to international peace and justice than at any time since the end of World War II.
Load More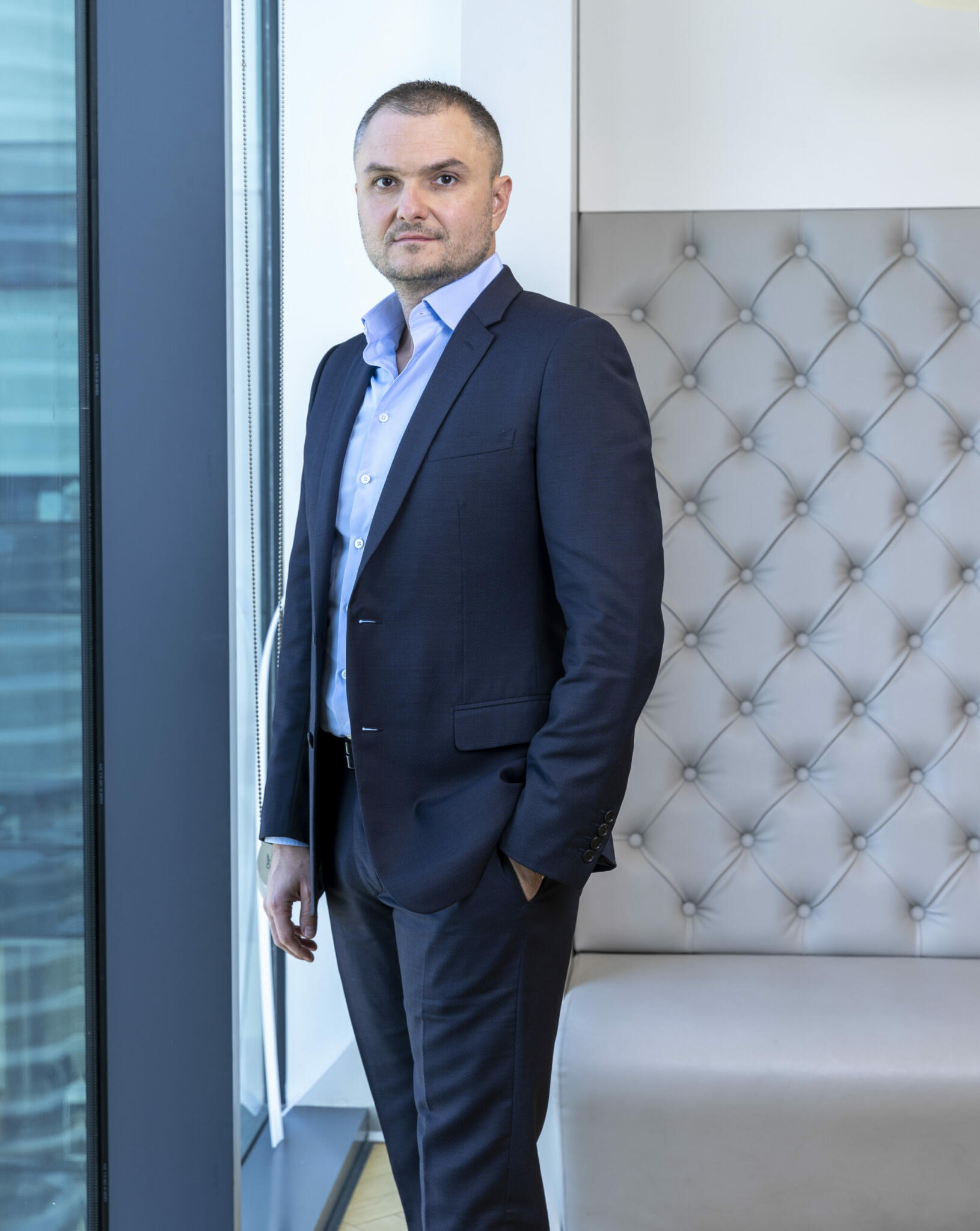 Thursday 30 November 2023
Senior partner and global leader of QuantumBlack, AI by McKinsey
Generative AI: Beyond the hype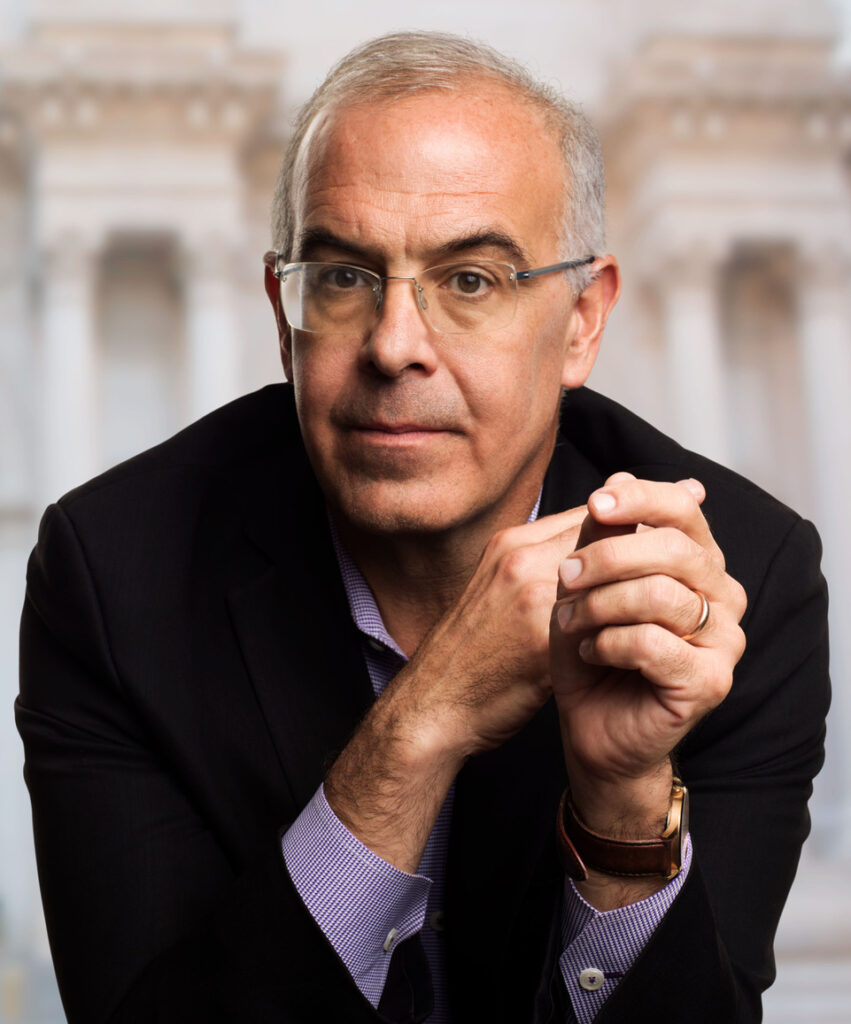 Wednesday 29 November 2023
Author and Columnist for the New York Times
How To Know a Person: The Art of Seeing Others Deeply and Being Deeply Seen