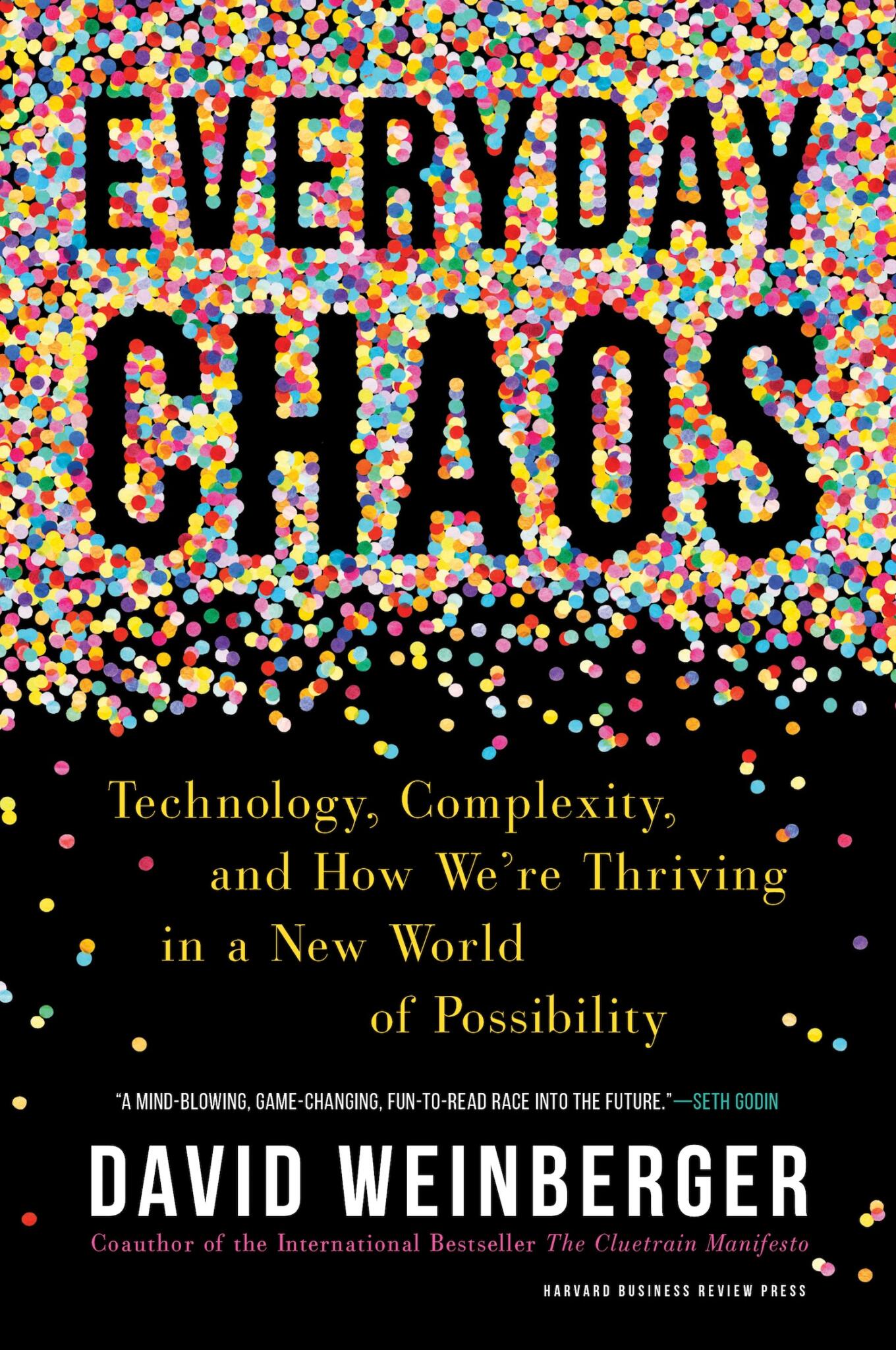 Wednesday 13 November 2019
The internet plunged us into a chaos that we have come to accept, and learned to make work for us. Artificial intelligence is giving us a new model, a model that acknowledges and embraces the overwhelming chaos of the world (which, for centuries, we have hidden from and tried to deny) and provides us with answers and solutions that we may, or may not, understand.
This changes almost everything: how we make plans and strategies; what counts as an explanation and meaning; and even how we think about the place of humans in this chaotic world.
Jodi Halpern, Professor of Bioethics at UC Berkeley
Whether gene editing or AI, we live in a time where our individual and societal worlds are being engineered to change right before our eyes. How do we humanize innovation when it is occurring so fast that there are no models to predict the social changes it will bring?
Hear from Jodi Halpern, whose foundational work on clinical empathy has helped make medical care more patient-centered and whose work on the ethics of AI and gene editing is helping to define the boundaries of these new fields of research.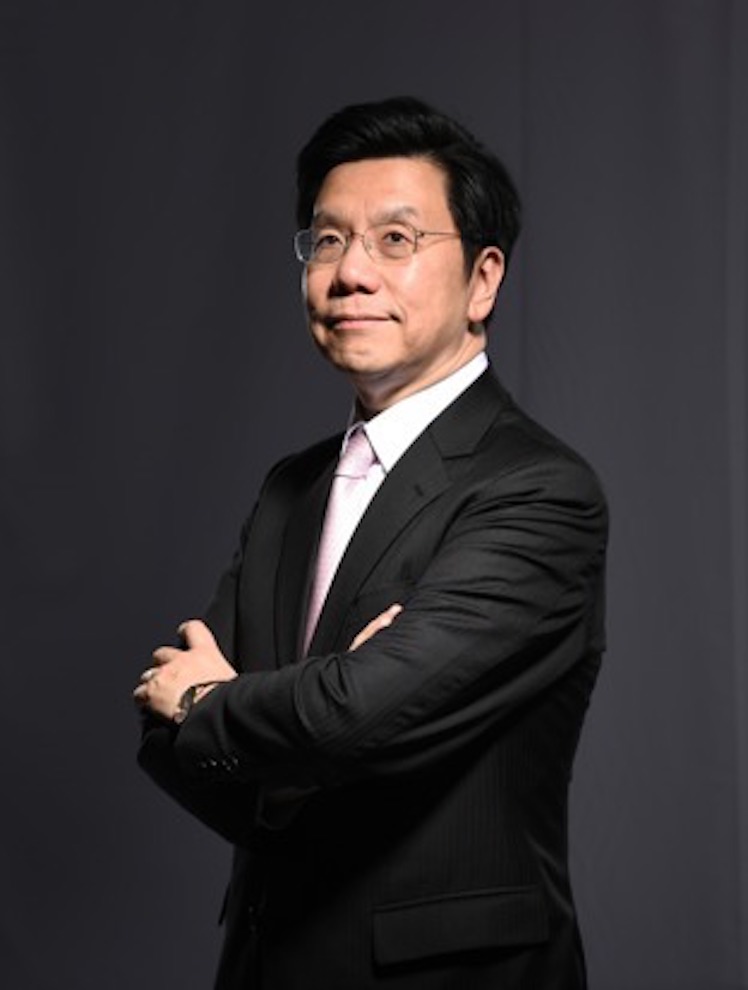 Investing in AI: separating hype from reality
Kai-Fu Lee has a unique perspective on the global technology industry, having worked extensively between the US and China in artificial intelligence research, development and investment for more than 30 years. In his current role, as Chairman and CEO of Sinovation Ventures, he manages US$2 billion in dual currency investment funds, invested in both Chinese and global technology companies.
Drawing on his deep, first-hand experience Kai-Fu will cut through the noise around investing in AI, helping us understand how smart thinking can future-proof our investment portfolios and why we should start paying attention to how AI will propel economic growth. He will also discuss wider trends around AI.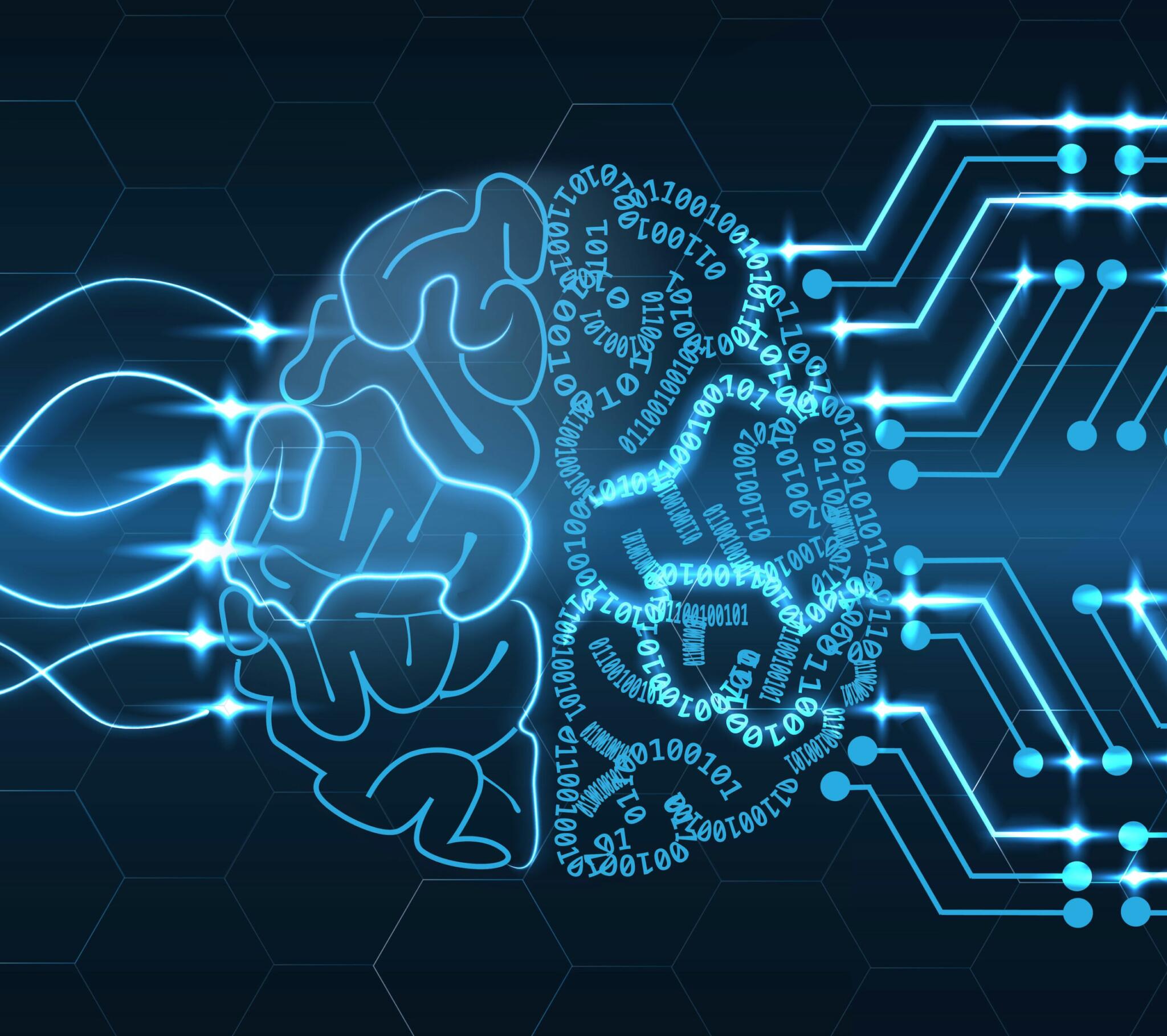 Adrian Weller & Zoë Webster in conversation with Tabitha Goldstaub
Explainable AI (XAI) is often touted as the solution to our uneasiness about AI. Unlike 'black box' machine learning (where even the designers cannot explain why decisions have been reached) its actions can be easily understood – and therefore trusted – by humans. 
What should we really be striving for in this area and how likely are we to be able to achieve it? Is there an inevitable trade-off between the power of AI and its transparency? Hear what our panel of experts have to say on these critical questions in the debate around AI and society.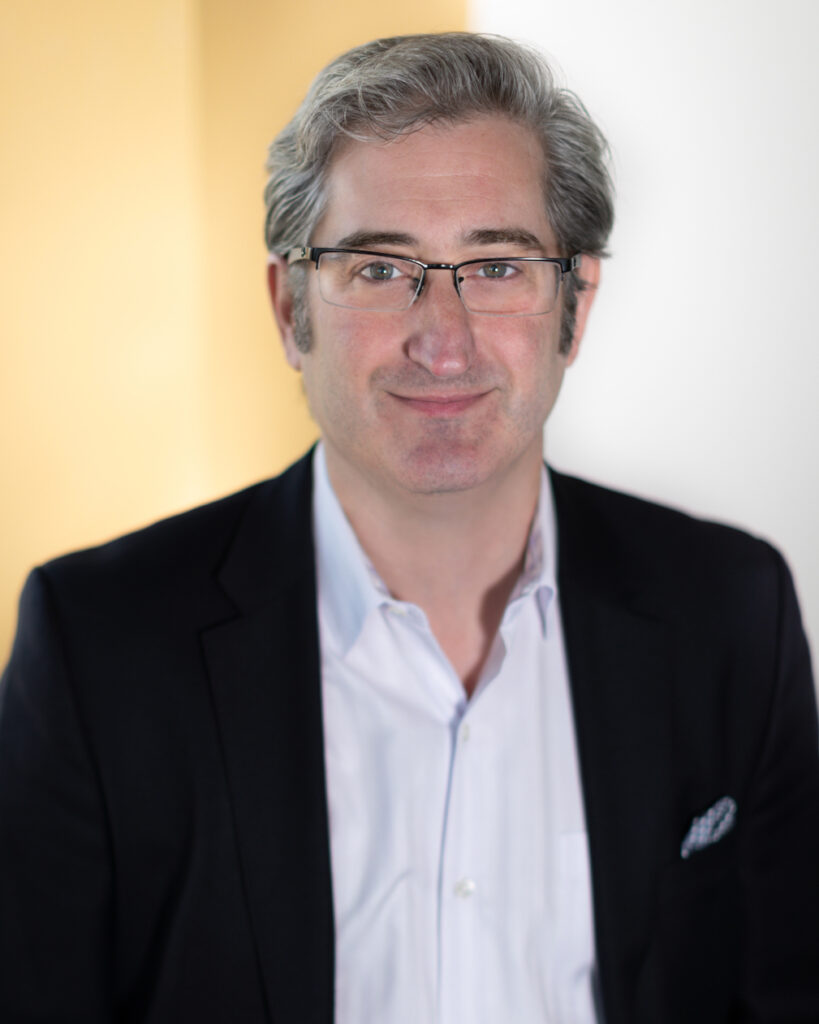 David Shrier - futurist, author, entrepreneur
Consumers have unwittingly given over their personal information to an array of private sector aggregators such as Facebook and credit rating agency, Experian. The vulnerabilities this has created have shifted the course of western democracy.  But new movements are arising to let people reclaim control of their personal data.  What does this potential future look like?  What are the possibilities it contains?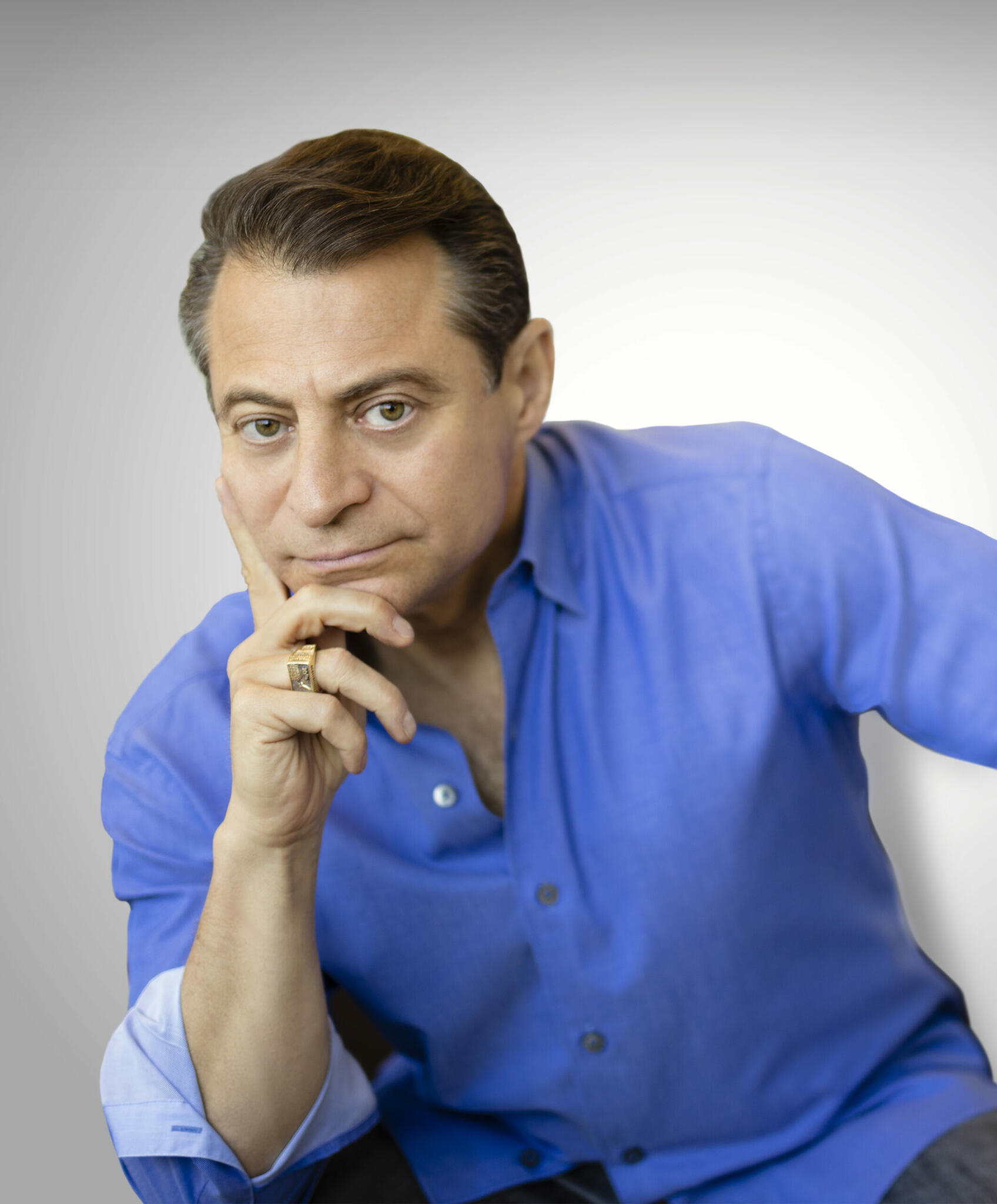 Thursday 28 February 2019
Founder, Executive Chairman, XPRIZE Foundation
Executive Founder and Director, Singularity University
Peter is the Founder & Executive Chairman of the XPRIZE Foundation, which leads the world in designing and operating large-scale incentive competitions. He is also the Executive Founder and Director of Singularity University, a global learning and innovation community using exponential technologies to tackle the world's biggest challenges and build a better future for all.
As an entrepreneur, Peter has started over 20 companies in the areas of longevity, space, venture capital, and education. He is also co-founder of BOLD Capital Partners, a venture fund with $250M investing in exponential technologies.
A New York Times bestselling author of two books, Abundance & BOLD, he earned degrees in Molecular Genetics and Aerospace Engineering from MIT and holds an M.D. from Harvard Medical School.
Fortune Magazine recently named Peter Diamandis as one of the World's 50 Greatest Leaders.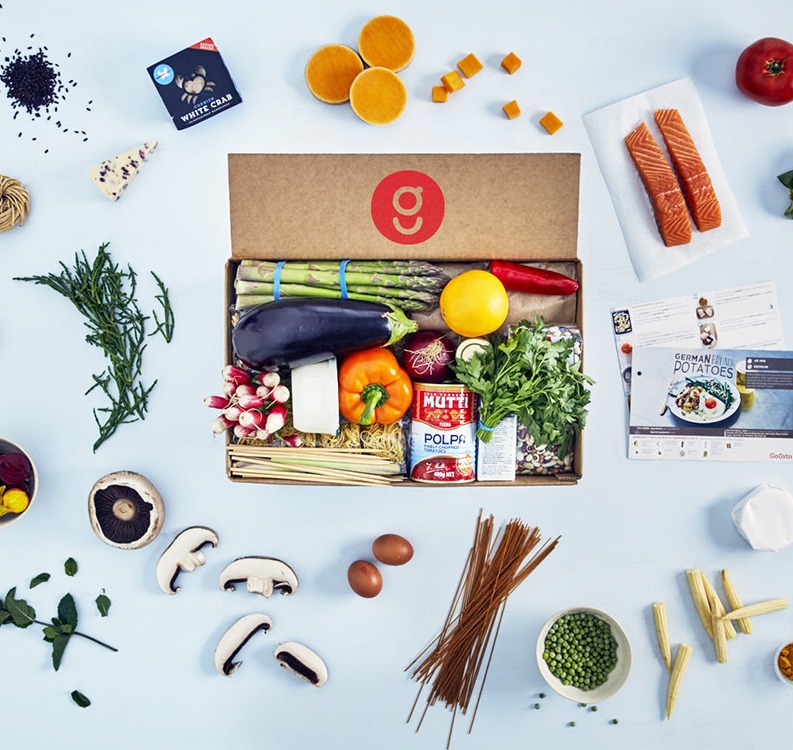 CEO and Founder of Gousto on hiring for growth
Gousto's CEO and founder, Timo Boldt, will talk about how he has built the company from zero employees in 2012 to 500 people in 2019. He will cover what he has learnt about people and culture along the way, with a special focus on how to hire the right people for the right stage of business.
Gousto's business is the home delivery of recipe kits. The company leads an industry with a unique blend of technology and food: more than half of their orders come from artificial intelligence-powered recommendations, for instance.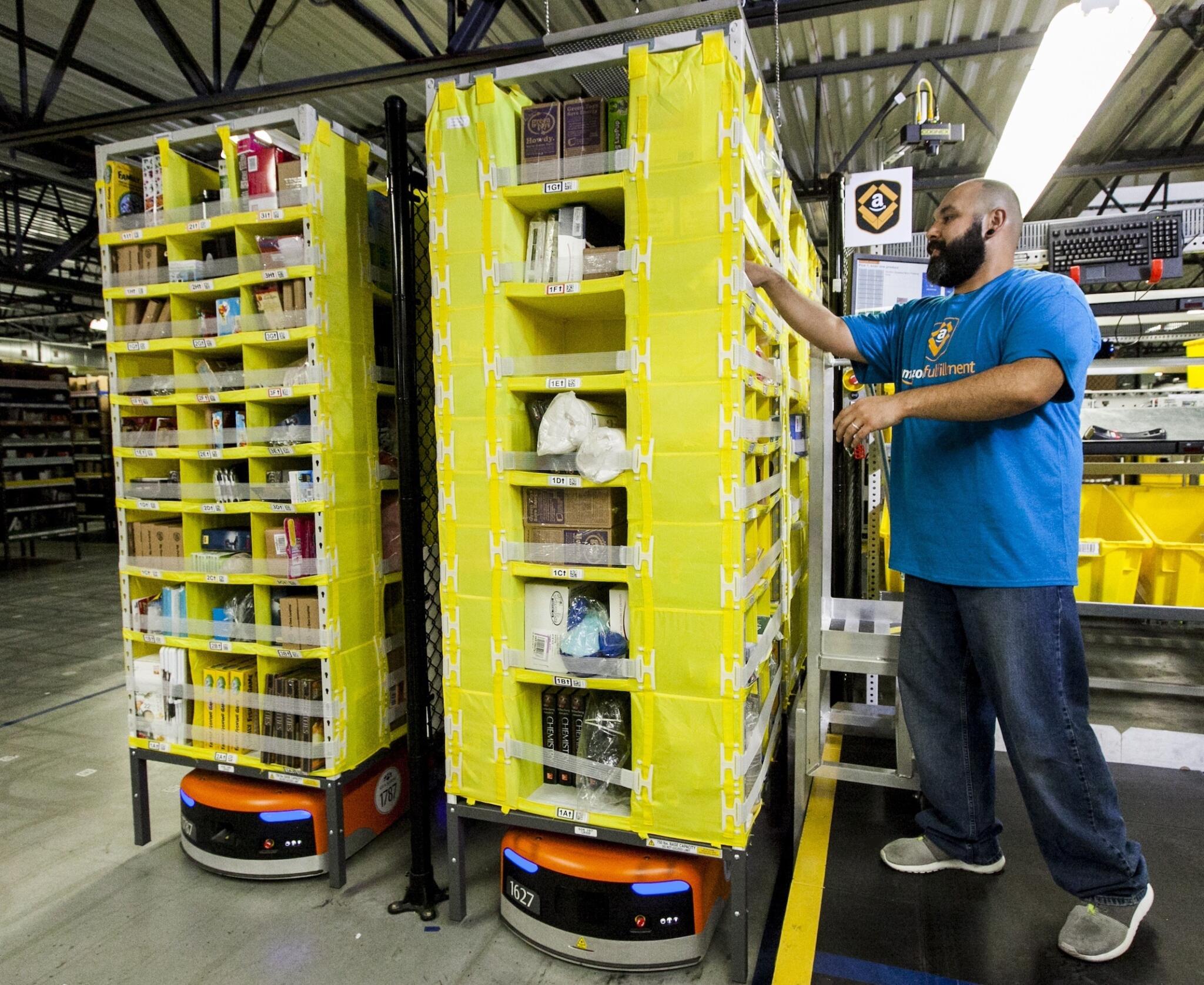 A special Pi visit to Amazon's Tilbury fulfilment centre in Essex
Tilbury is one of the Amazon fulfilment centres in the UK to use Amazon Robotics technology. During the 60-minute tour, visitors will have the chance to see how Amazon employees – working alongside innovative technologies including Amazon Robotics – pick, pack and ship small items such as books, electronics and consumer goods.
If you've always wanted to try your hand at packing one of the iconic Amazon boxes, this may be your chance!
We will be running two tours, 10h45 and 13h15. For the morning tour we need to catch the 09h41 train from Fenchurch Street station. For the afternoon tour we catch the 12h11 train. It is a 40 minute journey and a 10 minute walk at the other end.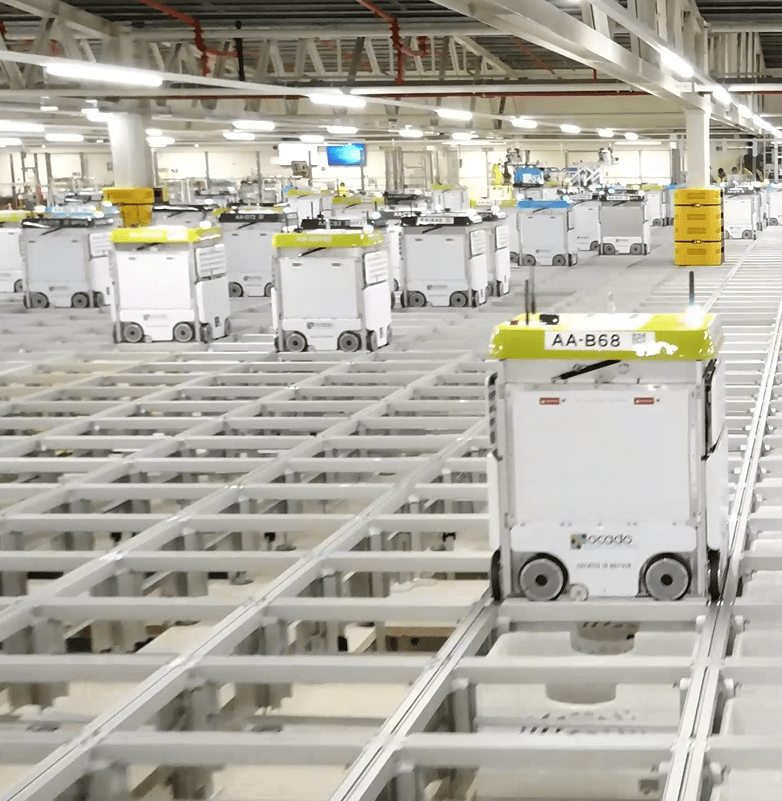 Paul Clarke, Chief Technology Officer, Ocado
Paul is Chief Technology Officer at Ocado, the world's largest online-only grocery retailer. Ocado Technology, with its 1,300 software engineers and other IT specialists, is responsible for building all the software and IT infrastructure that powers Ocado's end-to-end e-commerce, fulfilment and logistics platform.
Hear Paul talk about next generation logistics, the non-linear impact of AI/robotics and what the UK needs to do to prepare itself for the future it must embrace.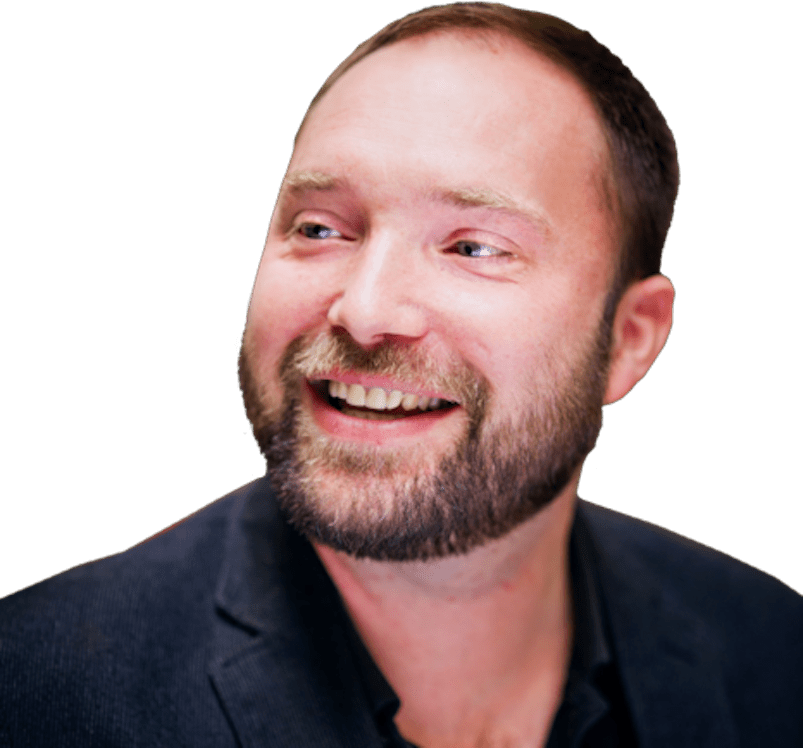 Torsten Reil, founder and former CEO of NaturalMotion
Continuing our series with QuantumBlack on AI, we will hear from Torsten Reil about how his company used artificial evolution to train virtual creatures how to walk.
Originally a biologist, Torsten's research into how animals move was the foundation for NaturalMotion's AI-based animation technology, which powers some of the biggest blockbuster movies (e.g. Lord of the Rings) and video games (such as GTA IV and V).
In 2011, the company started developing its own game IP, resulting in the largest racing franchise on mobile (the 200m-user CSR Racing) and the award-winning Clumsy Ninja.
Load More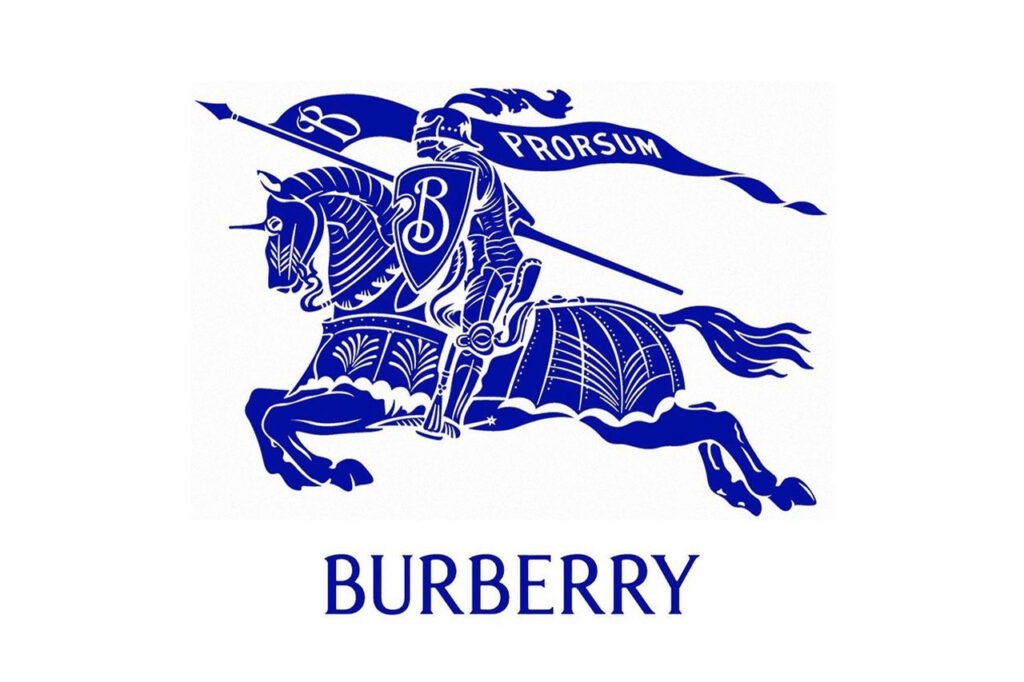 Wednesday 6 December 2023
CEO of Burberry Group plc
Breakfast at Burberry's Newly Refurbished Bond Street Store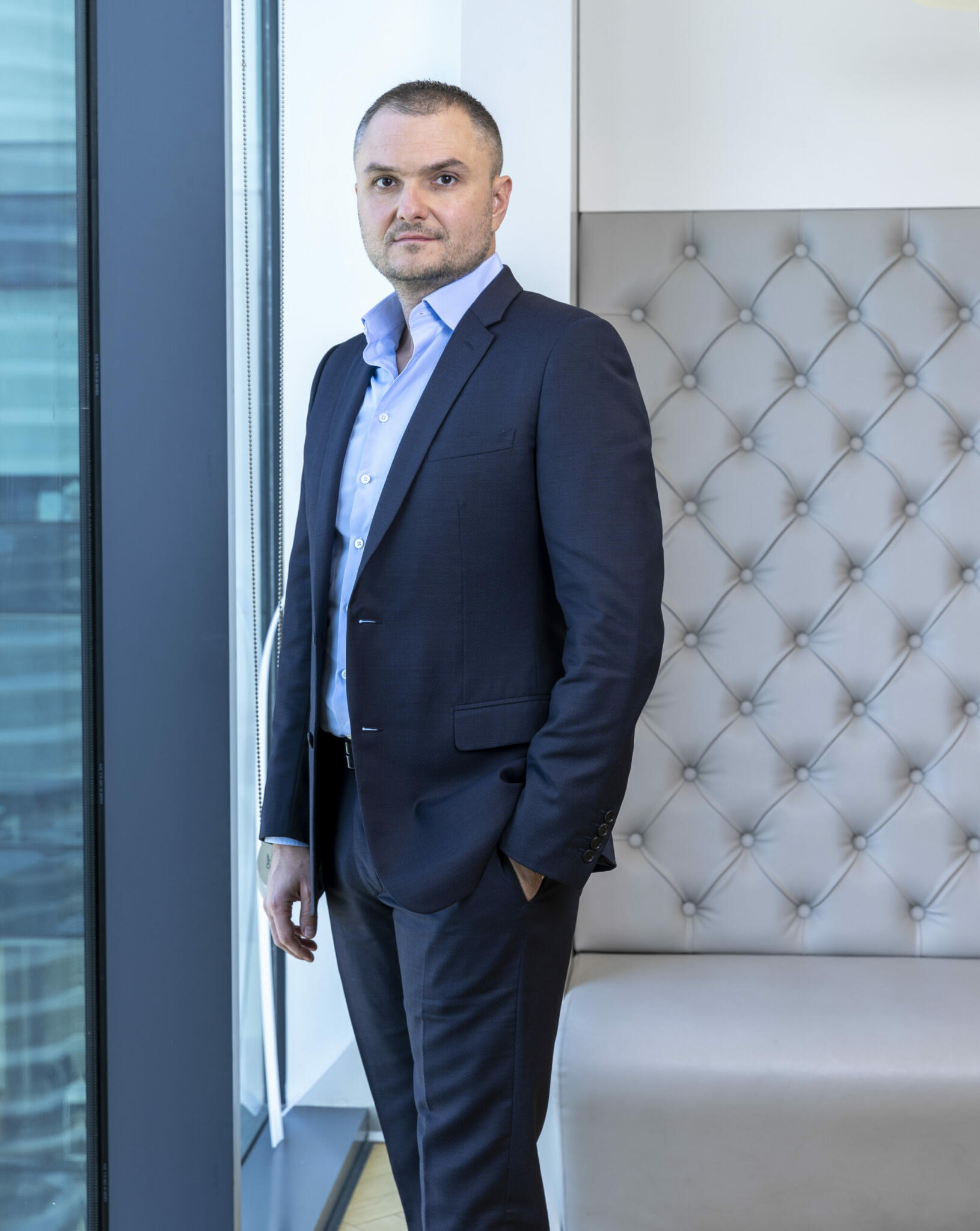 Thursday 30 November 2023
Senior partner and global leader of QuantumBlack, AI by McKinsey
Generative AI: Beyond the hype